---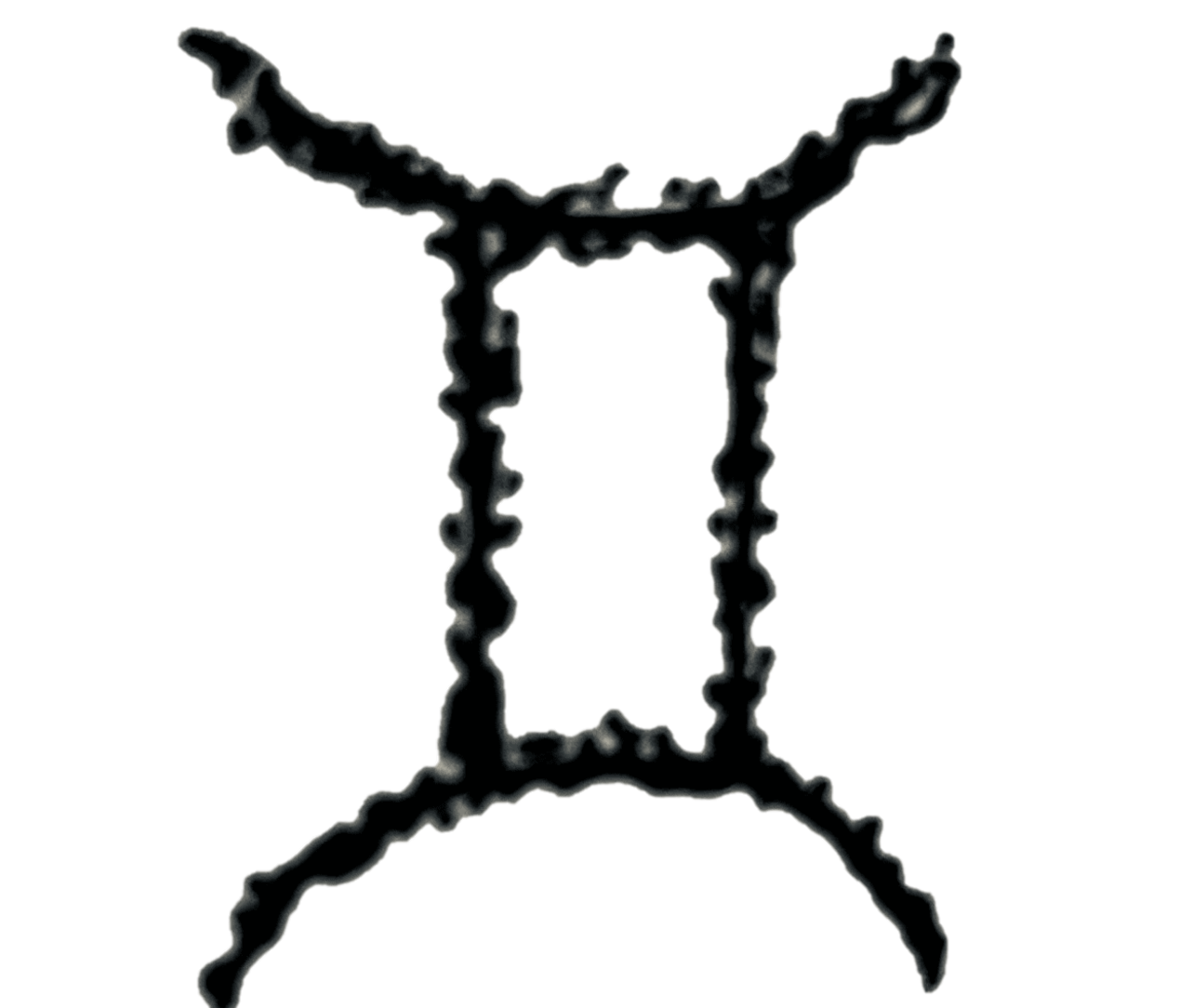 Today is Day 166 of 2023
---
1215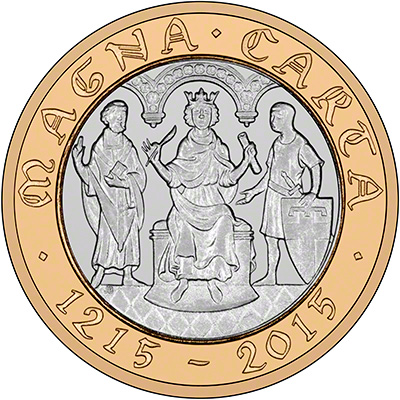 The Magna Carta signed by King John on the field of Runnymede.
1330
Edward the Black Prince, Prince of Wales, eldest son of Edward III of England, born.
His moniker came from his habit of wearing black armour into battle.
1815
Charles Dickens's famous illustrator Hablot Knight Browne (Phiz) born in Lambeth near London.
1836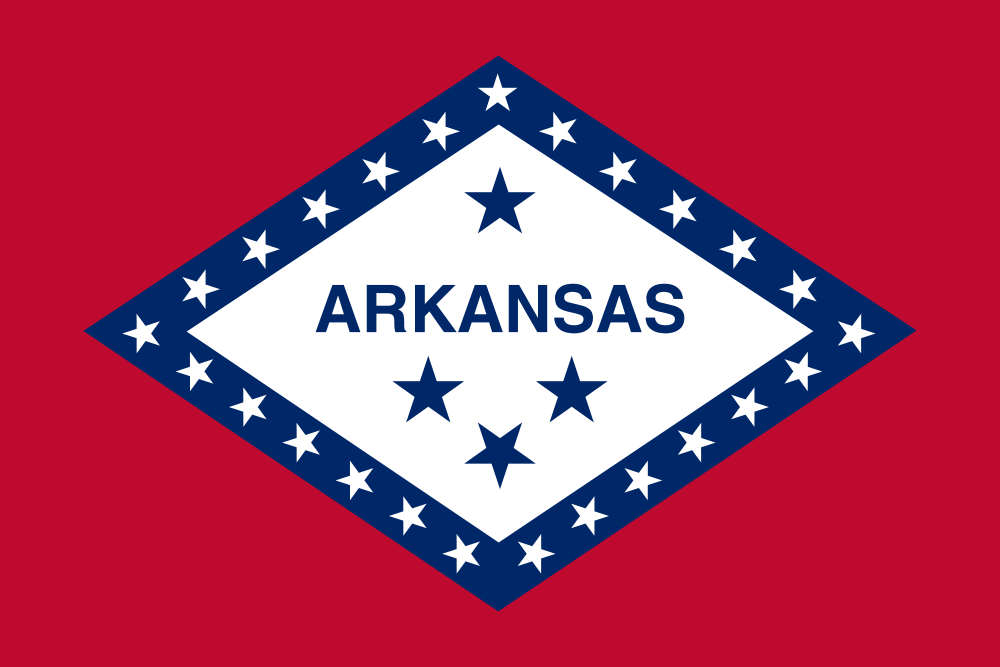 Arkansas becomes the 25th state.
1878
Eadweard Muybridge takes a series of photographs to prove that all four feet of a horse leave the ground when it runs.
1914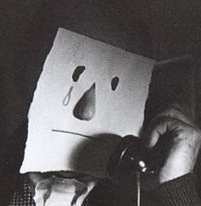 Artist, New Yorker cartoonist, vizard and spy Saul Steinberg born in a little village near Bucharest, Romania.
1917
Western motion picture star Lash LaRue born in Gretna, Louisiana.
1921
Jazz pianist and composer Erroll Garner born in Pittsburgh, Pennsylvania.
1925
Corrida de la Prensa (Running of the Bulls) depicted in The Sun Also Rises by Ernest Hemmingway.
1937
Country western singer Waylon Jennings born in Littlefield, Texas.
1941
Singer/songwriter Harry Nilsson born in Brooklyn, New York.
1965
Bob Dylan records Like A Rolling Stone.
1966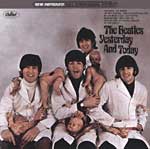 The Beatles album Yesterday & Today is released with the Butcher cover.
---
---
Proverb:
You might as well be hanged for a sheep as for a lamb ~ Australian Proverb
---
---