---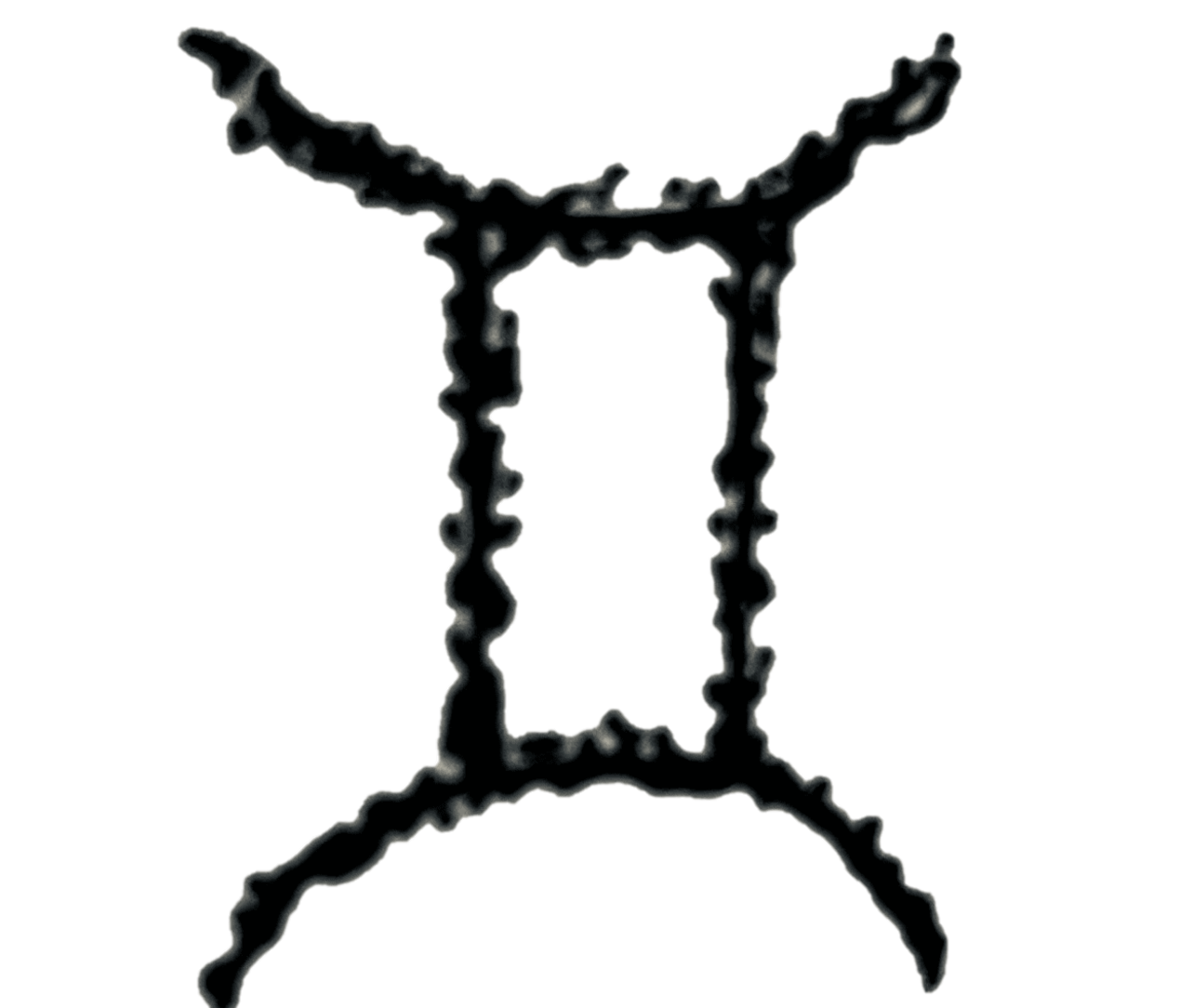 Today is Day 169 of 2023
---
1815
The Duke of Wellington defeats Napoleon at the Battle of Waterloo.
1877



American illustrator James Montgomery Flagg born in Pelham Manor, New York.
He designed the iconographic Uncle Sam "I Want You" recruiting poster.
1886
English mountaineer George Mallory born in Mobberley, England.
Lost in the 1924 British Mount Everest Expedition attempting to make the first ascent of the world's highest mountain.
His remains are found 800 feet from the summit on 1 May 1999.
1892
Macadamia nuts were first planted in Hawaii.
1901
Grand Duchess Anastasia, daughter of Tsar Nicholas II, born in Russia.
1942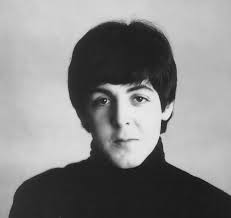 Singer/songwriter Paul McCartney born in Liverpool, England.
1944
Underground comix artist Rick Griffin born near Palos Verdes, California.
One of the leading designers of psychedelic posters in the 1960s.
1967
Jimi Hendrix creates a sensation by burning his guitar on stage at the Monterey Pop Festival.
---
---
Proverb:
You can't wake a person who is pretending to be asleep. ~ Navaho Proverb
---
---