---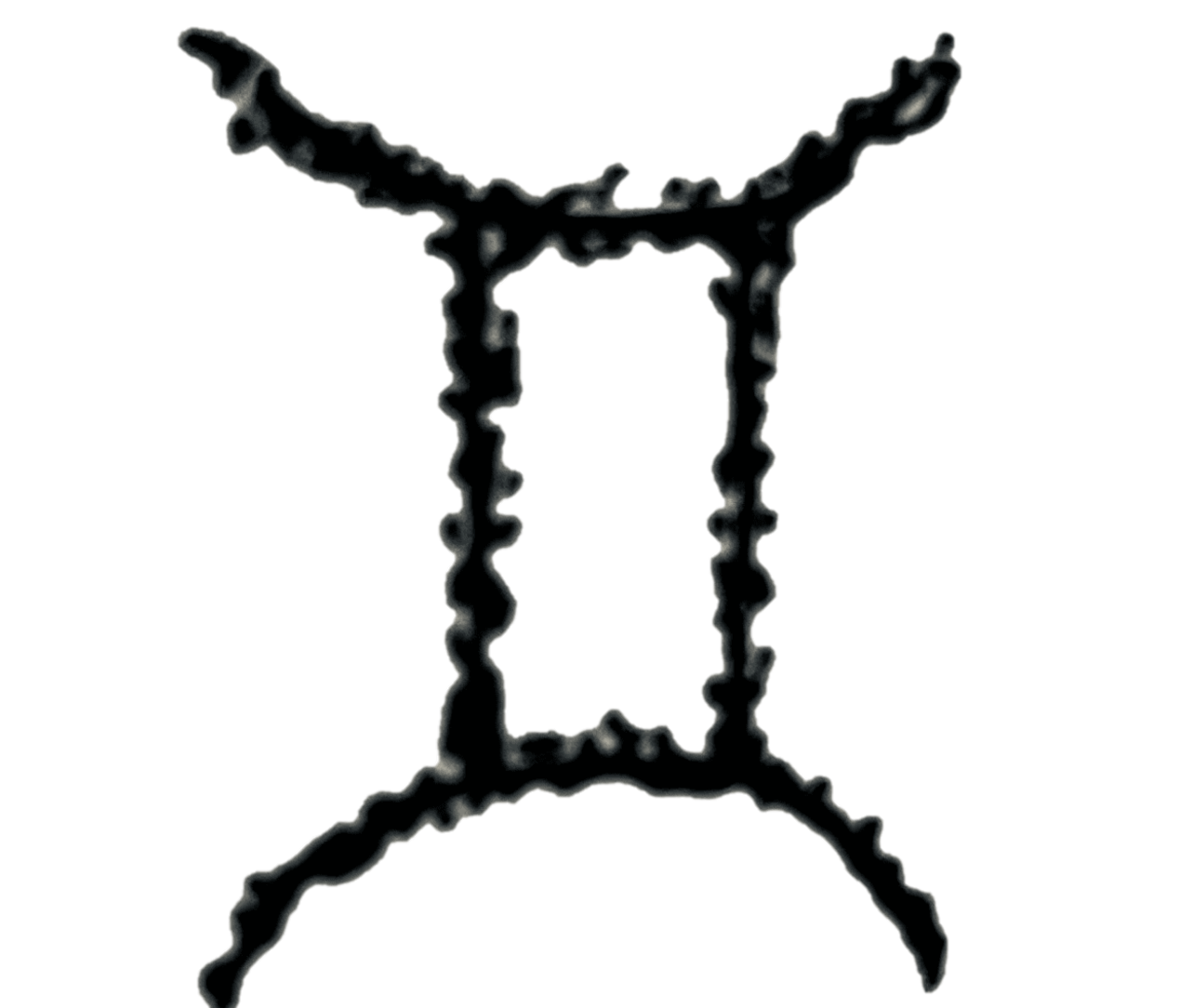 Today is Day 171 of 2023
---
1756
146 British prisoners are placed in a 18 foot by 14 foot cell known as The Black Hole and held there until the following morning.
Only 23 survived.
1789
577 Deputies of the French Third Estate took the Tennis Court Oath (pledging to do away with the monarchy), starting the French Revolution.
1791
French King Louis XVI, while attempting to flee Paris during the French Revolution, was stopped at Varennes and turned back.
An informant recognized the king from his face on a coin and he was arrested.
1837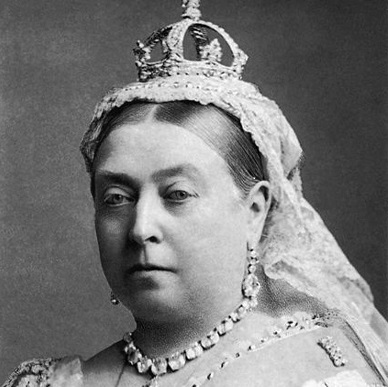 Queen Victoria ascended to the British throne.
West Virginia is admitted as the 35th Sate of the Glorious Union.
1900
During the Boxer Rebellion, the Imperial Chinese Army began a 55-day siege of the Legation Quarter in Beijing, China.
1905
Playwright Lillian Hellman born in New Orleans.
1909
Actor Errol Flynn born in Hobart, Tasmania.
1910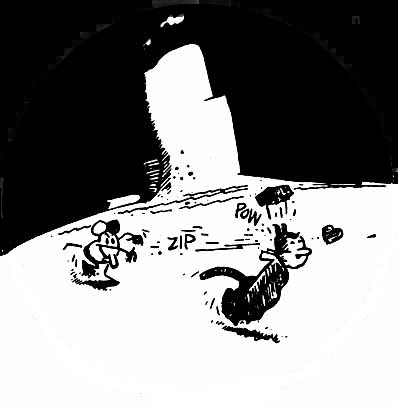 Krazy Kat, the comic strip by George Herriman, debuts in the New York Journal.
1942
Singer/Song writer Brian Wilson(Beach Boys) born in Inglewood, California.
1947
Mobster Bugsy Siegel is shot to death at Virginia Hill's mansion on orders from Meyer Lansky.
1948
Columbia Records began the first mass production of the 33 1/3 RPM LP.
1951
Poet, critic and translator Paul Muldoon born in County Armagh, Northern Ireland.
He served as poetry editor at The New Yorker magazine.
---
---
Proverb:
Who wants to lick honey must not shy away from the bees. ~ Scottish Proverb
---
---