---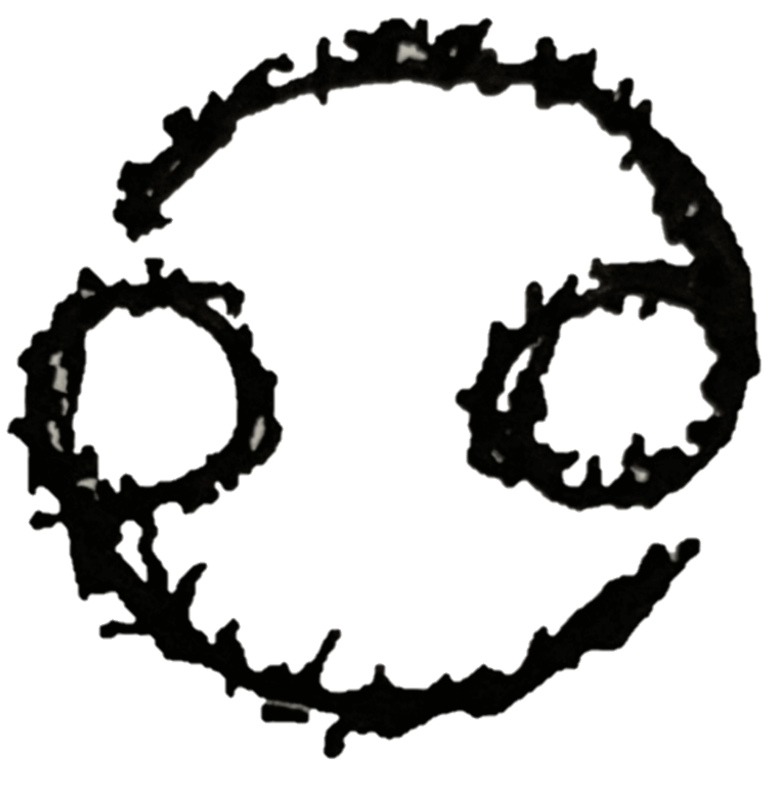 Today is Day 173 of 2023
---
1808
In Paris, a duel is fought by two protagonists who fire blunderbusses at each other's hot air baloons.
1898
German novelist Erich Maria Remarque (All Quiet on the Western Front) born in Osnabrück, Lower Saxony, Germany.
1903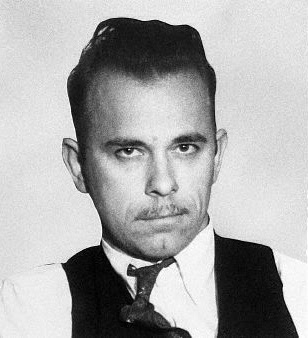 Gangster John Dillinger born in Indianapolis, Indiana.
Hall of Fame Pitcher Carl Hubbell born in Carthage, Missouri.
1906
Movie director Billy Wilder (Some Like It Hot) in born Galicia, Austria-Hungary.
Author Anne Morrow Lindbergh (North to the Orient) born in Englewood, New Jersey.
She was also an aviator and the wife of aviator Charles Lindbergh.
1910
German computer scientist Konrad Zuse born in Berlin, Germany.
He is often considered the inventor of the programmable computer.
1936
Singer/songwriter Kris Kristofferson born in Brownsville, Texas.
1947
Basketball great Pete Maravich born in Aliquippa, Pennsylvania.
1949
Film actress Meryl Streep (Sophie's Choice) born in Summit, New Jersey.
1969
Singer & actress Judy Garland (The Wizard of Oz) dies of a barbiturate overdose in London, England.
---
---
Proverb:
Love is blind but not the neighbors. ~ Mexican Proverb
---
---