---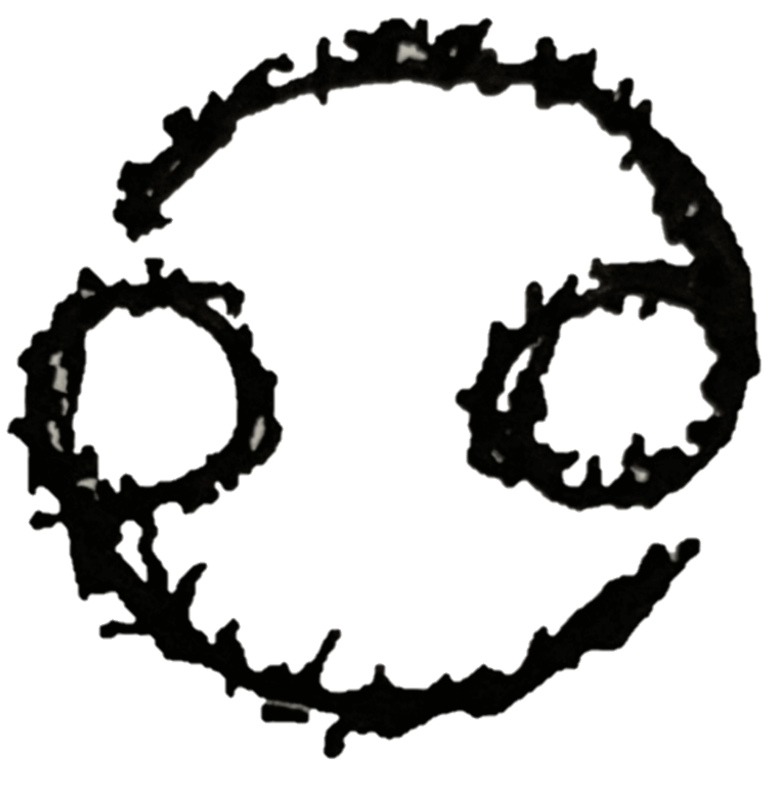 Today is Day 174 of 2023
---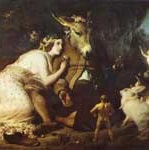 Midsummer EveA Midsummer Night's Dream is set on this night.
Also known as Saint John's Eve, the night before the Feast Day of St John the Baptist, Summer Solstice festivities have been a part of this day - also called Midsummer Eve.
It is said the Fairies speak in human tongues on this night.
1611
Explorer Henry Hudson, his son and seven loyal crew members are set adrift in an open boat in Hudson Bay by the mutinous crew of the Discovery.
They are never heard from again.
1763
Wife of Napoleon, Joséphine de Beauharnais born in Les Trois-Îlets, Martinique.
1868
Inventor Christopher Latham Sholes received a patent for the called the typewriter.
1889
Poet Anna Akhmatova born in a suburb of Odessa, Ukraine.
1894
Edward VIII King of the United Kingdom and the British Dominions, Emperor of India born in London.
His reign lasted less than a year when he abdicated to marry American socialite Wallis Simpson.
Sexologist Alfred Kinsey (Kinsey Reports) born in Hoboken, New Jersey.
1910
Jazz bassist and photographer Milt Hinton born in Vicksburg, Mississippi.
1912
Mathematician and computer scientist Alan Turing born in London.
1927
Choreographer and film director Bob Fosse (Cabaret, Damn Yankees) born in Chicago.
1929
Singer-songwriter June Carter Cash born in Maces Spring, Virginia.
1941
Singer-songwriter, guitarist, and poet Robert Hunter born Arroyo Grande, California.
He served as lyricist for the Grateful Dead.
1951
The ocean liner SS United States is christened and launched.
---
---
Proverb:
Tiny is the flower, yet it scents the grasses around it ~ Hawaiian Proverb
---
---