---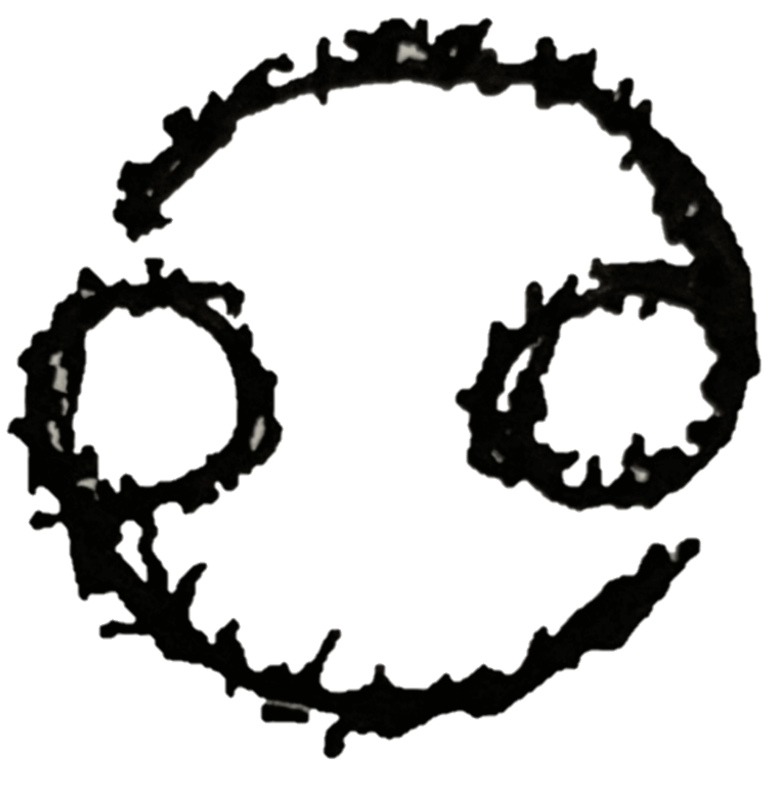 Today is Day 177 of 2023
---
1284
The Pied Piper of Hamelin leads 130 German children astray when he is not paid for removing a plague of rats.
1483
Richard III becomes King of England.
His short reign is the subject of William Shakespeare's The Tragedy of Richard III.
1892
Writer Pearl S. Buck (The Good Earth) born in Hillsboro, West Virginia.
1893
Bluesman Big Bill Broonzy born in Lake Dick, Arkansas.
1904



Character actor Peter Lorre born in Rózsahegy, Hungary.
During the Hayes Commission days of searching for 'reds' in Hollywood, Lorre was questioned by investigators.
They asked him to name anyone suspicious he had met since coming to the United States.
Lorre listed everyone he knew.
1906
The French Grand Prix is held in Le Mans, France for the first time.
1909
Colonel Tom Parker, manager of Elvis Presley, is born in Breda, Netherlands.
1921
French secret agent during WWII Violette Szabo is born in Paris.
1925
Charlie Chaplin's comedy film The Gold Rush premiers.
1929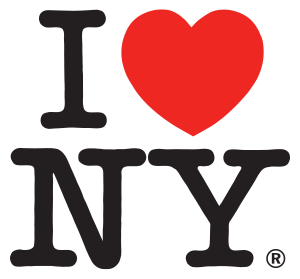 Graphic designer Milton Glaser born in New York.
1945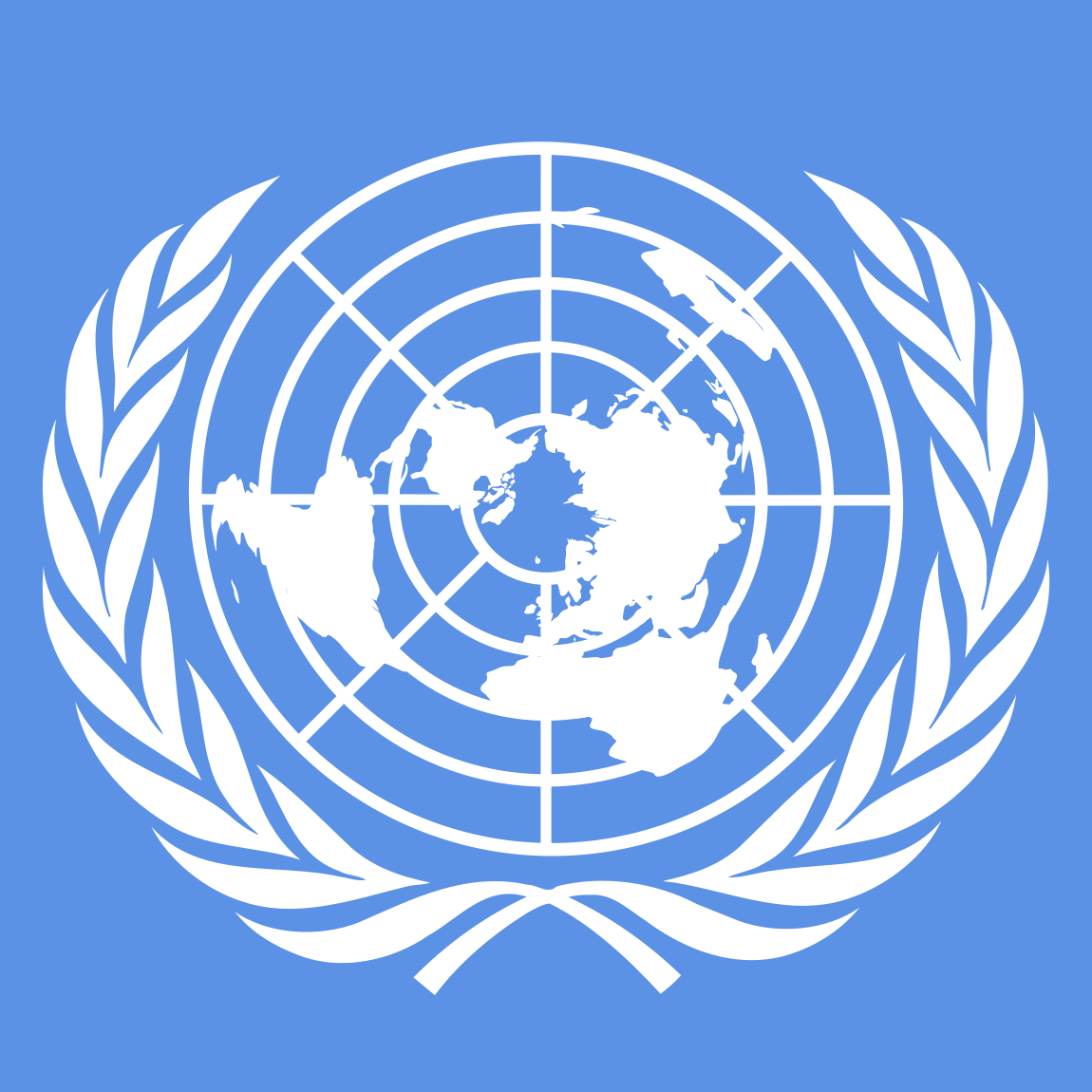 The United Nations Charter is signed in San Francisco.
1948
Shirley Jackson's short story The Lottery is published in The New Yorker magazine.
1957
English poet and author Malcolm Lowry (Under the Volcano) dies by misadventure in Ripe, England.
1961
Cyclist Greg LeMond born in Lakewood, California.
He became the first non-European win the Tour de France, and he remains the only winner from the United States.
1963
John F. Kennedy makes his "Ich bin ein Berliner" speech to one and a quarter million Germans at the Brandenburg Gate.
---
---
Proverb:
The devil places a pillow for a drunken man to fall upon. ~ Canadian Proverb
---
---