---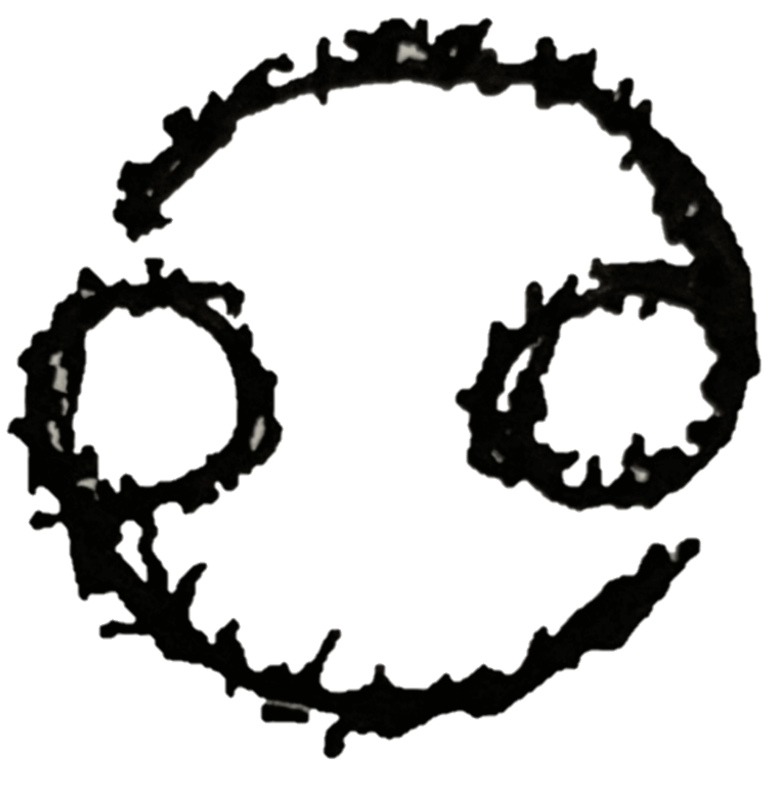 Today is Day 179 of 2023
---
1491



King of England Henry VIII born in Greenwich, England.
1577
Painter Peter Paul Rubens born in Siegen, Germany.
1712
Swiss-French philosopher and writer Jean-Jacques Rousseau (A Dissertation On the Origin and Foundation of the Inequality of Mankind) born in Geneva, Switzerland.
1895
Court of Private Land Claims rules James Reavis' claim to a Barony of Arizona is wholly fictitious and fraudulent.
1911
The Martian Nakhla meteorite falls to Earth, landing in Egypt and vaporizes a dog - instantly.
1914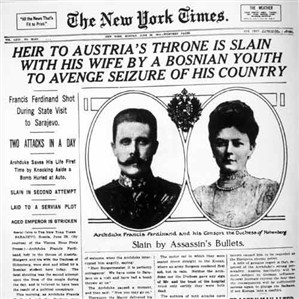 Archduke Franz Ferdinand and his wife Sophie are assassinated in the Bosnian capital of Sarajevo by Serb nationalist Gavrilo Princip.
This assassination is the most immediate cause of World War I.
1915
Blues singer-songwriter and guitarist David "Honeyboy" Edwards born in Shaw, Mississippi.
1919
The Treaty of Versailles signed ending World War I.
1926
Director and comedian Mel Brooks (Young Frankenstein) born in Brooklyn, New York.
New Yorkers cartoonist George Booth born in Cainsville, Missouri.
---
---
Proverb:
A hidden treasure is worth nothing ~ German Proverb
---
---