---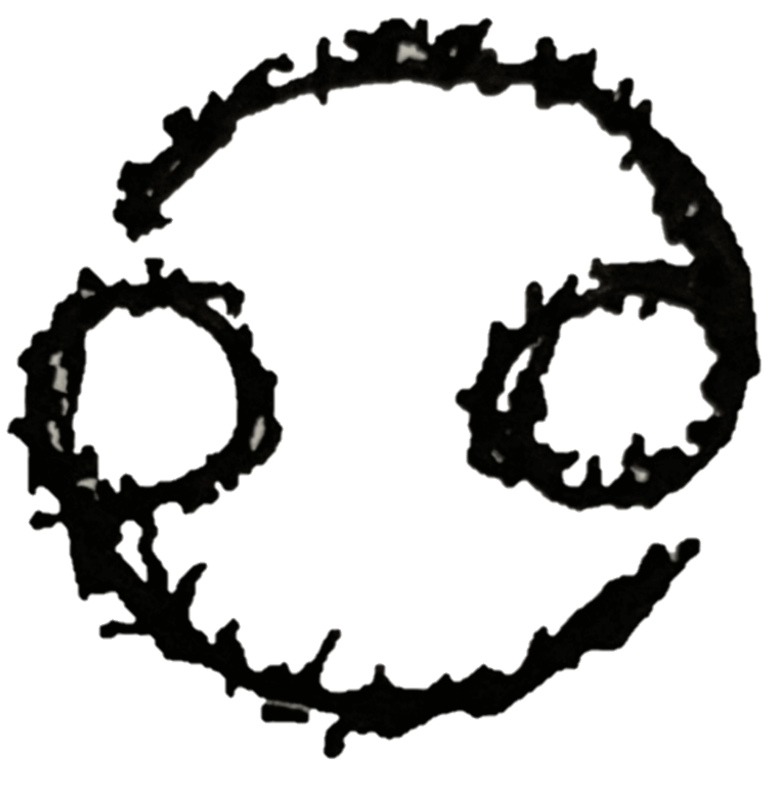 Today is Day 180 of 2023
---
1520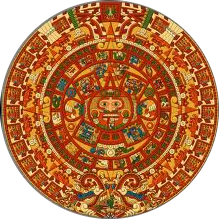 During the Spanish conquest of the Aztecs, Spanish conquistador Hernan Cortez calls on Aztec leader Montezuma II to quell a revolt, but he is stoned to death while addressing his subjects.
1613
The Globe Theater burns during a nighttime performance of Shakespeare's Henry VIII.
A cannon was fired to mark the King's entrance, the thatched roof caught fire, and the whole theater was lost in an hour.
1776
Father Francisco Palou founds Mission San Francisco de Asis in what is now San Francisco, California.
1900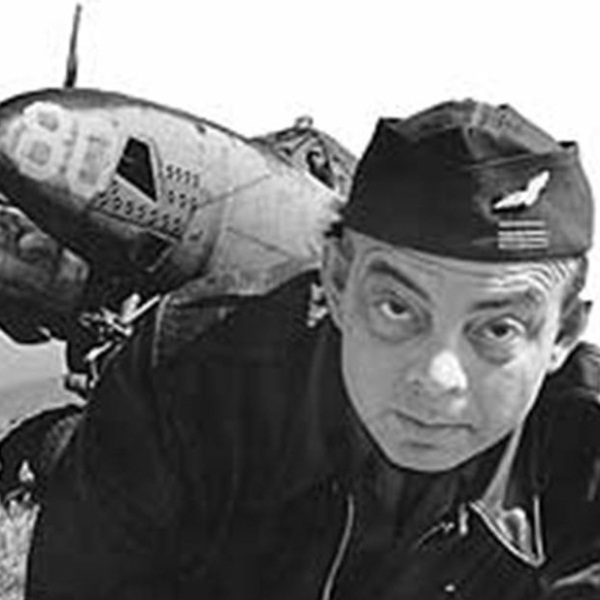 French novelist and aviator Antoine Saint-Euxpéry ( The Little Prince) born in Lyon, France.
He later lost his life during World War II flying for the Free French off the coast of Marseille.
Visionary artist Pedro Linares born in Mexico City.
He invented and coined the term Alebrije which are zoomorphic paper mache figures.
1967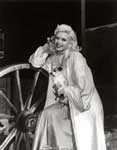 Sex-symbol Jayne Mansfield dies in an automobile accident on the Lake Ponchatarian Bridge near New Orleans.
1978
Actor Bob Crane (Hogan's Heroes) is bludgeoned to death in his Scottsdale, Arizona hotel room.
2007
Apple releases its first mobile phone, the iPhone.
---
---
Proverb:
He complains wrongfully at the sea that suffer shipwreck twice. ~ French Proverb
---
---