---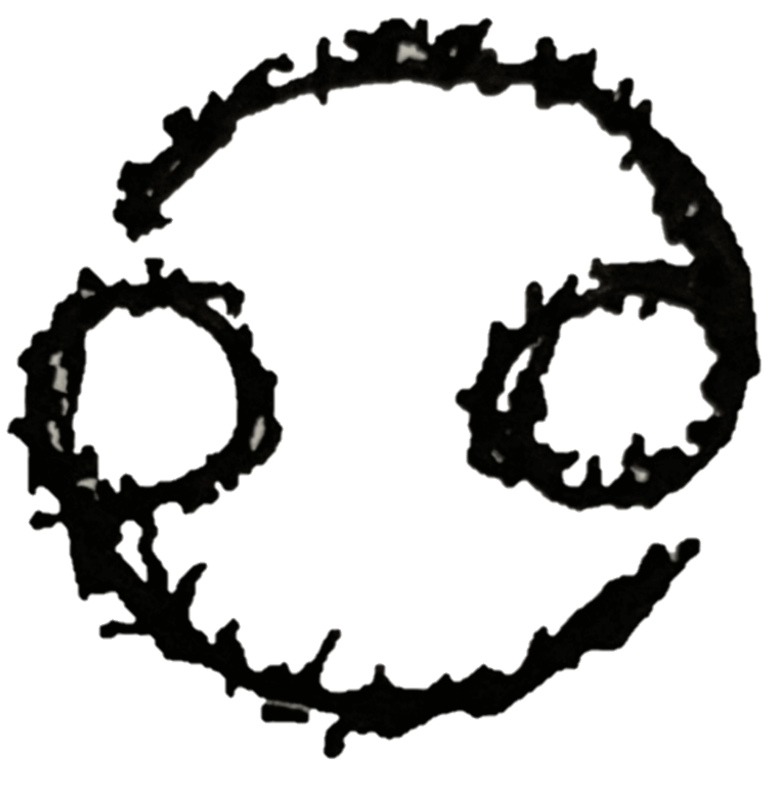 Today is Day 183 of 2023
---
Today at noon is the midpoint of a common year and at midnight the midpoint of a leap year.
1877
German novelist Herman Hesse (Steppenwolf) born in Calw, Germany.
1881
President James Garfield is shot by a disappointed office seeker named Charles Guiteau in a Washington, D.C. train station.
1900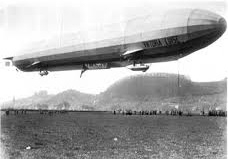 Count Ferdinand von Zeppelin flies his self named dirigible over Lake Constance near Friedrichshafen, Germany.
1962
The first Wal-Mart store opens for business in Rogers, Arkansas.
1922
Fashion designer Pierre Cardin born San Biagio di Callalta, Italy.
1929
Former First Lady of the Philippines Imelda Marcos born In Manilla, Philippines.
She is known for the sobriquet "Marie Antoinette, with shoes."
1937
Amelia Earhart is lost near Howland Island in the South Pacific as she attempted a round-the-world flight.
1940
Nazi puppet state of Vichy France was established with World War I hero Marshal Pétain as the head of state.
1959
The worst film ever made - Plan 9 From Outer Space, premiered by director Ed Wood, Jr.
1961
American author Ernest Hemingway dies by his own hand at his home in Ketchum, Idaho.
1982
Larry Walters uses 45 helium balloons and a lawnchair to fly 16,000 feet above Los Angeles, California.
1998
The eternal flame at the Arc de Triomphe in Paris, France burned for 77 years until it was extinguished by drunken soccer fan Rodrigo Rafael Ortega who decided to piss on the memorial commemorating the dead of World War I.
---
---
Proverb:
If it's a goose, it should be fat. ~ Hungarian Proverb
---
---