---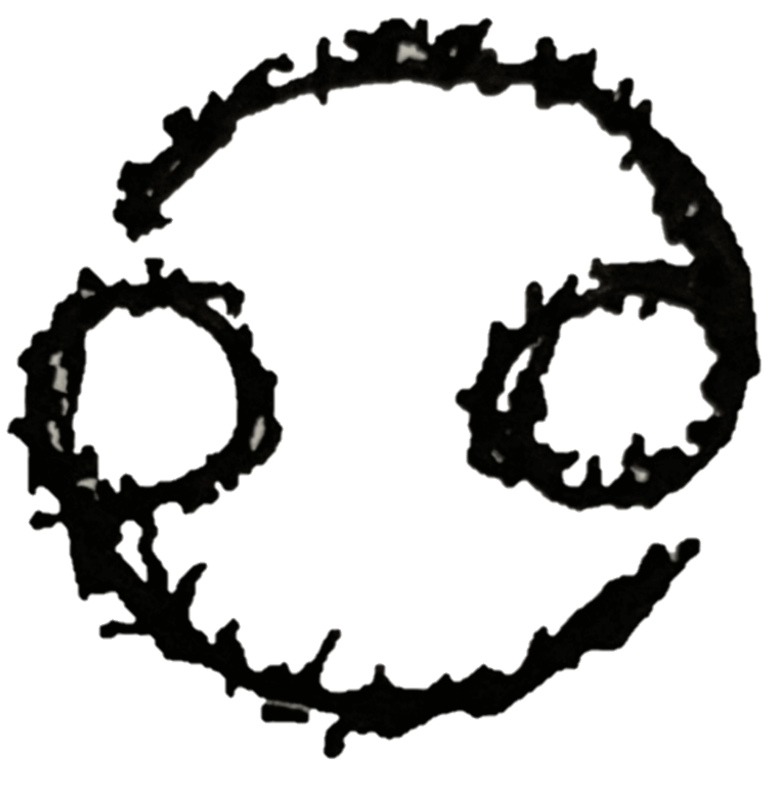 Today is Day 184 of 2023
---
The Dog Days (July 3 - August 11) begin.
1738
Painter John Singleton Copley born in Boston, Province of Massachusetts Bay, British America
1863
Pickett's Charge occurs during the final and bloodiest day of fighting in the Battle of Gettysburg.
1878
Actor, singer, dancer, playwright, composer, librettist, director and producer and Yankee Doodle Dandy, George M. Cohan born in Providence, Rhode Island.
1879
Developer of the field of General Semantics, Alfred Korzybski born in Warsaw, Vistula Country, Russian Empire.
1883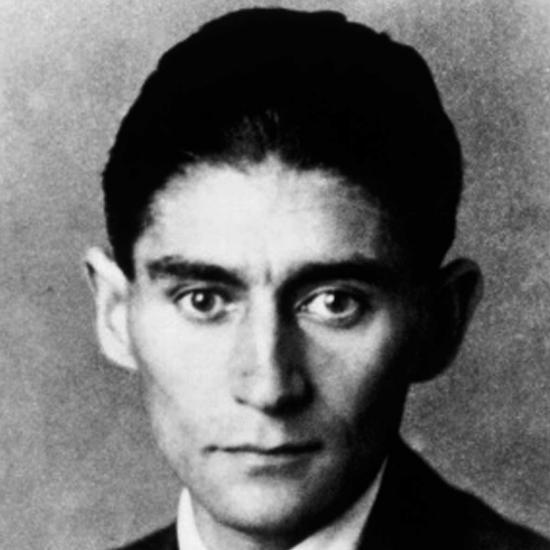 Writer Franz Kafka (Amerika) born in Prague.
1890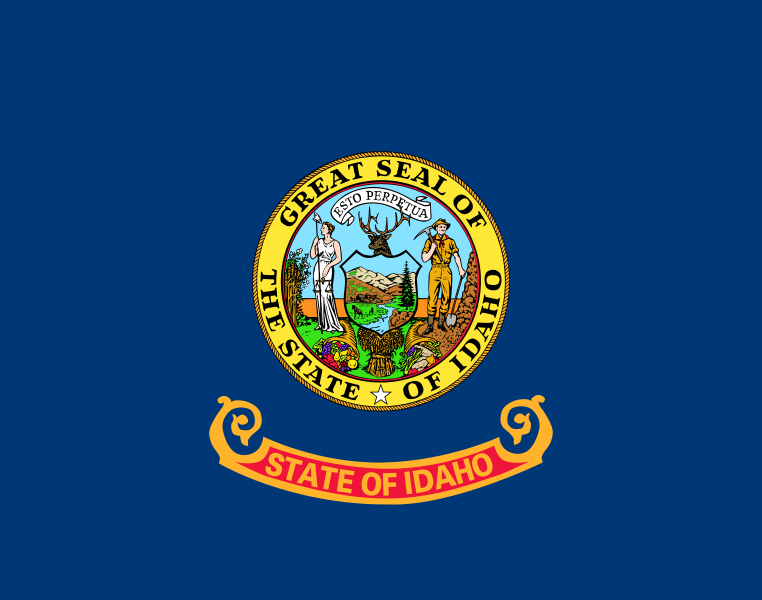 Idaho becomes the 43rd U.S. state.
1906
Actor George Sanders (Simon Templar) born in Saint Petersburg, Russia.
1908
Food writer M. F. K. Fisher (Consider the Oyster) born in Albion, Michigan.
1917
The First Jazz Record went on sale.
The Victor Company released The Dixieland Jazz Band One-Step recorded by Nick La Rocca and his Original Dixieland Jazz Band
1925
Film Director Ken Russell (Altered States) born in Southampton, England.
1937
Playwright Tom Stoppard (Rosencrantz and Guildenstern Are Dead) born in Zlín, Czechoslovakia.
1969
Founding member of the Rolling Stones, Brian Jones drowns in his swimming pool.
1971
Jim Morrison, lead singer of The Doors, dies in Paris at age 27 of heart failure.
He is buried in Pere LaChaise Cemetery in Paris.
---
---
Proverb:
No snowflake ever falls in the wrong place. ~ Zen Proverb
---
---