---
♊
---
Independence Day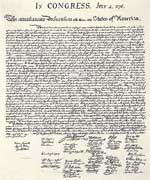 Holiday commemorating the formal adoption by the Second Continental Congress of the Declaration of Independence on July 4, 1776, in Philadelphia, Pennsylvania.
1804
Novelist Nathaniel Hawthorne ( The Scarlet Letter) born in Salem, Massachusetts.
1826
Songwriter Stephen Foster (My Old Kentucky Home) born in Lawrenceville, Pennsylvania.
1831Minister
Samuel Francis Smith pens the lyrics for 'My Country, Tis of Thee' for July 4 festivities in Boston.
1845
Henry David Thoreau moved into his cabin on Walden Pond.
1855
The first edition of Walt Whitman's Leaves of Grass was printed.
1862
English mathematician Charles Lutwidge Dodgson tells a tale to little girl named Alice Lidell about a little girl named Alice who falls down a rabbit hole.
He later publishes the work as Alice's Adventures in Wonderland under the pseudonym Lewis Carroll.
1877
Thirtyth President of the US, Calvin Coolidge born in Plymouth, Vermont.
1883
Cartoonist Rube Goldberg born in San Francisco.
Famous for drawing inventions that make simple tasks outrageously difficult.
Buffalo Bill Cody puts on the first Wild West Show in North Platte, Nebraska.
1884
Statue of Liberty presented to United States in Paris.
1894
Judge Sanford B. Dole declared Hawaii a republic.
1910
Jack Johnson beats the heavyweight champion of the world, Jim Jeffries (The Great White Hope).
Blues pianist and singer Champion Jack Dupree born in New Orleans, Louisiana.
1920
Businesswoman Leona Helmsley born in Marbletown, New York.
Her over the top behaviour earned her the nickname 'The Queen of Mean'.
1927
Playwright and screenwriter Neil Simon (The Odd Couple)born in the Bronx, New York.
1931
James Joyce married Nora Barnacle in London after living together for 26 years.
1938
Singer/songwriter Bill Withers (Ain't No Sunshine) born in Slab Fork, West Virginia.
1939
Radio Free Europe begins broadcasting.
1950
New York Yankee Lou Gehrig retires from baseball with his emotional Luckiest Man speech.
---
---

---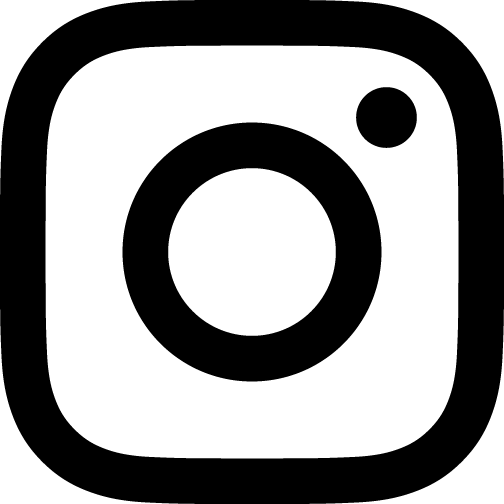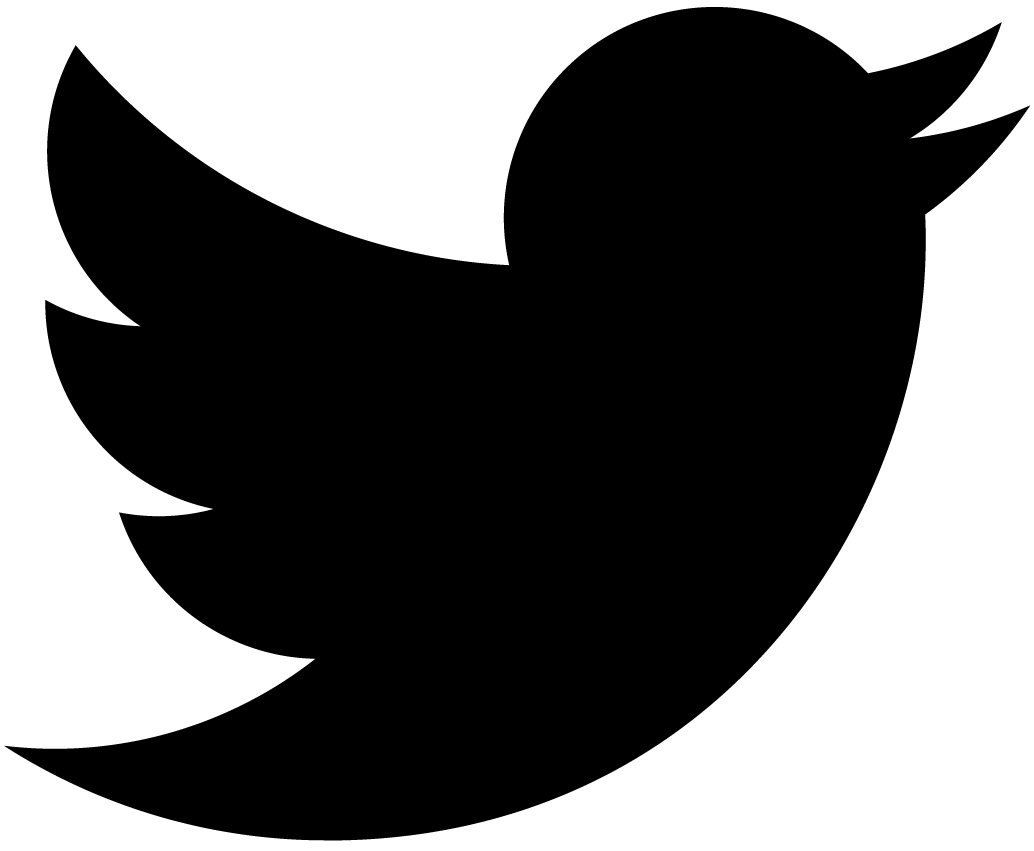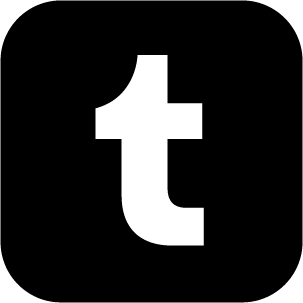 ---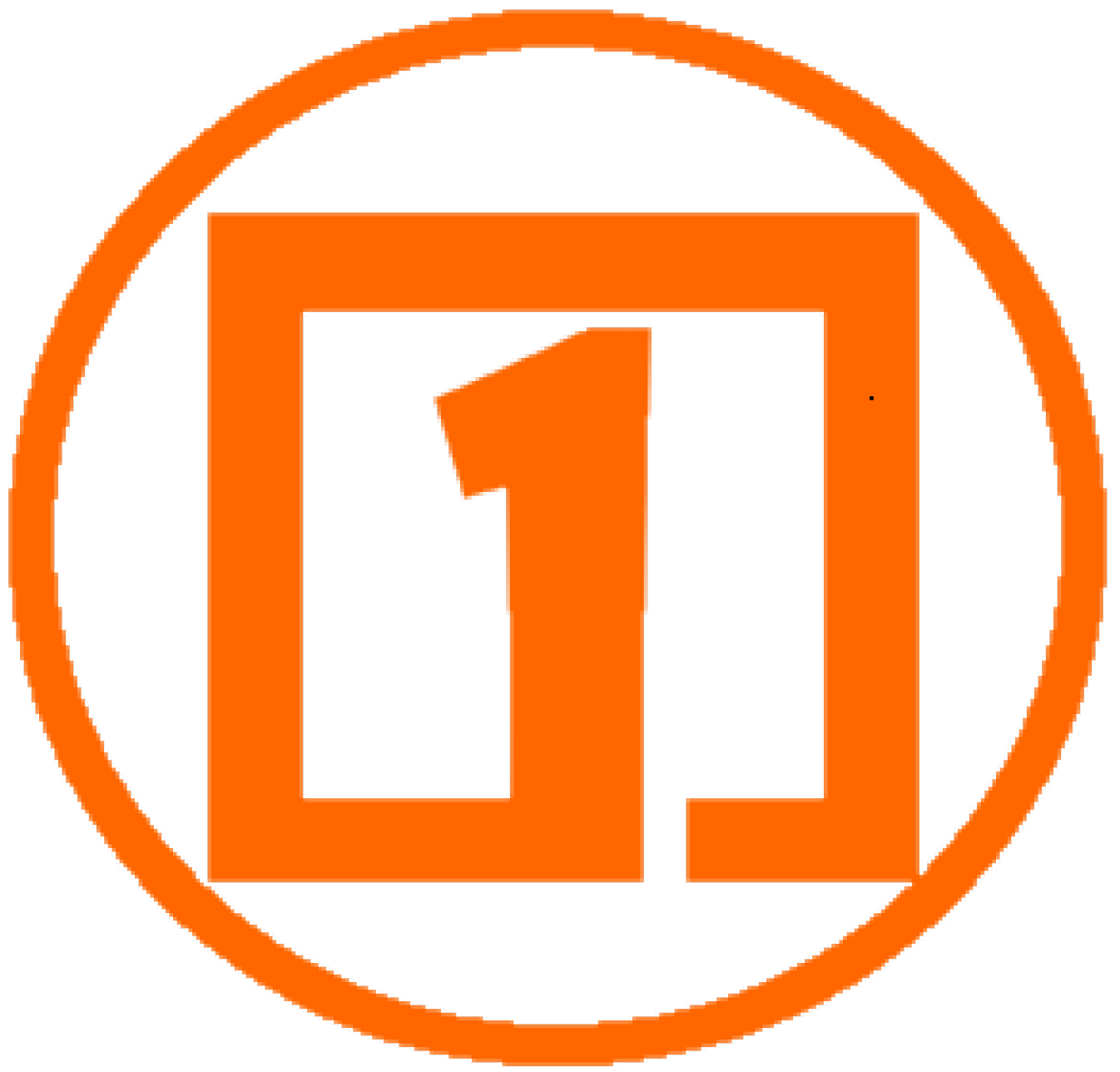 © Square One Ranch Press