---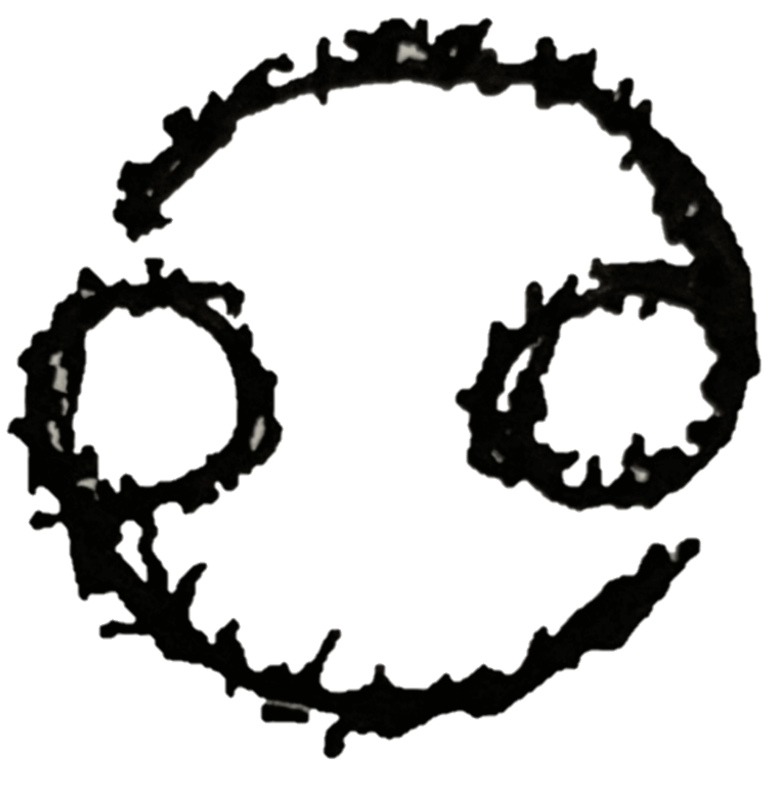 Today is Day 188 of 2023
---
1307
Edward I, King of England dies near the Scottish border at Burgh by Sands, Cumberland, England.
1833
Painter, illustrator, caricaturist and print maker Félicien Rops born in Namur, Belgium.
1865
Mary Surratt and three other conspirators are hanged for complicity in the Lincoln assassination.
1899
Movie Director George Cukor (The Philadelphia Story) born in New York City.
1902
Italian film director Vittorio De Sica (Bicycle Thieves) born in Sora, Italy.
1906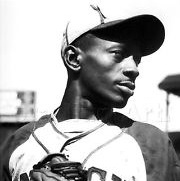 Baseball Hall of Fame pitcher Satchel Paige born in Mobile, Alabama.
1907
Science fiction writer Robert A. Heinlein (Stranger in a Strange Land) born in Butler, Missouri.
1913
Blues pianist Pinetop Perkins born in Belzoni, Mississippi.
1940
Beatle Ringo Starr born in Liverpool, England.
1954
Elvis Presley makes his radio debut when WHBQ Memphis played his record That's All Right.
---
---
Proverb:
He who cannot dance puts the blame on the floor. ~ Hindu Proverb
---
---