---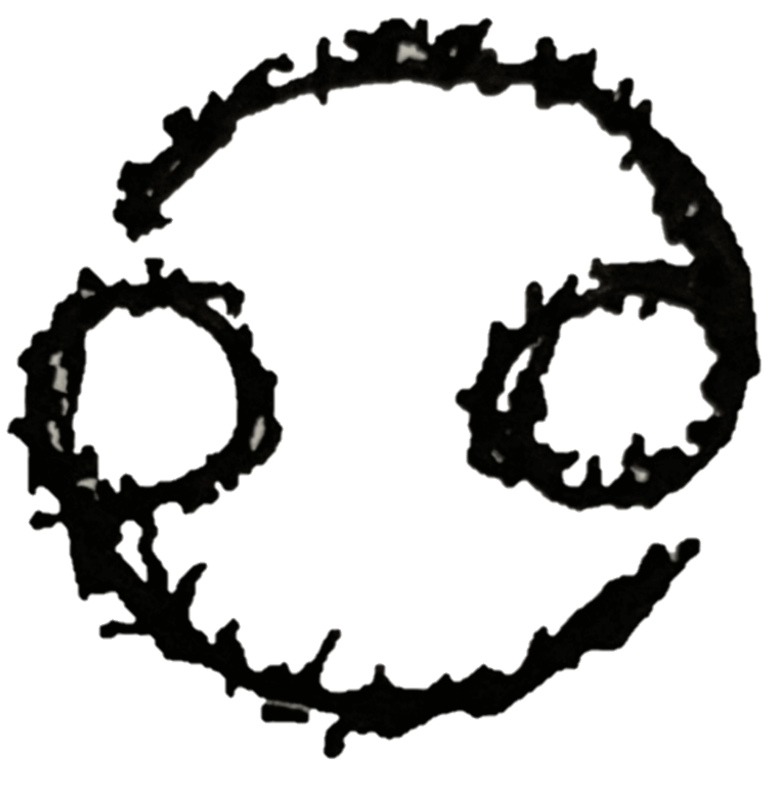 Today is Day 189 of 2023
---
1621
French author Jean de la Fontaine (Selected Fables) born in Château-Thierry, Champagne, France.
1822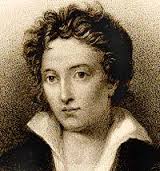 Poet Percy Bysshe Shelley drowns off the western coast of Italy near Livorno, Italy.
His body is cremated on the beach but his heart will remain unscorched.
His wife Mary Shelly will carry it with her in a silken shroud for the rest of her life.
1838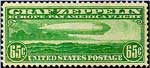 Count Ferdinand Graf von Zeppelin, who invented the rigid dirigibles that carry his name, born in Konstanz, Germany.
1853
The Perry Expedition, lead by Commodore Mathew Perry, steams into Edo Bay with a treaty requesting trade with Japan.
1882
Composer, arranger and pianist Percy Grainger born in Melbourne, Victoria, Australia.
He was a collector of folk music and was instrumental in the folk revival in Britain in the early years of the 20th centrury.
1892
Poet Richard Aldington born in Portsmouth, England.
1906
Architect Philip Johnson born in Cleveland, Ohio.
1947



A UFO crashed in a farm field near Roswell, New Mexico.
An Army press conference asserted the debris to be that of a weather balloon.
---
---
Proverb:
As iron sharpens iron, so one person sharpens another. Bible Proverb
---
---