---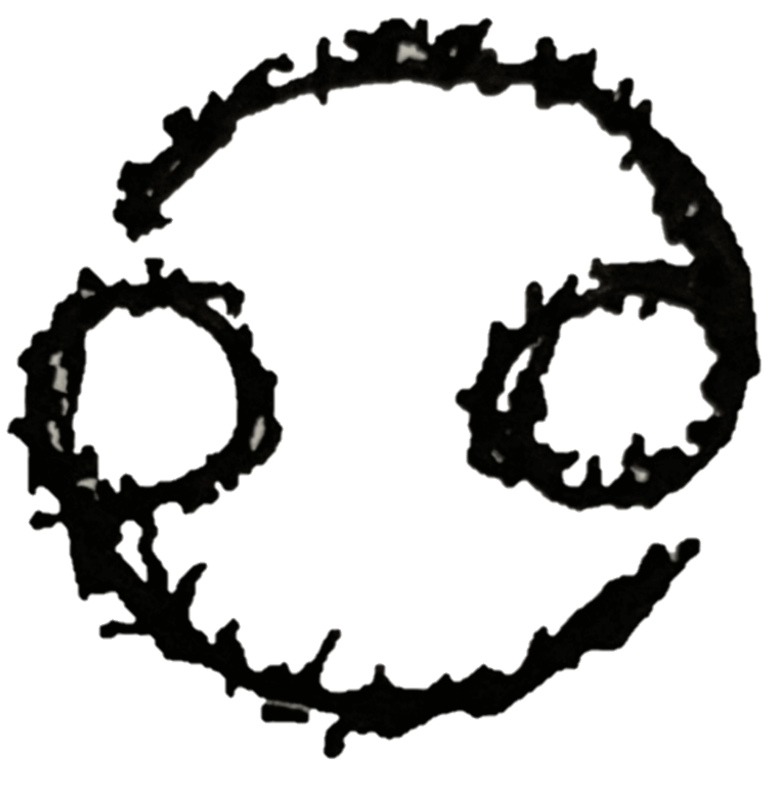 Today is Day 191 of 2023
---
988
Traditional day for the founding of the city of Dublin, Ireland.
1553
Lady Jane Grey takes the throne of England for nine days.
1802
Scottish author and publisher Robert Chambers (The Book of Days: A miscellany of popular antiquities) born in Peebles, Scotland.
1830
Painter Camille Pissarro born in St Thomas, West Indies.
1839
Adolphus Busch, the founder of Anheuser-Busch, the world's largest beer brewery, born in Kastel, Germany.
1856
Serb-American electrical engineer, inventor of the alternating current (AC) motor, Nikola Tesla born in Smiljan, Croatia.
1871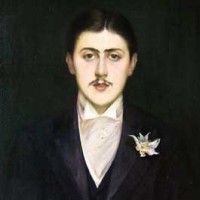 French novelist Marcel Proust born in Auteuil, France.
His masterwork, À la recherce du temps perdu (1913-27) usually carries the translation Remembrance of Things Past, a phrase taken from Shakespeare's Sonnet 30.
1873
Poet Paul Verlaine fires a pistol at fellow poet Arthur Rimbaud, wounding him slightly in a Brussels hotel.
1888
Surrealist painter Giorgio de Chirico born in Volos, Greece.
1890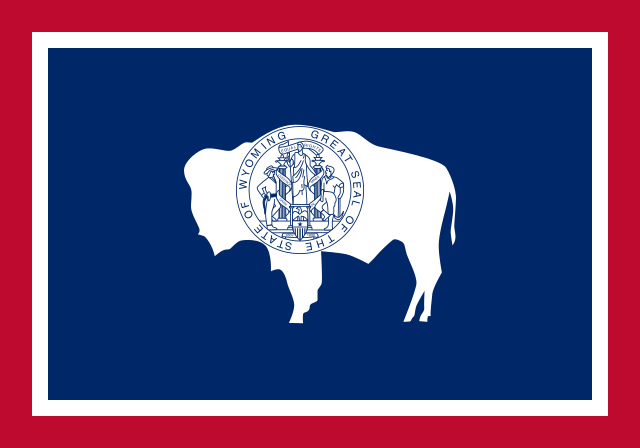 Wyoming is admitted as the 44th United State.
1895
German composer Carl Orff (Carmina Burana) born in Munich, Germany.
1900
The Paris Metro opens.
1907
Blues guitarist and singer, Blind Boy Fuller born in Wadesboro, North Carolina.
1913
The temperature in Death Valley, California hits 134 °F (57 °C), the highest ever recorded in the United States.
1921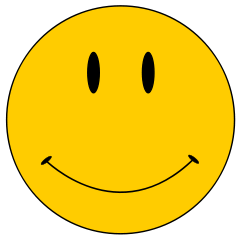 Illustrator Harvey Ball born in Worcester, Massachusetts.
He created the Smiley face.
1924
Wrestler Bobo Brazil born in Little Rock, Arkansas.
1925
Indian spiritual master, Meher Baba begins 44 years of silence.
Silence Day is commemorated on this day.
1926
Fred Gwynne (The Munsters) born in New York City.
1931
Nobel prize winning short story writer Alice Munro born in Wingham, Ontario.
1938
Jazz trumpeter Lee Morgan (The Sidewinder)born in Philadelphia, Pennsylvania.
1941
Singer-songwriter, and writer Ian Whitcomb (You Turn Me On) born in Woking, Surrey, England.
1947
Singer/Songwriter, Arlo Guthrie (Alice's Restaurant), born in Brooklyn, New York.
1962
Telstar, the world's first communications satellite, was launched into orbit.
1964
The Beatles album A Hard Day's Night released.
Photo of the Day at Square One Ranch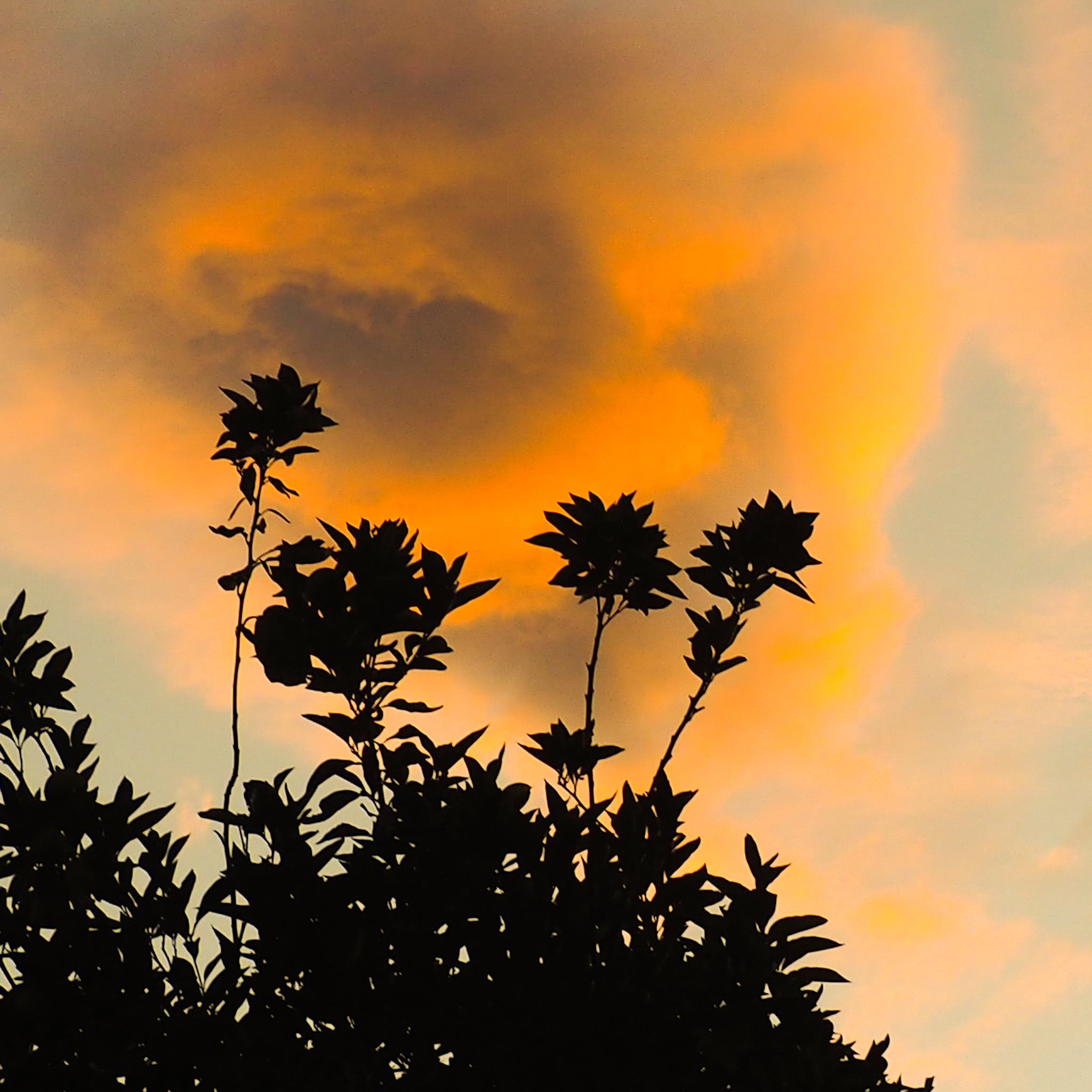 Monsoon clouds taken on this day in 2022 at Square One Ranch.
monsoon art
---
---
---