---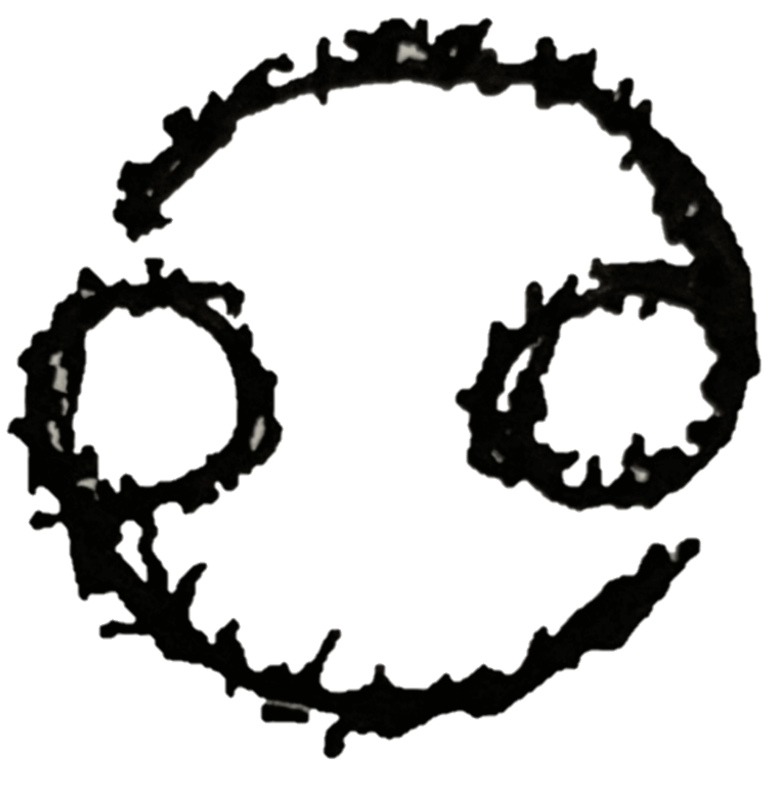 Today is Day 192 of 2023
---
1603
Writer, alchemist and privateer Sir Kenelm Digby born in Gayhurst, Buckinghamshire.
1767
Sixth President of the US John Quincy Adams born in Quincy, Massachusetts.
1804
Vice president Aaron Burr kills Alexander Hamilton in a pistol duel near Weehawken, New Jersey.
Hamilton was challenged to a duel by the V-P, whom Hamilton had accused of profligacy.
1834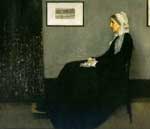 Painter James Abbott McNeill Whistler (Whistler's Mother) born in Lowell, Massachusetts.
1859
Charles Dickens publishes A Tale Of Two Cities.

1893
The first cultured pearl is created by Kokichi Mikimoto.
1897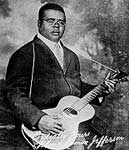 Blues musician Blind Lemon Jefferson born in Couchman, Texas.
1899
Author E(lwyn) B(rooks) White (Charlotte's Web) born in Mount Vernon, New York.
White was a staff writer with The New Yorker and co-author of The Elements of Style.
1914
Babe Ruth makes his Major League Baseball debut with the Boston Red Sox.
1960
To Kill a Mockingbird by Harper Lee is first published.
1979
America's first space station, Skylab, is destroyed as it re-enters the Earth's atmosphere over the Indian Ocean.
---
Photo of the Day at Square One Ranch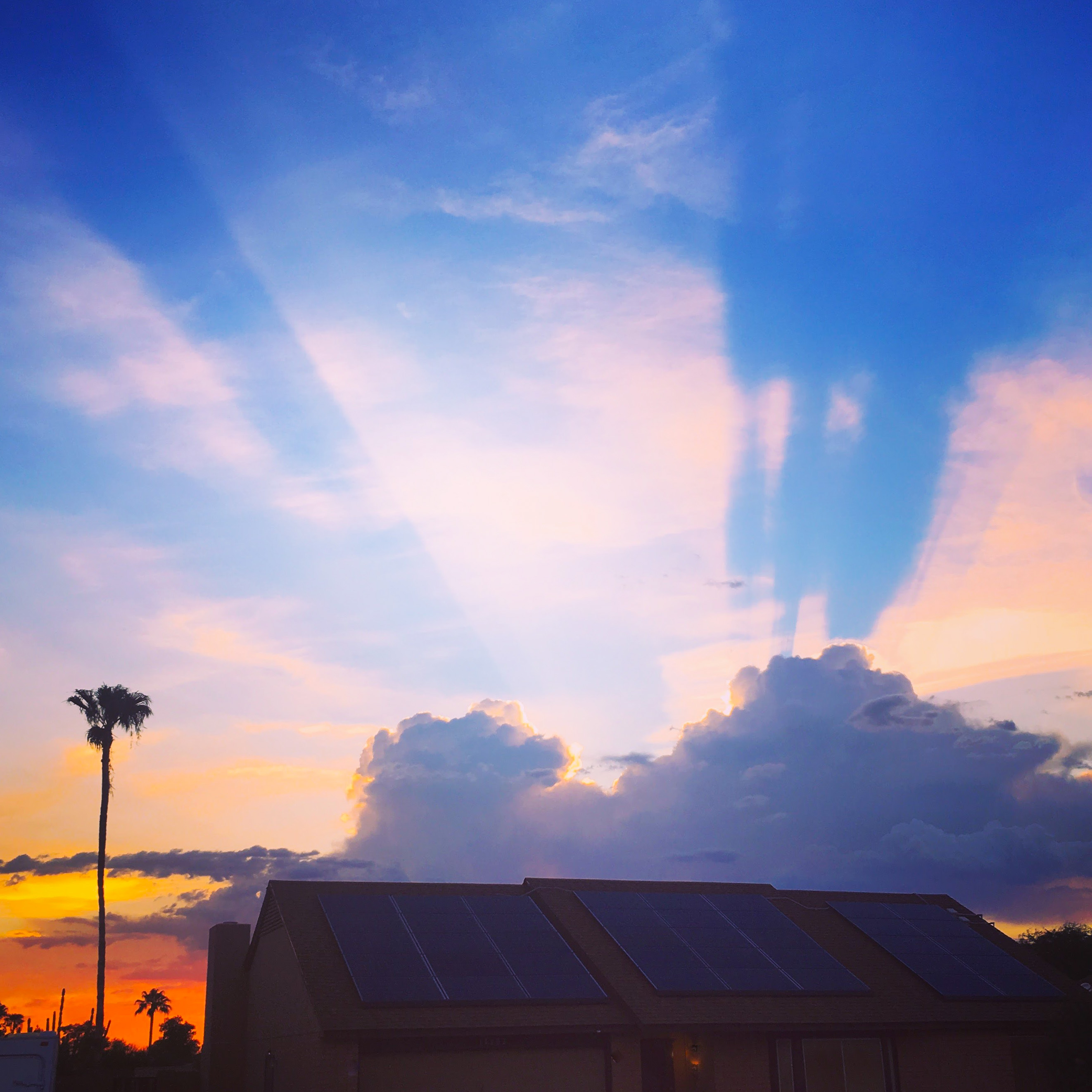 Taken on this day in 2017 at Square One Ranch make
sunbeams art
---
---
Proverb:
Don't buy a horse with many irons, or marry a girl with too many boyfriends. ~ Mexican Proverb
---
---