---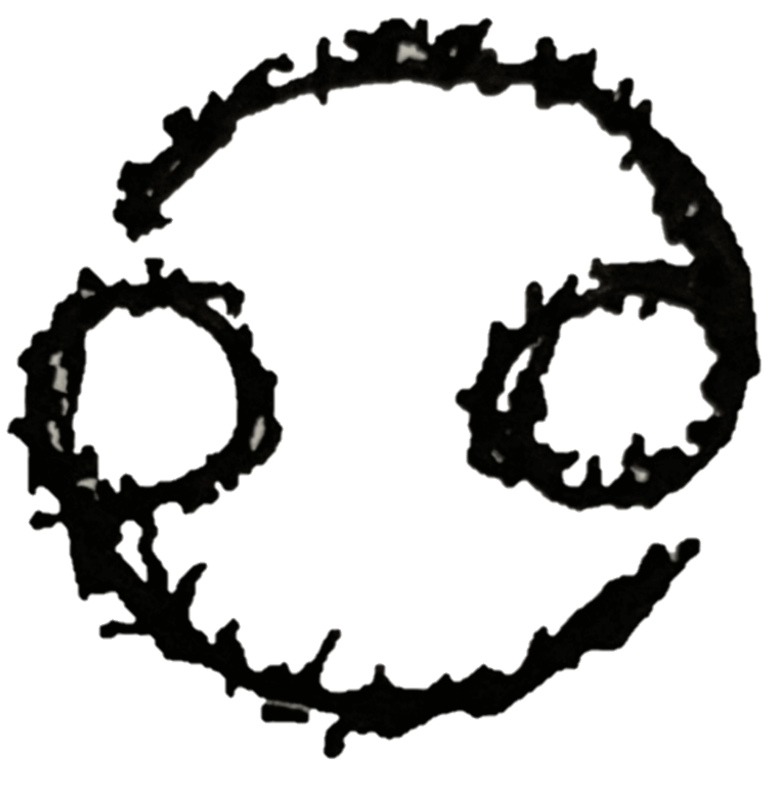 Today is Day 193 of 2023
---
100 BCE
Roman general, statesman and dictator Julius Caesar born in Rome.
He was assassinated on 15 March 44 BCE.
1493
The Nuremberg Chronicle by Hartmann Schedel is published.
1543
King Henry VIII of England marries Catherine Parr at Hampton Court Palace.
She was the last of his six wives.
1562
The Bishop of Yucatán, Father Diego de Landa, burns the sacred books of the Maya.
1817


Essayist and author Henry David Thoreau (Walden) born in Concord, Massachusetts.
1854
Inventor of the Kodak camera George Eastman born in Waterville, New York.
1857
Ceramic artist George E. Ohr born in Biloxi, Mississippi.
1878
Yellow fever epidemic begins in New Orleans, eventually leading to the deaths of 4,500 people.
1880
Film director Todd Browning (Dracula) born in Louisville, Kentucky.
Worked extensively in carnivals and sideshows and in vaudeville as an actor, magician and dancer before becoming a Hollywood director.
1884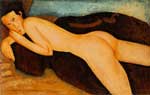 Italian painter Amedeo Modigliani born in Livorno, Italy.
1892
Author and painter Bruno Schulz born (The Street of Crocodiles) born in Drohobych, Kingdom of Galicia and Lodomeria.
1895
Inventor and polymath R Buckminster Fuller born in Milton, Massachusetts.
American lyricist and librettist Oscar Hammerstein II (Oklahoma!) born in New York City.
1904
Chilean poet Pablo Neruda born in Parral, Chile.
1908
TV funnyman Milton Berle born in New York.
1917
American painter Andrew Wyeth born in Chadds Ford, Pennsylvania.
1962
The Rolling Stones debut at London's Marquee Club.
1971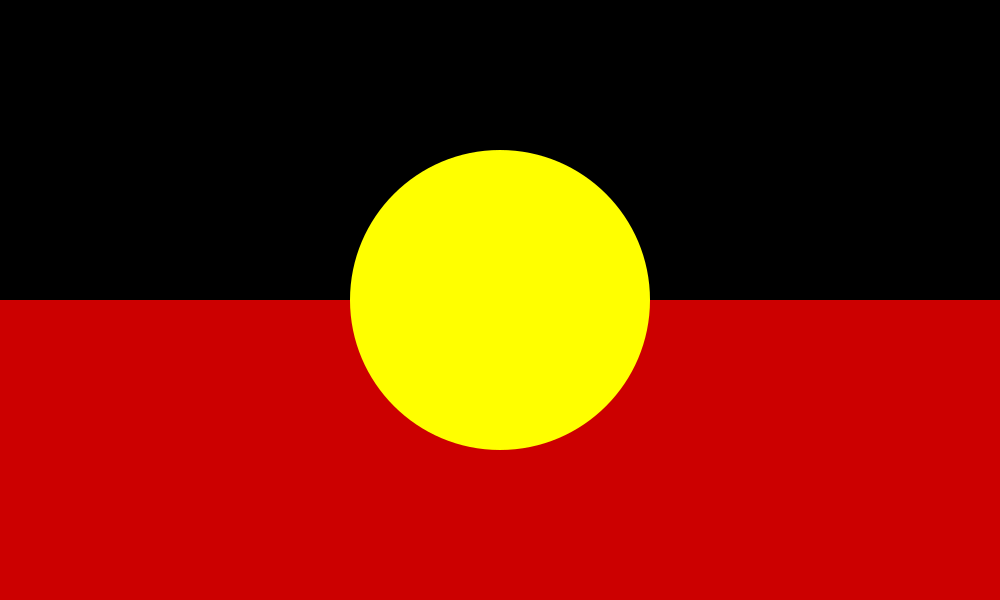 The Australian Aboriginal Flag flies for the first time.
---
Square One Ranch
Photo of the Day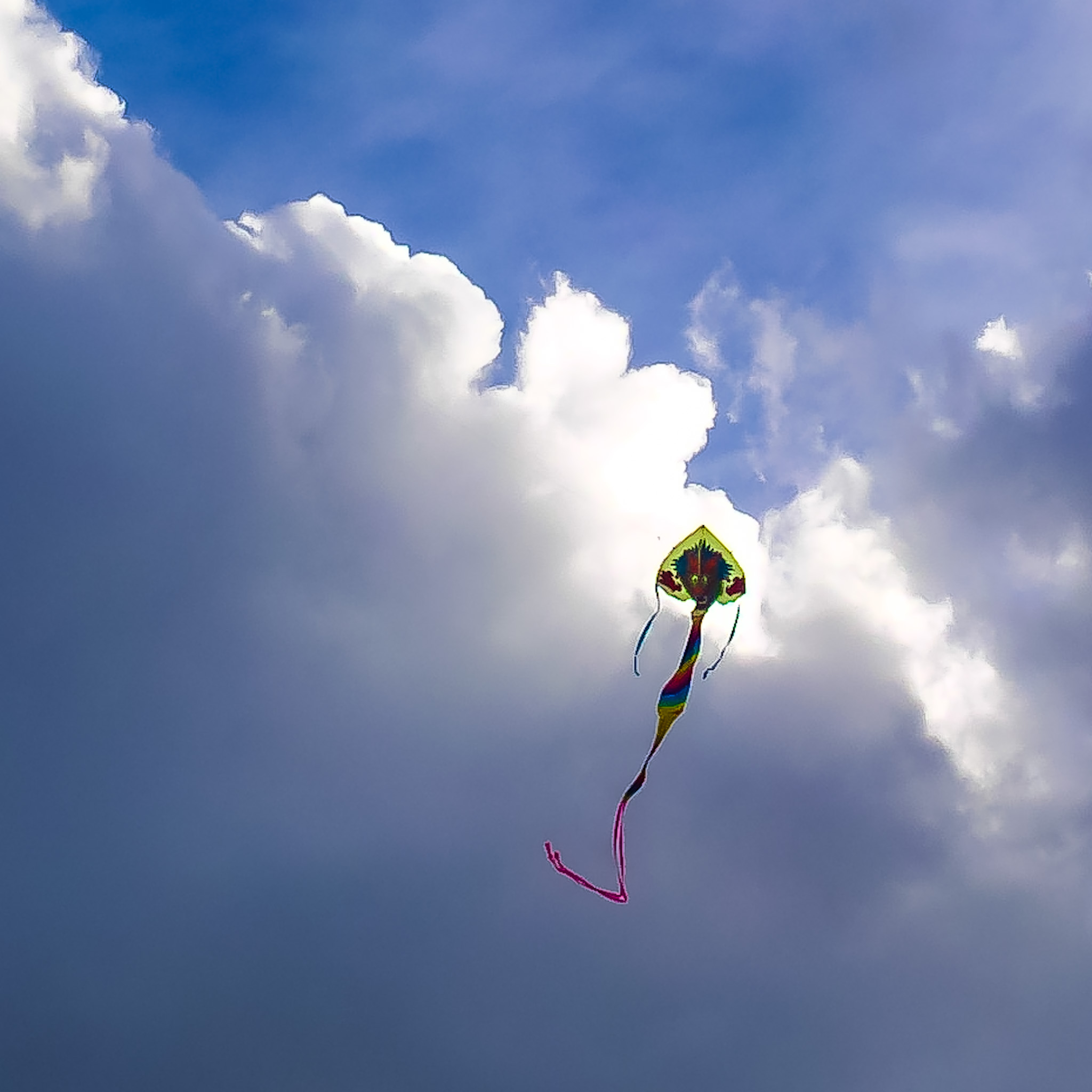 Taken on this day in 2004 at Square One Ranch.
Click on photo for larger preview of kite art
---
---
Proverb:
Always drink upstream from the herd. ~ Texas Proverb
---
---