---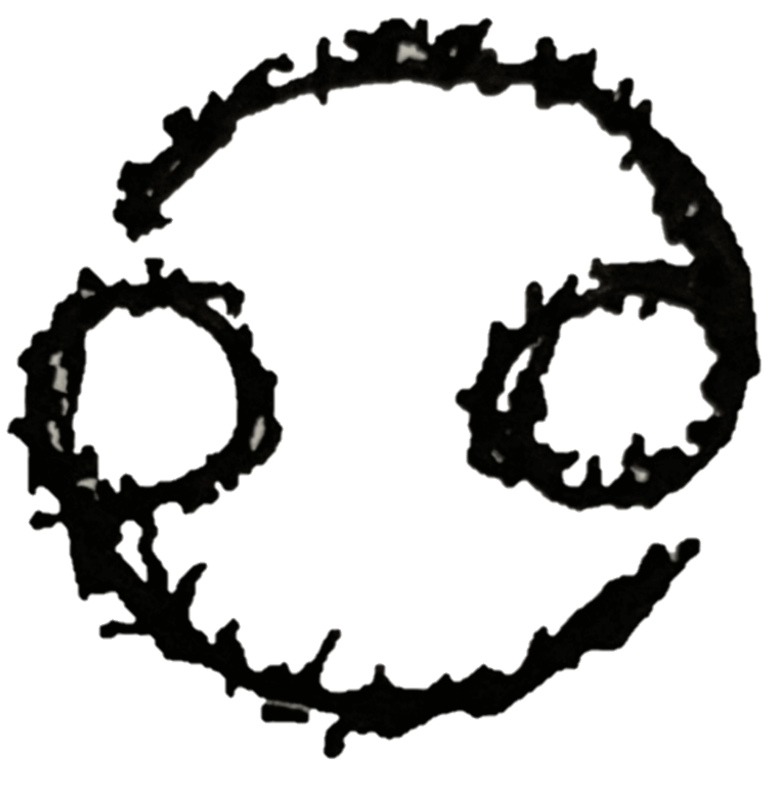 Today is Day 195 of 2023
---
1789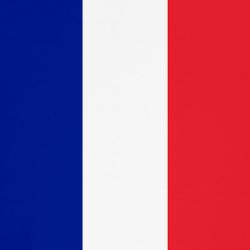 The Bastille prison, built in the 14th century, is stormed by a mob although virtually no prisoners are inside.
Thus begins the French Revolution.
Bastille Day "Quatorze Juillet" is a French national holiday.
1862
Austrian painter and illustrator Gustav Klimt born in Baumgarten, Austrian Empire.
1865
The first ascent of the Matterhorn by Edward Whymper and his party, four of whom die in a fall on the descent.
1881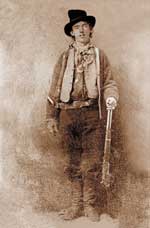 New Mexico sheriff Pat Garrett shoots Billy the Kid in a darkened bedroom in Fort Sumner, New Mexico Territory.
Quoth Billy, "¿Quién es?" (Who is it?)
1904
Writer Isaac Bashevis Singer born in Leoncin, Poland.
1912
Folk-song writer Woody Guthrie born in Okemah, Oklahoma.
1913
Thirty-eighth President of the US Gerald Ford born in Omaha, Nebraska.
1918
Film-maker Ingmar Bergman (Seventh Seal) born in Uppsala, Sweden.
1926
Character actor Harry Dean Stanton (Alien) born in West Irvin, Kentucky.
---
---
Proverb:
A wink is as good as a nod to a blind horse. ~ Cowboy Proverb
---
---