---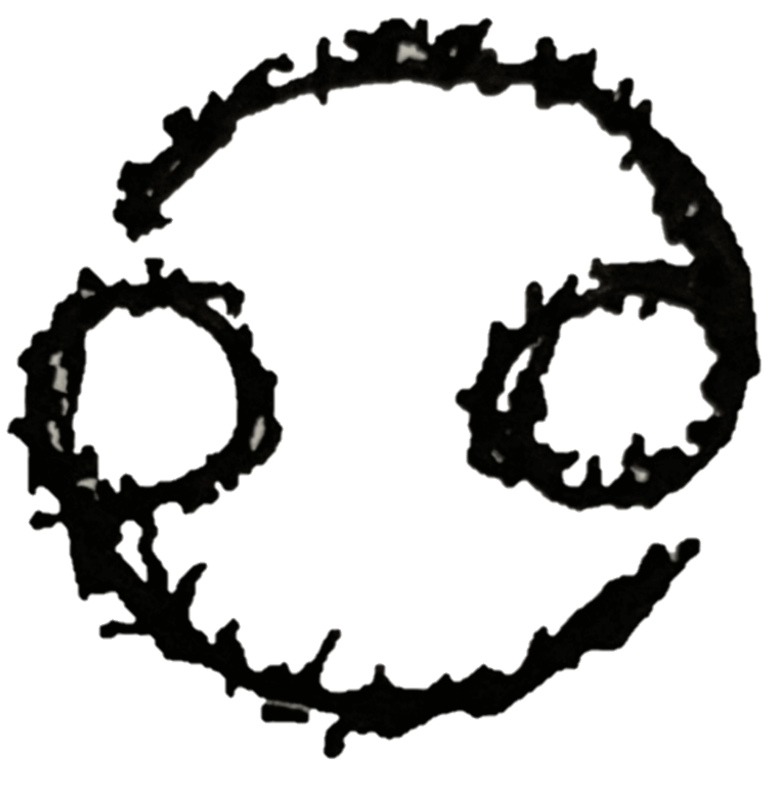 Today is Day 196 of 2023
---
1606



Painter Rembrandt born in Leiden, Dutch Republic.
1779
The disputed author of the classic holiday poem A Visit from St Nicholas (The Night Before Christmas), Clement Moore is born in New York City.
1796
Compiler of mythology Thomas Bulfinch born in Newton, Massachusetts.
1799
In the Egyptian village of Rosetta, French Captain Pierre-François Bouchard found the Rosetta Stone.
1892
Philosopher and cultural critic Walter Benjamin (The Arcades Project) born in Berlin, German Empire.
1919
Novelist Iris Murdoch (The Good Apprentice) born in Dublin, Ireland.
1925
Documentary filmmaker D. A. Pennebaker (Dont Look Back) born in Evanston, Illinois.
1930
Philosopher Jacques Derrida born in El-Biar, French Algeria.
1997
Fashion designer Gianni Versace is killed outside his Miami Beach home.
2006
Social media site Twitter is launched.
---
Square One Ranch
Photo of the Day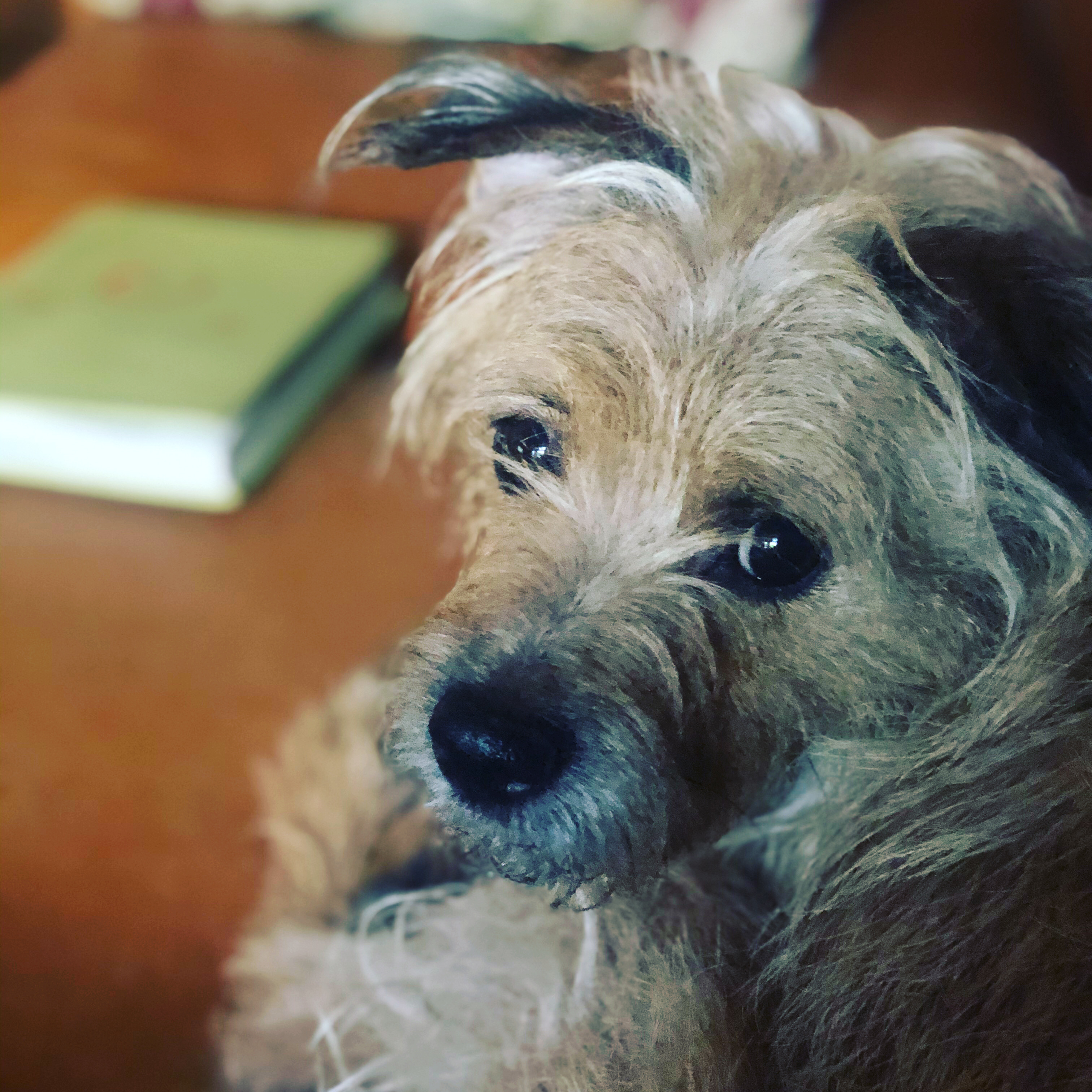 My terrier friend Lucy who I sometimes call Lucifer. Taken on this day in 2020 at Square One Ranch.
Click on photo for larger preview of terrier art
---
---
Proverb:
A blind mule ain't afraid of darkness. ~ Southern Proverb
---
---