---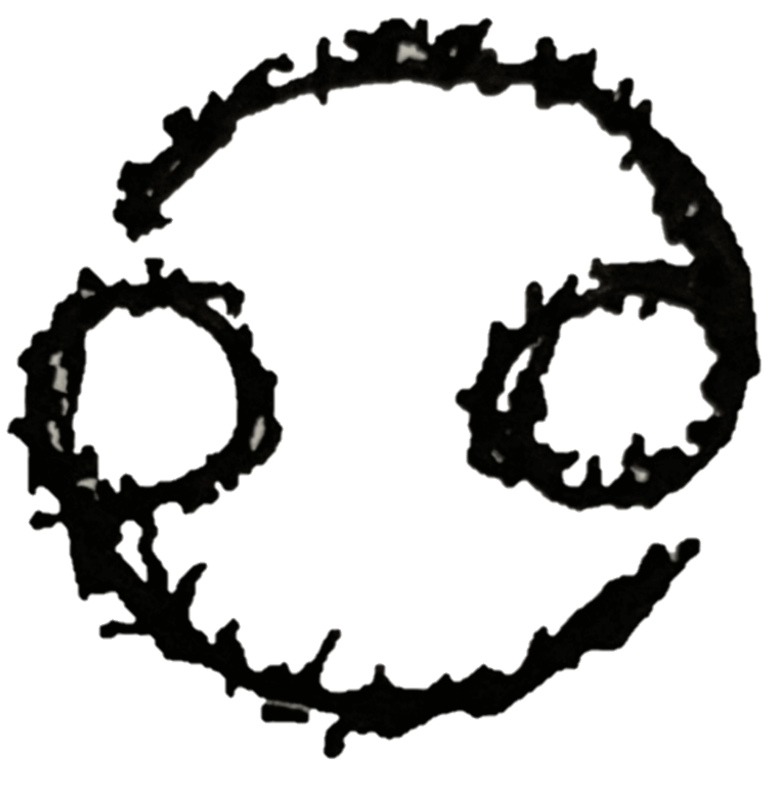 Today is Day 199 of 2023
---
1913
Comedian Red Skelton born in Vincennes, Indiana.
1929
Singer-songwriter Screamin' Jay Hawkins (I Put a Spell on You) born in Cleveland, Ohio.
1936



Spanish Civil War begins.
1938
Film director Paul Verhoeven (RoboCop) born in Amsterdam, Netherlands.
1939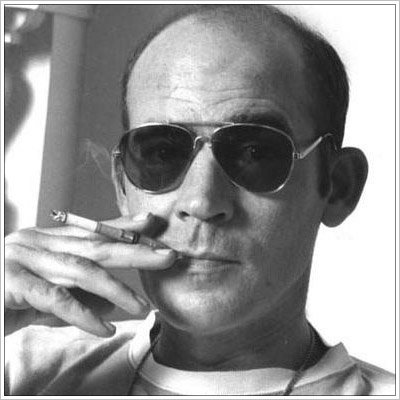 Gonzo journalist Hunter Thompson born in Louisville, Kentucky.
1966
In Los Angeles, the beaten corpse of rocker Bobby Fuller is found in the front seat of his mother's Oldsmobile.
Fuller is found to have died from forced inhalation of gasoline.
1968
Technology company Intel is founded in Mountain View, California.
1972
Mary Jo Kopechne died when the automobile driven by Senator Edward Kennedy drove off a bridge at Chappaquiddick on .
---
---
Proverb:
Still water has no mind to receive the image of the migrating geese. ~ Zen Proverb
---
---