---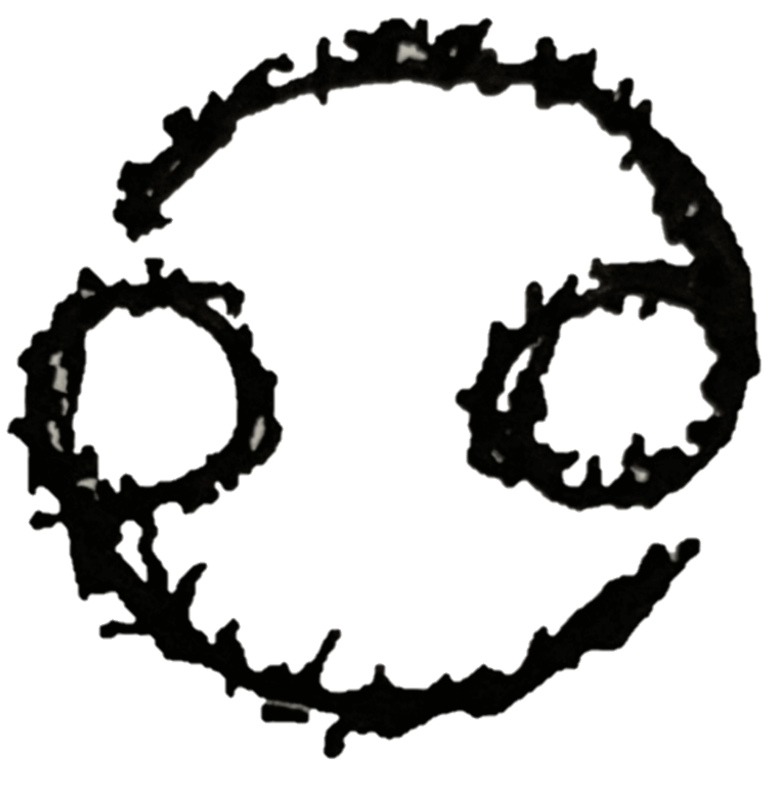 Today is Day 201 of 2023
---
1304
Italian scholar, poet Petrarch (Francesco Petrarca) born Arezzo, Italy.
He wrote a series of poems addressed to Laura, whom he first glanced - April 6th, 1327 while at church in Avignon, France.
1714
The collapse of the Bridge at San Luis Rey in the book by Thornton Wilder.
1869
Mark Twain's The Innocents Abroad is published.
1875
The largest recorded swarm of Rocky Mountain locusts in American history covered the Great Plains.
An estimated 3 trillion locusts created a swarm that ranged 1800 miles long and 110 miles wide, and covered an area from Canada to Texas.
The Rocky Mountain locust is now believed to be extinct.
1885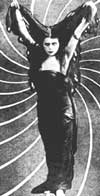 Actress Theda Bara (Theodosia Burr Goodman) born Cincinnati, Ohio.
Theda Bara is an anagram for Arab Death.
1919
Sir Edmund Hillary born Aukland, New Zealand.
Hillary, along with Tenzing Norgay, became the first to summit Mount Everest in 1953.
He is a member of the Most Noble Order of the Garter.
1923
Mexican revolutionary Pancho Villa is ambushed and assassinated.
Villa's head was stolen from his grave three years later and never recovered.
1924
Novelist Thomas Berger (Little Big Man) born in Cincinnati, Ohio.
1932
Video artist Nam June Paik born in Seoul, South Korea.
He coined the term 'electronic super highway'
1933
Novelist, playwright, short-story writer, and screenwriter Cormac McCarthy (Blood Meridian) born in Providence, Rhode Island,
1938
Actress Natalie Wood (Rebel Without a Cause) born in San Francisco.
Actress Diana Rigg born in Doncaster, England.
1939
Artist Judy Chicago (The Dinner Party) born in Chicago, Illinois.
1944
Adolf Hitler survives an assassination attempt led by Claus von Stauffenberg at Hitler's headquarters, known as the Wolf's Lair, in Rastenburg.
1947
Musician Carlos Santana born in Autlán de Navarro, Mexico.
1969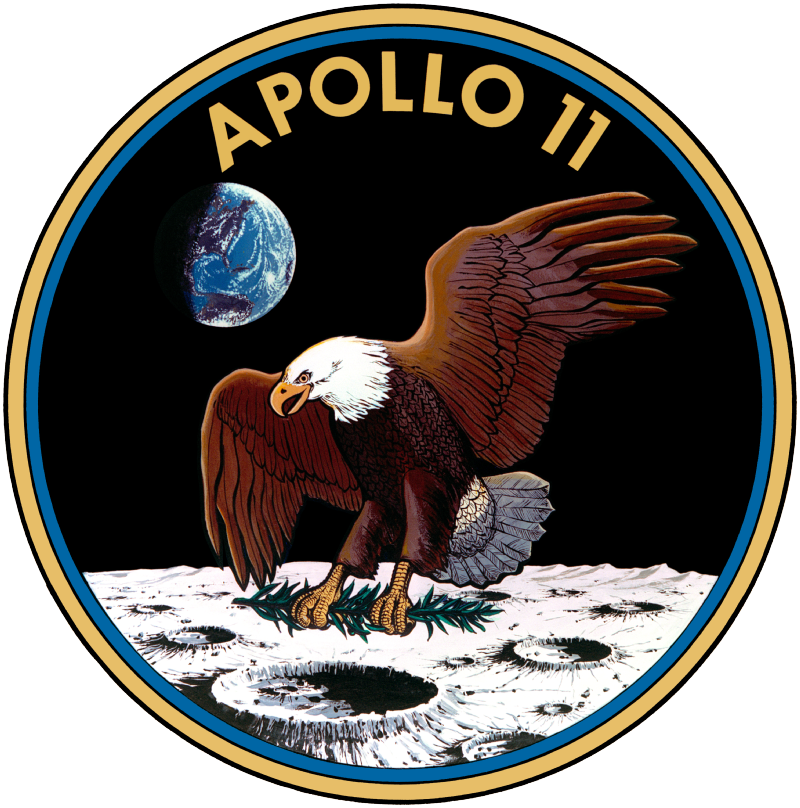 The spacecraft Apollo 11 lands with humans on the moon.
---
---
Proverb:
The fallen blossom returns not to the bough ~ Japanese Proverb
---
---