---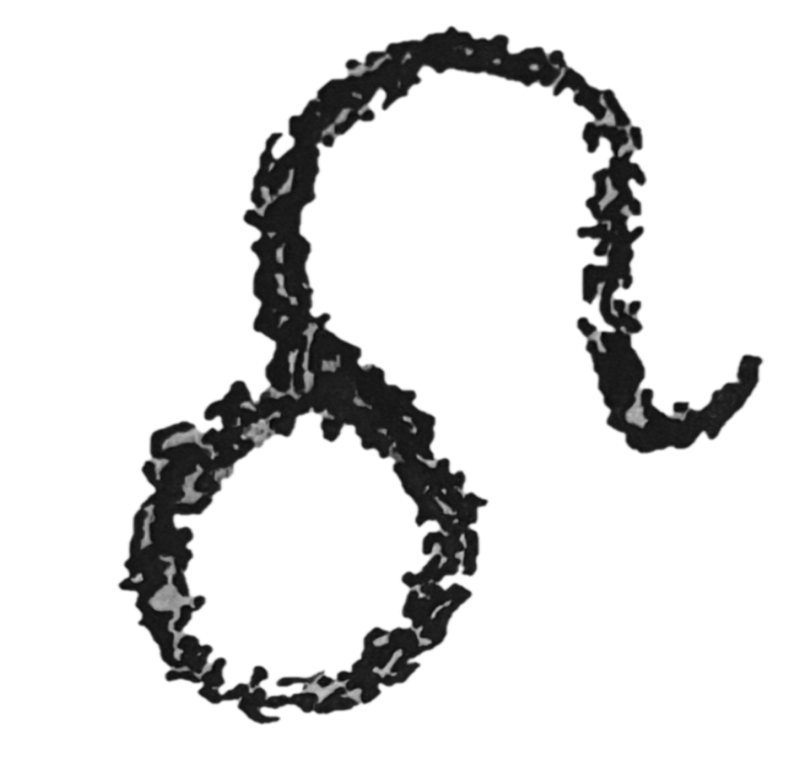 Today is Day 202 of 2023
---
1861
The First Battle of Bull Run occurs at Manassas Junction, Virginia.
It is the first major battle in the American Civil War.
1865
In Springfield, Missouri, Wild Bill Hickok shoots Davis Tutt dead in what is regarded as the first quick-draw duel.
1873
At Adair, Iowa, Jesse James and the James-Younger gang pull off the first successful train robbery by robbing the Chicago and Rock Island express.
1899



Writer Ernest Hemingway (The Old Man and the Sea) born in Oak Park, Illinois.
Poet Hart Crane (The Bridge) born in Garrettsville, Ohio.
1924
Comic actor Don Knotts (Deputy Barney Fife in the 1960s TV series The Andy Griffith Show) born in Morgantown, West Virginia.
1933
Writer John Gardner (The Sunlight Dialogues) born in Batavia, New York.
1948
Cartoonist Garry Trudeau (Doonesbury) born in New York.
1969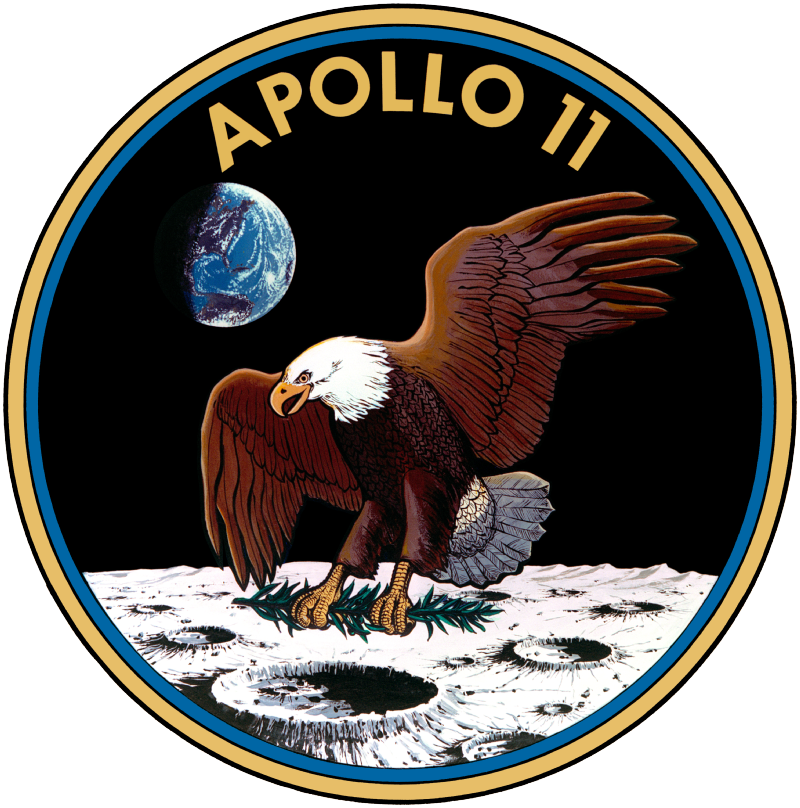 Astronaut Neil Armstrong steps from the Apollo 11 lunar module in the Sea of Tranquillity.
Believed to be the first Earthling to set foot on the moon.
---
---
Proverb:
No snowflake ever falls in the wrong place ~ Zen Proverb
---
---