---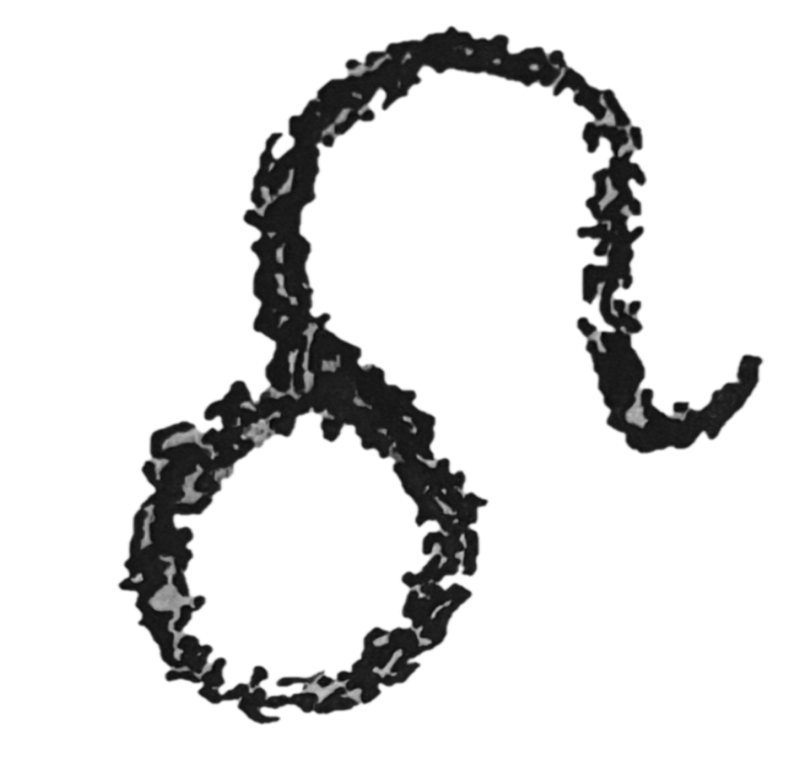 Today is Day 203 of 2023
---
1882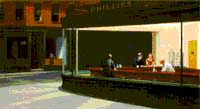 Painter Edward Hopper (Nighthawks) born in Nyack, New York.
1889
Film director, James Whale (Frankenstein) born in Dudley, Worcestershire, England.
1898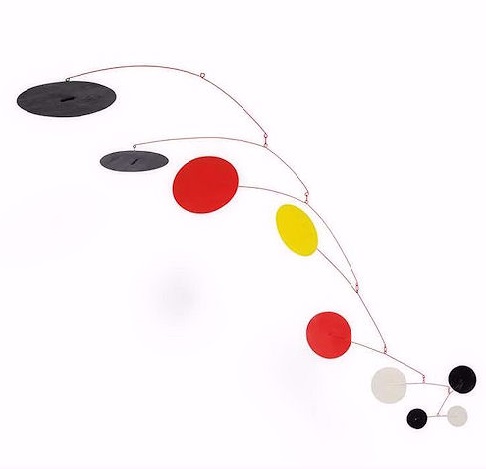 Sculpter Alexander Calder born in Lawnton, Pennsylvania.
Poet and author Stephen Vincent Benét (The Devil and Daniel Webster) born in Bethlehem, Pennsylvania.
1923
Wrestling great The Fabulous Moolah born in Kershaw County, South Carolina.
1934
John Dillinger is killed by the FBI at the Biograph Theater in Chicago.
1936
Author Tom Robbins (Even Cowgirls get the Blues) born in Blowing Rock, North Carolina
He described the town as "a Dogpatch town whose economic backbone was picking up empty beer bottles for returns."
1941
Singer-songwriter, producer, and bandleader George Clinton (Parliament-Funkadelic) born in Kannapolis, North Carolina.
Cartoonist and illustrator Vaughn Bodē (Cheech Wizard) born in Utica, New York.
1947
Comedian Albert Brooks (Lost in America) born in Beverly Hills, California.
---
---
Proverb:
Early ripe, early rotten. ~ German Proverb
---
---