---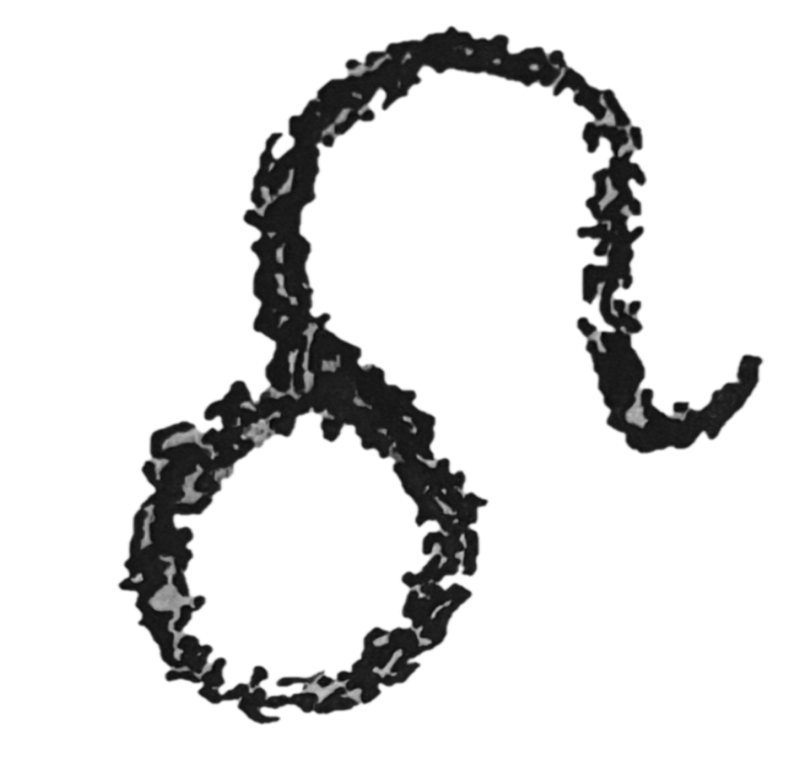 Today is Day 204 of 2023
---
1637
Market woman, Jenny Geddes threw her stool straight at Minister James Hannay, Dean of Edinburgh, when he began to read from the Book of Common Prayer in an attempt to Anglicanize the church service in Scotland.
1846
Henry David Thoreau spends the night in jail for failing to pay $1 poll tax because he opposed the Mexican-American War.
Ralph Waldo Emerson came to visit him and is said to have asked: "David, why are you in there?", to which Thoreau replied, "Waldo, why are you out there?"
1886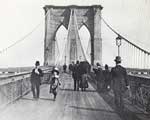 Saloonkeeper Steve Brodie claims to have made a plunge from the Brooklyn Bridge into the East River and survived.
1888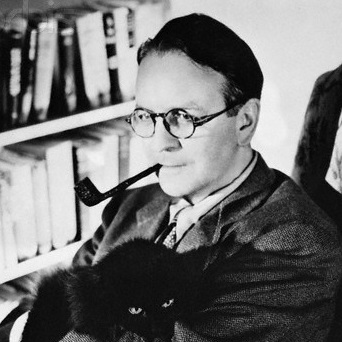 Mystery writer Raymond Chandler (The Big Sleep)born in Chicago
New Yorker Cartoonist Gluyas Williams born in San Francisco.
1943
Singer-songwriter and guitarist Tony Joe White (Polk Salad Annie) born in Oak Grove, West Carroll, Louisiana.
2011
Singer-songwriter Amy Winehouse dies of accidental alcohol poisoning in London, England.
---
---
Proverb:
Day and night cannot dwell together ~ American Indian Proverb
---
---