---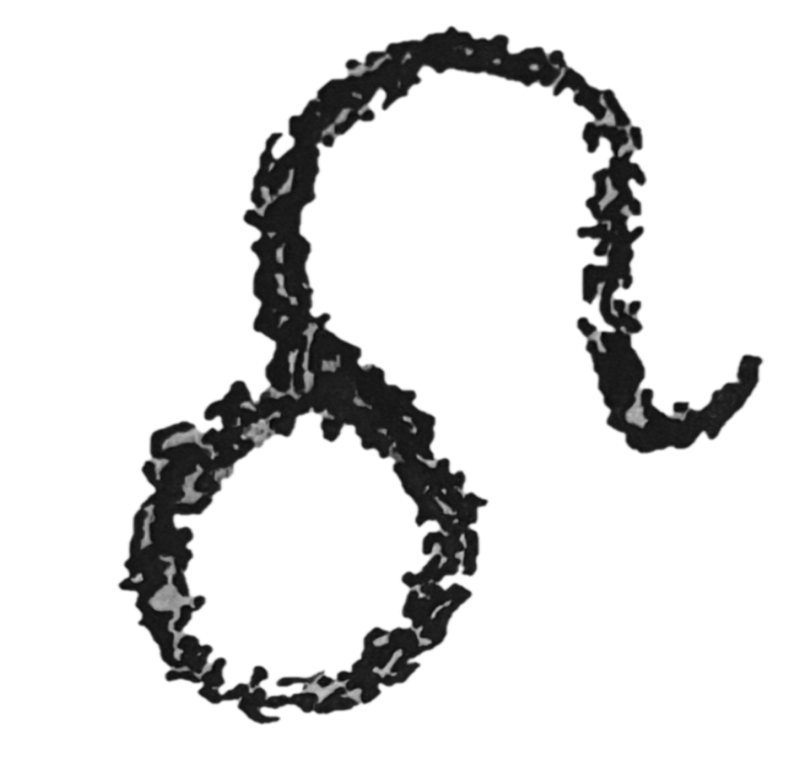 Today is Day 205 of 2023
---
1802
Novelist Alexandre Dumas (The Three Musketeers) born in Villers-Cotterêts, France.

1860
Painter and illustrator Alphonse Mucha born in Ivančice, Margraviate of Moravia, Austrian Empire.

1889
Cryptanalyst Agnes Meyer Driscoll born in Westerville, Ohio.
Known as Madame X, she was a leading cryptanalyst for the U.S. Navy in both WWI and WWII.

1895
Poet and novelist Robert Graves (I, Claudius) born in London.

1897
Pilot and author Amelia Earhart born in Atchison, Kansas.

1900
Socilite and writer Zelda Fitzgerald born Zelda Sayre in Montgomery, Alabama.

1901
Short story writer O. Henry is released from prison in Columbus, Ohio after serving three years for embezzlement from a bank.

1916
Author John D. MacDonald (Travis McGee mystery series) born Sharon, Pennsylvania.

1927
Painter and sculptor Alex Katz born in Brooklyn, New York.

1935
Cartoonist Pat Oliphant born in Adelaide, Australia.

1950
Cape Canaveral launchs its first rocket.
It is Bumper rocket which is a WAC Corporal sounding rocket sitting on top of a German V2 rocket creating a two stage rocket.

.

1951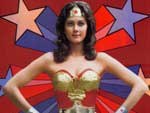 Lynda Carter, who played Wonder Woman on televsion, born in Phoenix, Arizona.
1959
At the opening of the American National Exhibition in Moscow, U.S. Vice President Richard Nixon and Soviet Premier Nikita Khrushchev have a Kitchen Debate over the merits of each sides economic systems.
1965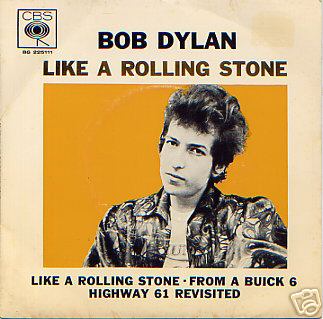 Bob Dylan releases Like a Rolling Stone.
1983
The Pine Tar Incident takes place in a baseball game between Kansas City Royals and the New York Yankees.
George Brett's game-winning homerun for Kanasas City is nullified due to too much pine tar on his bat.
---
Square One Ranch
Photo of the Day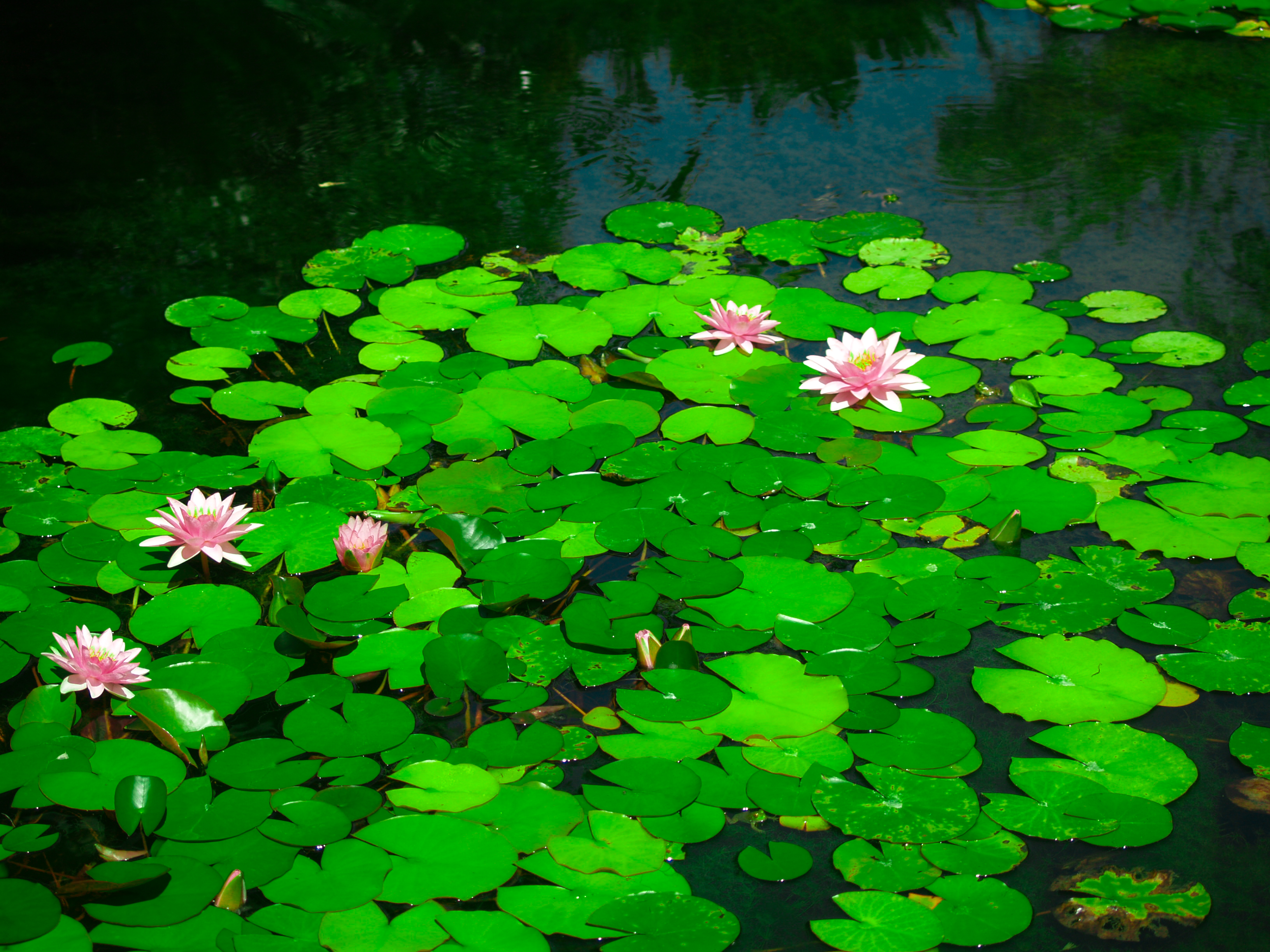 Water Lily pond at the San Diego Botanical garden in Encinitas. Taken on 20140724.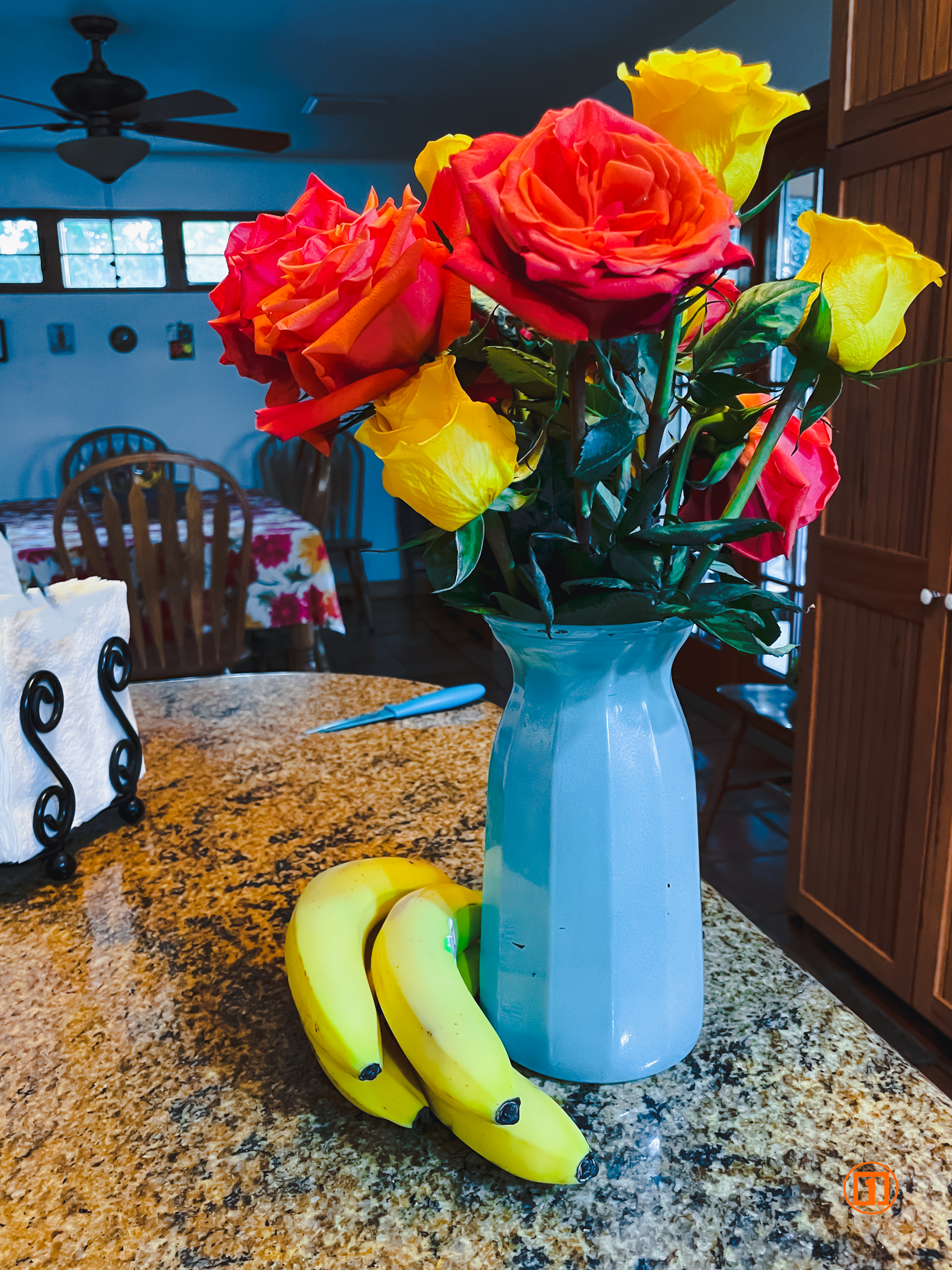 Still Life with Knife. Taken on 20220724.
Click on photo for larger preview.
Photos available Here
---
---
Proverb:
You can't argue over taste or smell - Jewish Proverb
---
---