---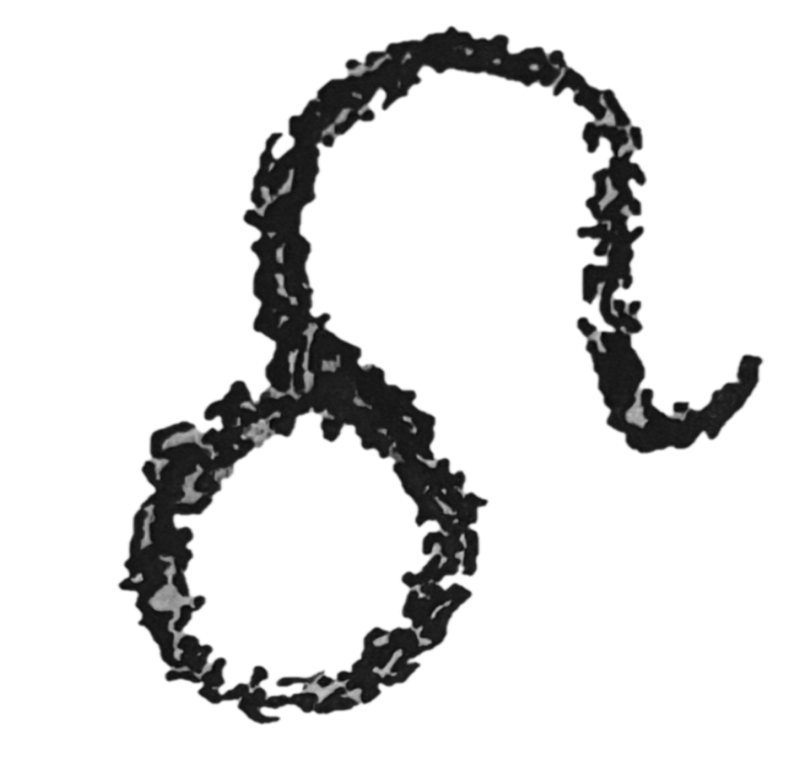 Today is Day 207 of 2023
---
1788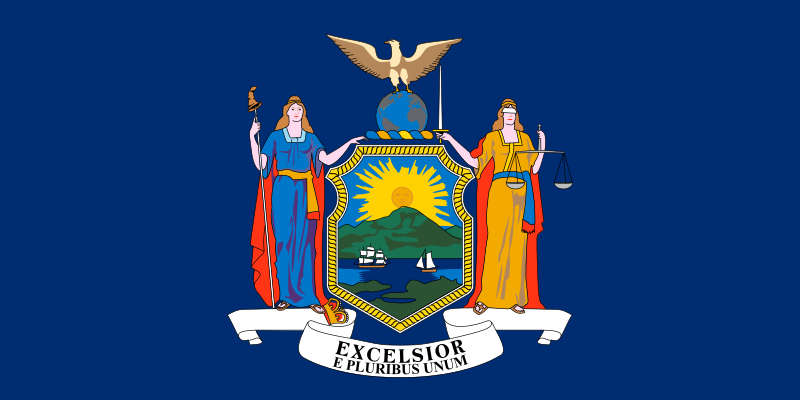 New York becomes the 11th state of the United States.
1856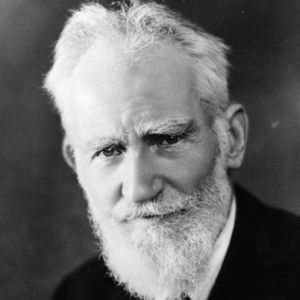 Playwright George Bernard Shaw (Pygmalion)born in Dublin, Ireland.
1875
Psychologist Carl Jung born in Kesswil, Switzerland.
1887
Publication of the Unua Libro marks the founding of the Esperanto movement.
1893
Artist George Grosz born in Berlin.
1894
Author Aldous Huxley (Brave New World) born in Godalming, England.
1895
Actress and singer Gracie Allen born in San Francisco.
She was the better half of the comedy team of Burns and Allen.
1921
Raconteur Jean Shepherd (A Christmas Story) born in Chicago, Illinois.
1922
Director, producer, and screenwriter Blake Edwards (The Pink Panther) born in Tulsa, Oklahoma.
1928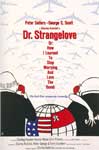 Director Stanley Kubrick (Dr Strangelove) born in Manhattan, New York.
1941
Singer Darlene Love (Christmas (Baby Please Come Home)) born in Los Angeles.
1943
Singer/songwriter Mick Jagger (Rolling Stones) born in Dartford, England.
1945
Actress Helen Mirren (The Cook, the Thief, His Wife & Her Lover) born in London.
1951
Walt Disney's Alice in Wonderland premieres.
1952
The Press Secretary's Office of the Presidency of the Nation fulfills its very sad duty to inform the people of the Republic that at 20:25 hours Mrs. Eva Perón, Spiritual Leader of the Nation, died.
1971


Apollo 15 launches on a mission to the moon with the lunar rover.
---
Square One Ranch
Photo of the Day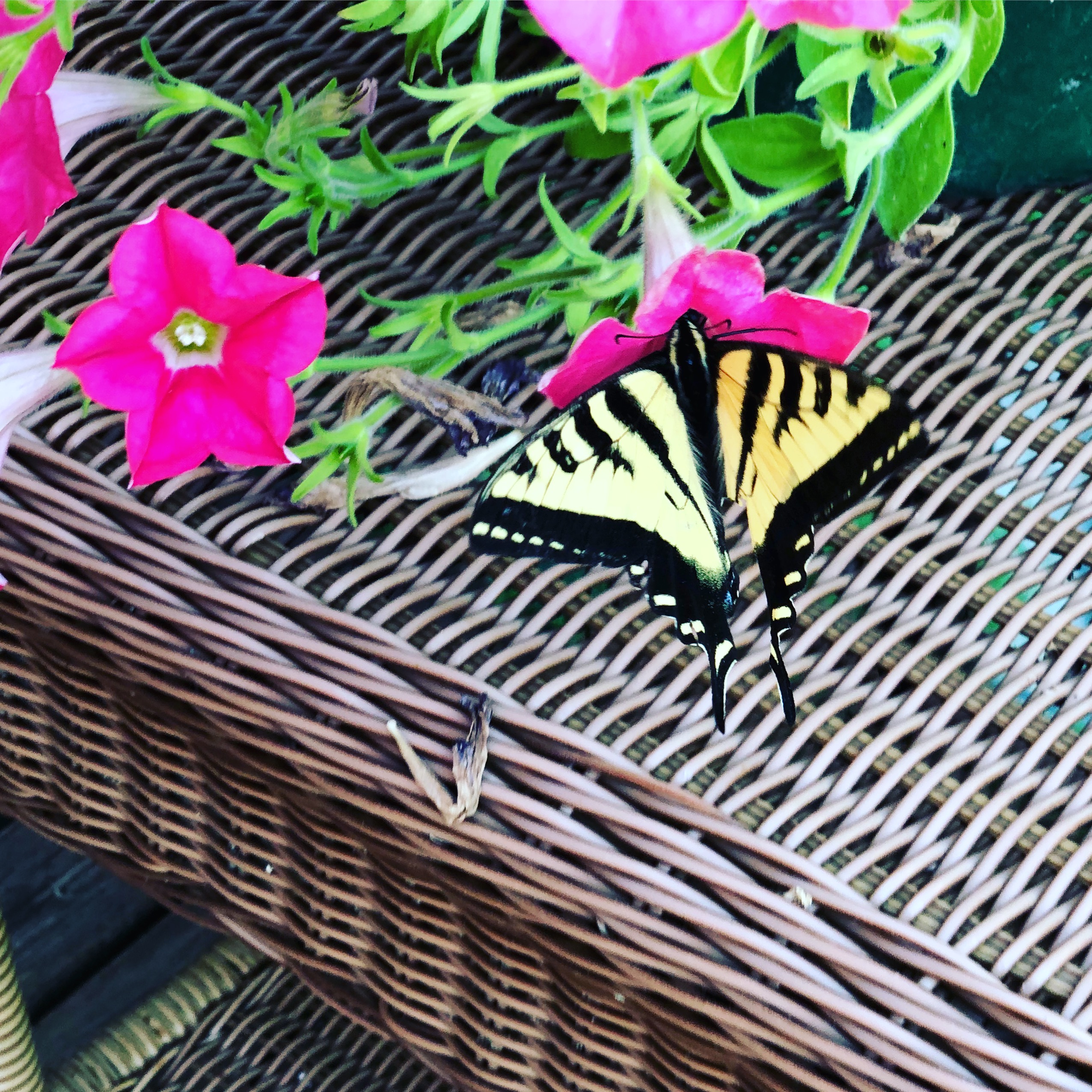 Swallowtail butterfly pollinating in the petunias of Carnation, Washington on 20180726.
Click on photo for larger preview.
Photo available at Fine Art America
---
---
Proverb:
He who want a rose must respect the thorn. ~ Persian Proverb
---
---