---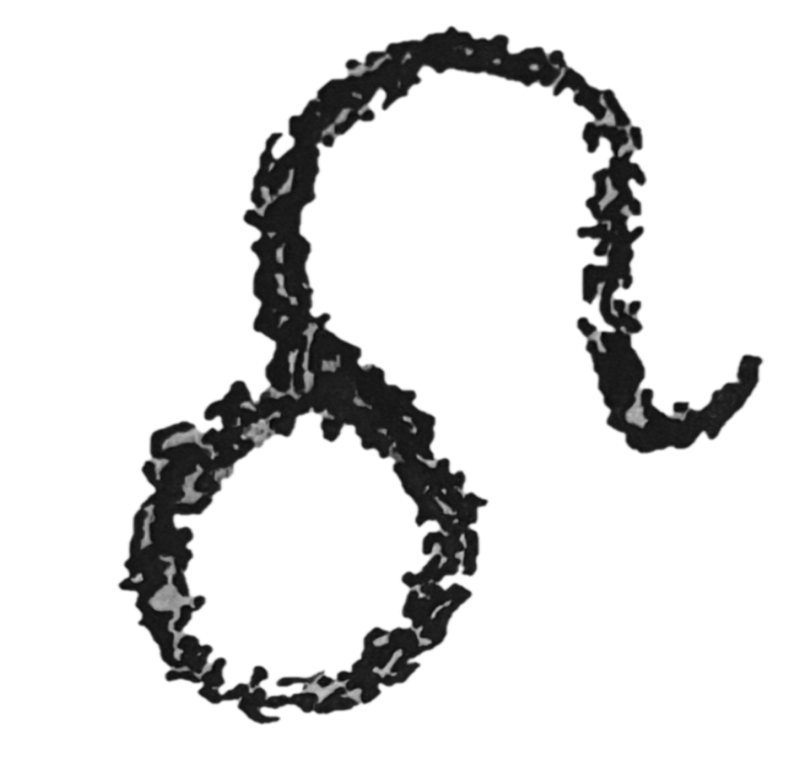 Today is Day 208 of 2023
---
1733
Surveyor and astronomer Jeremiah Dixon born in Cockfield, England.
Famous for determining the Mason-Dixon line.
1768
Assassin of Jean-Paul Marat, Charlotte Corday born in Saint-Saturnin-des-Ligneries, a hamlet in the commune of Écorches (Orne), in Normandy.
1787
Historian Edward Gibbon completes his classic history The Decline and Fall of the Roman Empire.
1793
Maximilien de Robespierre becomes the head the Committee of Public Safety, which led to the Reign of Terror in France.
One year later, to the day, he is arrested, and the next day he must face the National Razor in the form of Madame Guillotine.
1870
Writer, orator, poet, sailor, satirist, man of letters, soldier and political activist Hilaire Belloc (Cautionary Tales for Children), born in La Celle-Saint-Cloud, Yvelines, France.
1890
Artist Vincent Van Gogh shoots himself in a wheat field outside Auvers-sur-Oise.
The following night, Van Gogh dies of an infection in the arms of his brother Theo.
1908
New Yorker writer Joseph Mitchell born in Fairmont North Carolina.
1939
Photographer William Eggleston born in Memphis, Tennessee.
1940


Bugs Bunny makes his debut in the Warner Brothers animated cartoon A Wild Hare.
1944
Singer-songwriter Bobbie Gentry (Ode to Billie Joe) born in Chickasaw County, Mississippi.
2012



XXX Summer Olympics open in London, England.
---
Square One Ranch
Photo of the Day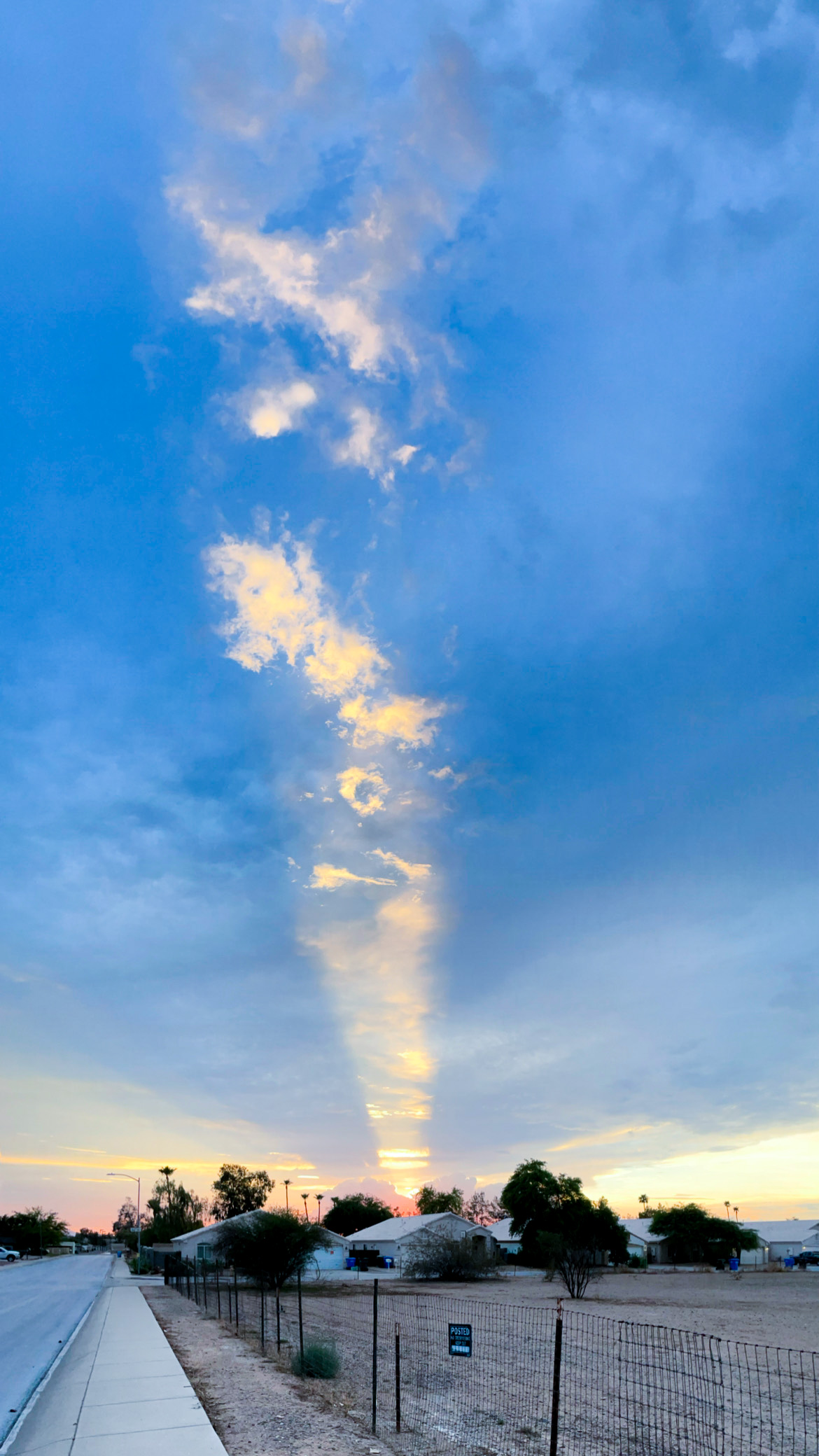 Sunbeams at sunset.
Click on photo for larger preview.
Photo available at Fine Art America
---
---
Proverb:
No one sees the hump on his own back. ~ Yiddish Proverb
---
---