---
♌
---
1540
Chief Minister to King Henry VIII, Thomas Cromwell is beheaded on charges of treason.
1750
Composer Johann Sebastian Bach dies from complications after eye surgery.
Secular Saint feast day at Square One Ranch.
1794
French Reign of Terror architect Robespierre goes to the guillotine himself along with the so called Angel of Death - Louis Antoine de Saint-Just.
1844
Poet Gerard Manley Hopkins (The Wreck of the Deutchland) born in Stratford, Essex, England
1866
Author and illustrator Beatrix Potter (The Tale of Peter Rabbit) born in London.
1887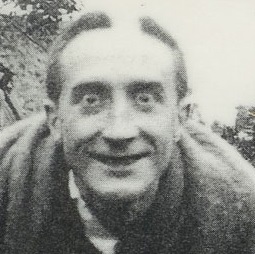 Artist Marcel Duchamp (Nude Descending a Staircase No. 2) born Blaineville-Crevon, France.
1896
Silent screen star and screenwriter The Three Musketeers) born in Yakima, Washington.
1909
Novelist & poet Malcolm Lowry (Under the Volcano) born in Wallasey, England.
1927
American poet John Ashbery born in Rochester, New York.
1929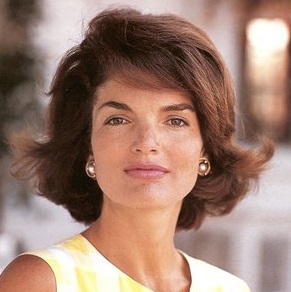 First Lady of the United States Jacqueline Kennedy Onassis born in Southampton, New York.
1930
Blues muscian https://en.wikipedia.org/wiki/Junior_Kimbrough>Junior Kimbrough born in Hudsonville, Mississippi.
1939
The Sutton Hoo helmet is discovered in a ship burial site in Suffolk, England.
1945
An Army twin-engined B-25 Mitchell light bomber crashed into the 79th floor of the Empire State Building, setting it afire, killing 13, & injuring 26.
1969
Led Zeppelin Shark episode takes place at the Edgewater Inn in Seattle, WA
1984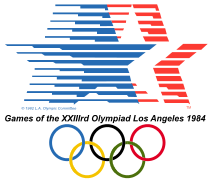 XXIII Summer Olympics open in Los Angeles.
1996
The remains of a prehistoric man, known as the Kennewick Man, is discovered near Kennewick, Washington.
---
---

---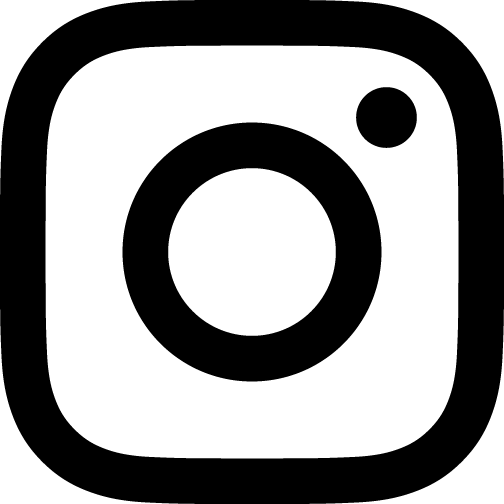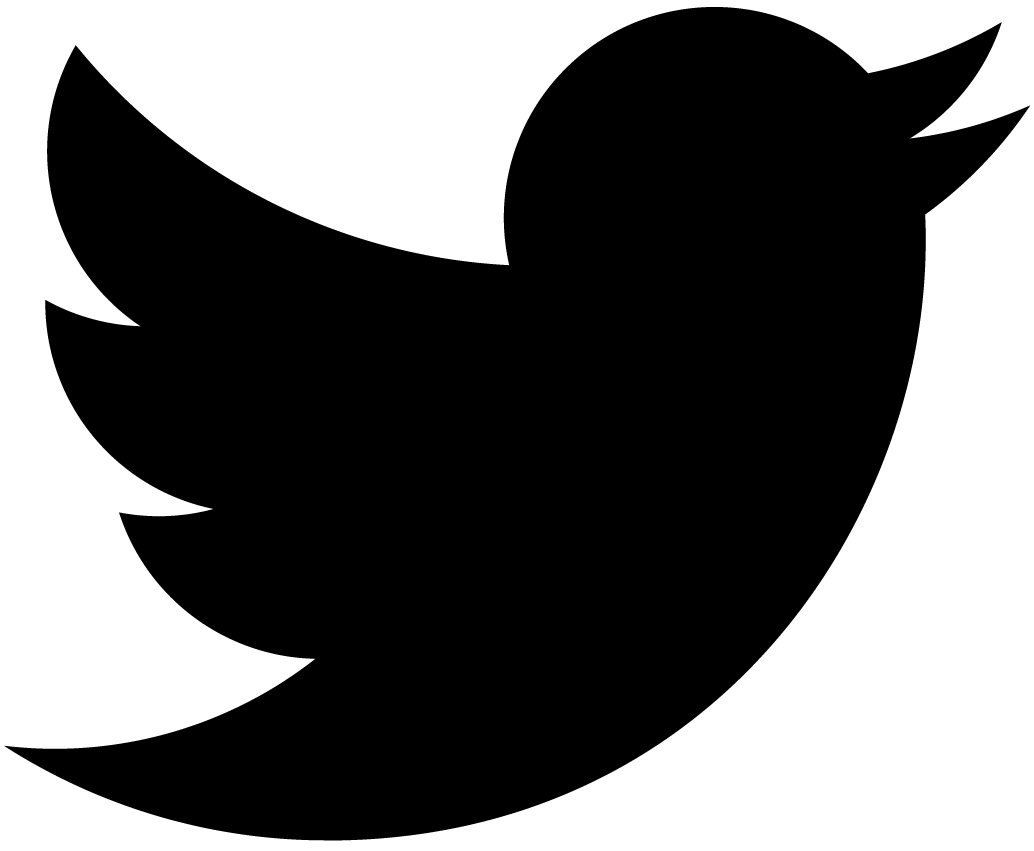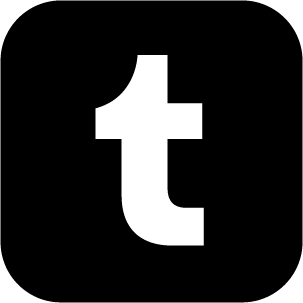 ---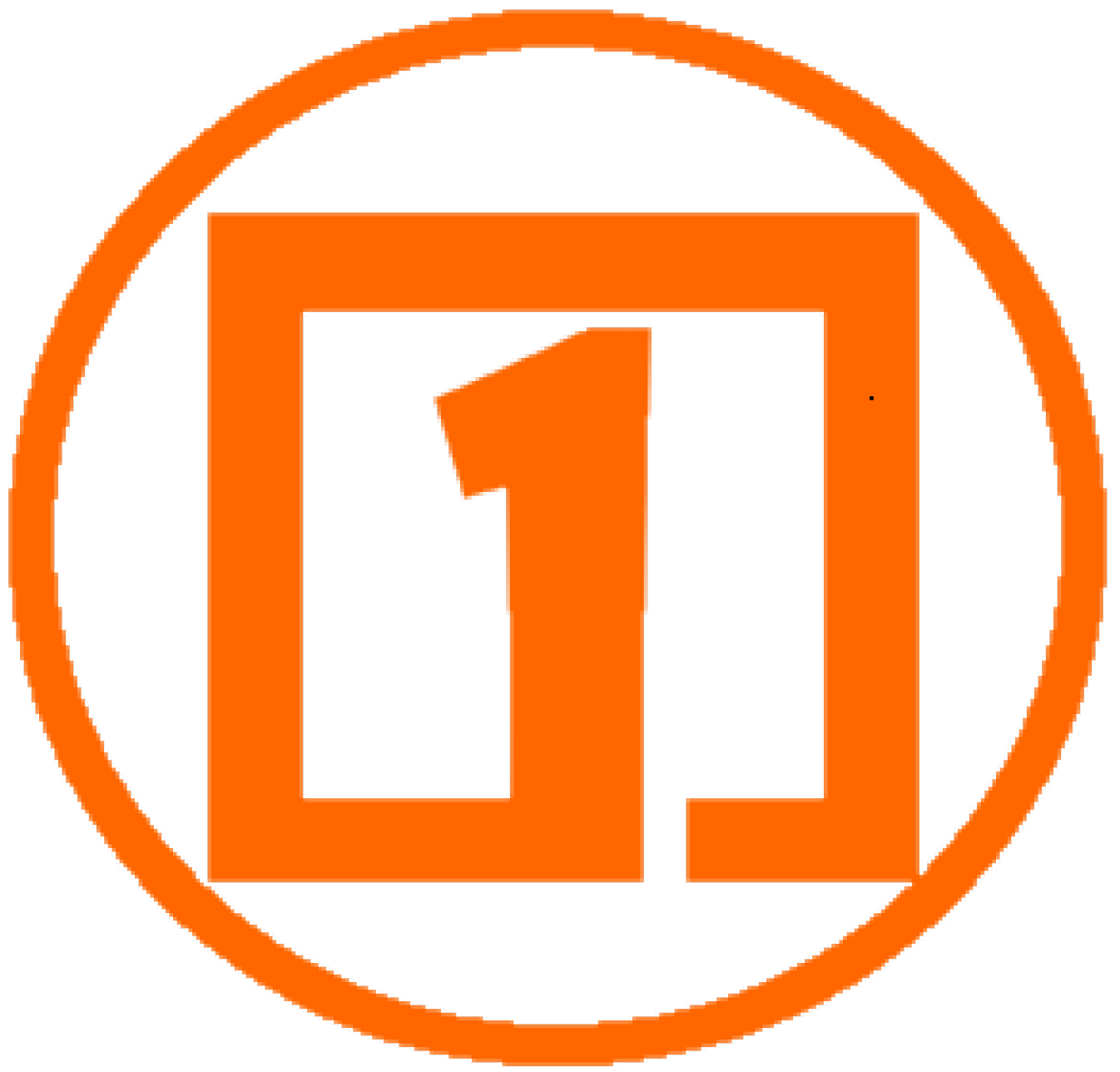 © Square One Ranch Press