---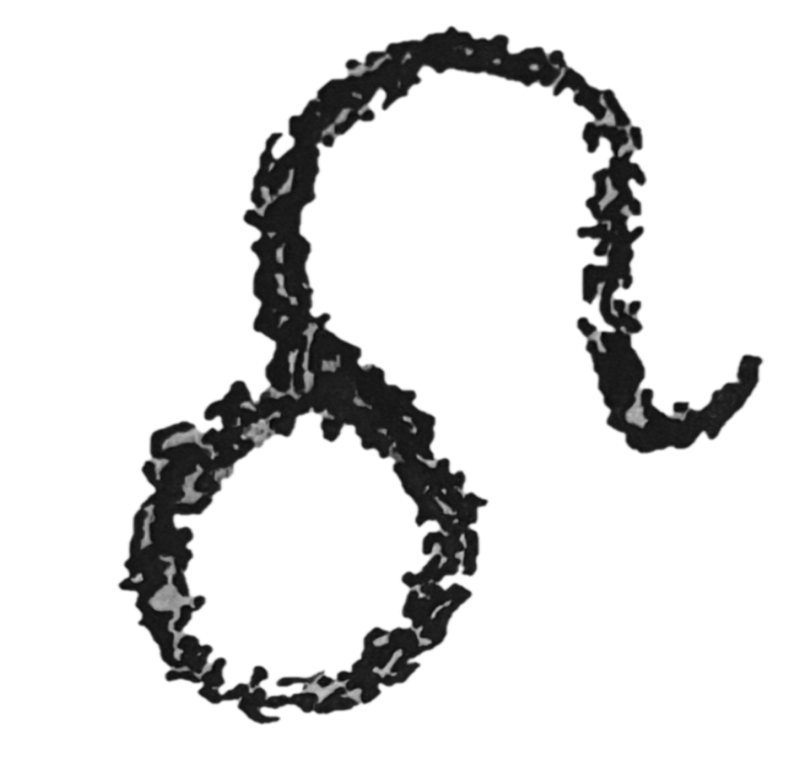 Today is Day 211 of 2023
---
1818
Author and poet Emily Brontë (Wuthering Heights) born in Thornton, West Yorkshire, England.
1863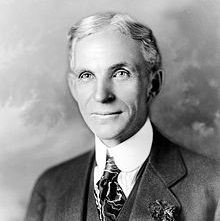 Industrialist Henry Ford born on a farm near Detroit, Michigan.
1890
Baseball great Casey Stengel who managed the New York Yankees and the New York Mets born in Kansas City, Missouri.
1898
English sculptor Henry Moore born in Castleford, England.
1932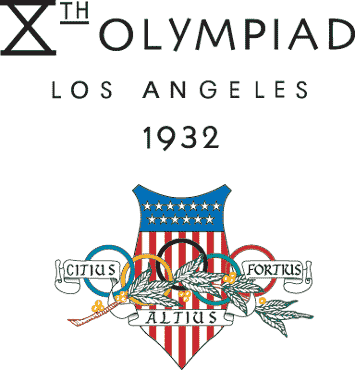 X Summer Olympics open in Los Angeles.
1936
Blues guitarist and singer, Buddy Guy born in Lettsworth, Louisiana.
1939
Film director Peter Bogdanovich (The Last Picture Show) born in Kingston, New York.
1956
In God we trust becomes the U.S. national motto.
1966
England defeats West Germany 4-2 to win the 1966 FIFA World Cup at Wembley Stadium.
1975
Labor leader Jimmy Hoffa last seen leaving a Detroit restaurant and is never seen again. Some say he resides in the end zone of Giants Stadium.
---
---
Proverb:
When a poor man eats a chicken, one of them is sick. ~ Jewish Proverb
---
---