---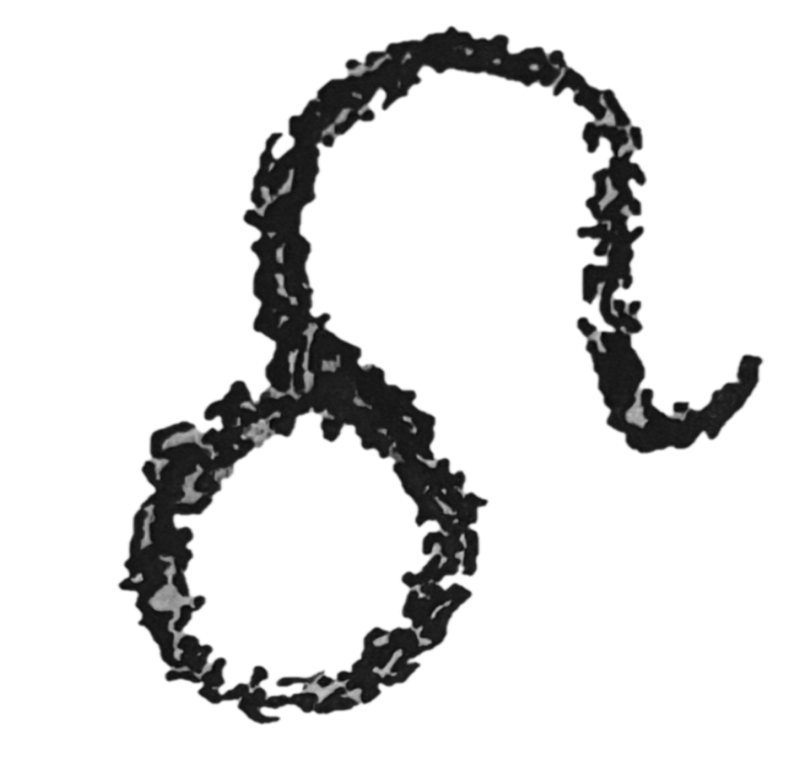 Today is Day 212 of 2023
---
1703
Daniel Defoe is placed in a pillory for the crime of seditious libel after publishing a politically satirical pamphlet, but is pelted with flowers.
1875
Cubist painter and printmaker Jacques Villon (nee Gaston Duchamp) born in Damville, Eure, in the Haute-Normandie region of France.
he is the rother of artist Marcel Duchamp.
1912
Columnist for the Chicago Sun-Times Irv Kupcinet born in Chicago.
1914
Assassination of French socialist Jean Jaurès by Raoul Villain at the Parisian café, Le Croissant, 146 rue Montmartre.
1919
Author and chemist Primo Levi (The Periodic Table) born in Turin. Italy.
1930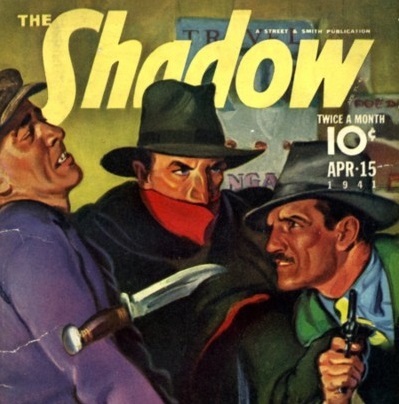 The radio mystery program The Shadow airs for the first time.
1944
French aristocrat, writer, poet, and pioneering aviator Antoine de Saint-Exupéry took off from an airstrip in Sardinia on a flight over southern France.
His P-38 Lightning vanishes without a trace.
1966
Novelist J.K. (Joanne Kathleen) Rowling (Harry Potter Books) born in Chipping Sodbury, England
1969
Moscow police report that thousands of telephone booths are inoperable because thieves have stolen phone parts in order to convert their acoustic guitars to electric ones.
---
Square One Ranch
Photo of the Day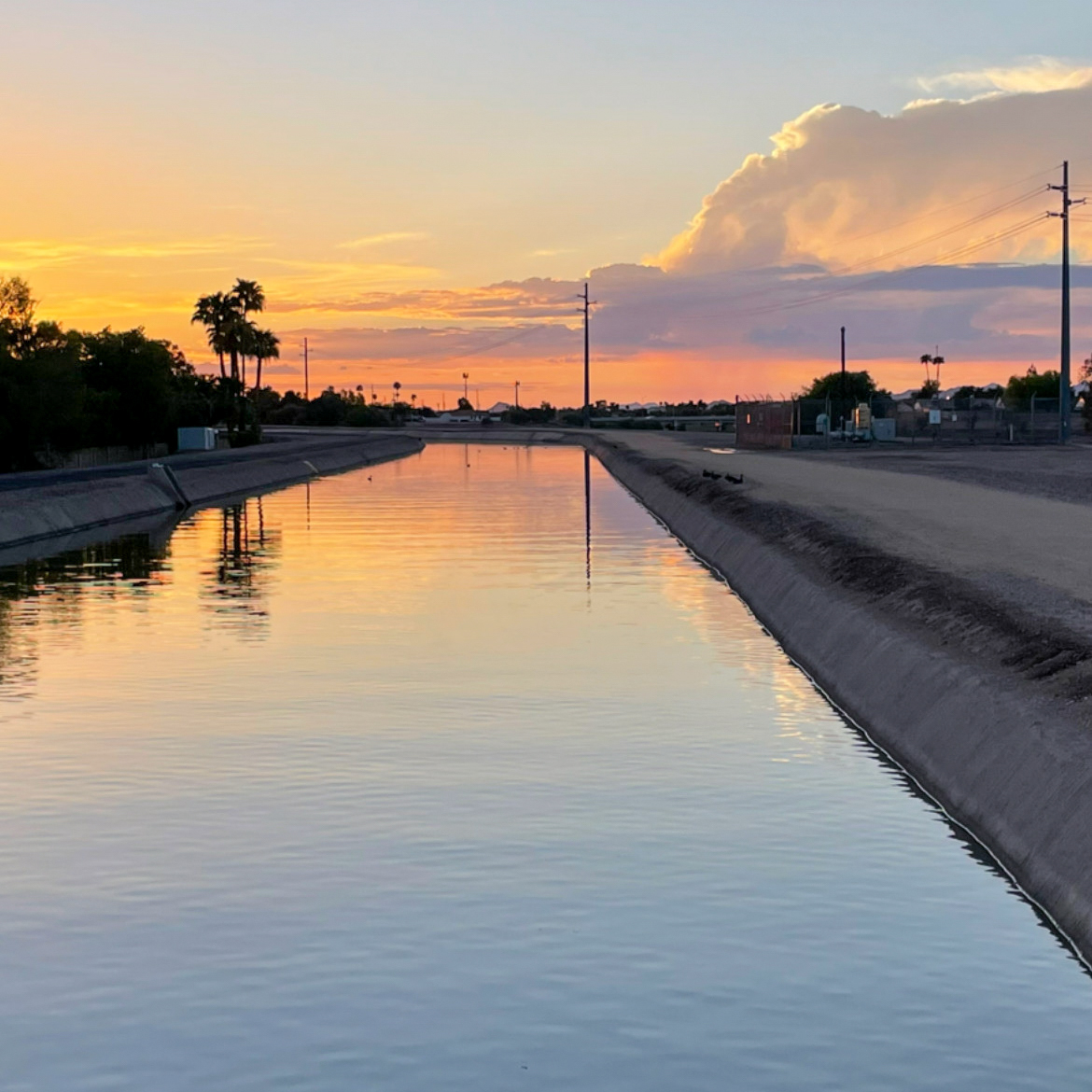 Sunset at the Arizona Canal.
Click on photo for larger preview.
Photo available at Fine Art America
---
---
Proverb:
The miserable are very talkative. ~ Hindu Proverb
---
---