---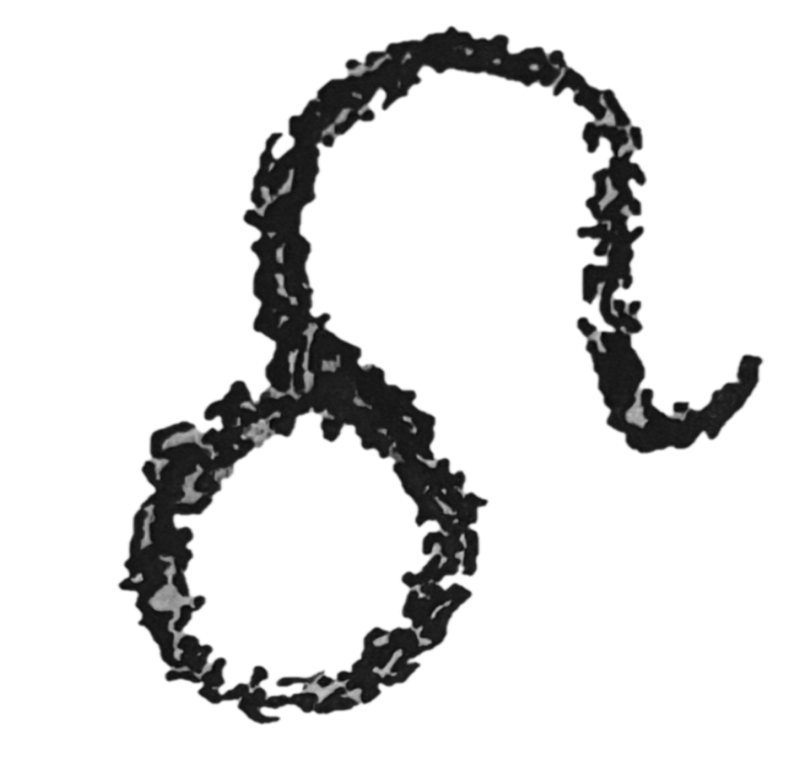 Today is Day 214 of 2023
---
1100
English King William Rufus (William II) was killed when shot through the chest by an arrow while hunting in the New Forest.
Rufus was a son of William the Conqueror.
1876



Wild Bill Hickok is shot by Jack McCall in Deadwood, Dakota Territory.
Hickok was playing poker and holding aces and eights, known as the "dead man's hand."
There has been debate about the fifth card, but most historians believe it had not yet been drawn.
1892
Hollywood producer Jack L Warner (Jack Eichelbaum) born in London, Ontario, Canada.
He along with his brothers Harry, Albert and Sam, founded Warner Brothers Pictures in 1923.
1905
Actress Myrna Loy (The Thin Man) born in Helena, Montana.
1923
President Warren G. Harding dies in San Francisco of a cerebral hemorrhage.
He is succeeded by Vice President Calvin Coolidge.
1924
Writer James Baldwin (Go Tell It on the Mountain) born in Harlem, New York.
1932
Actor Peter O'Toole (Lawrence of Arabia) born Connemara, County Galway, Ireland.
1937
Musician Garth Hudson (The Band) born in Windsor, Ontario, Canada.
1943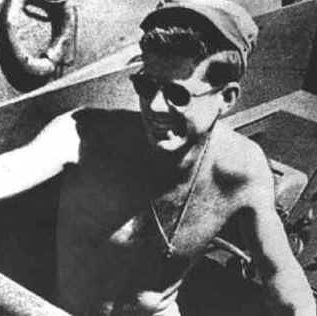 PT-109, commanded by Lt. John F. Kennedy, is rammed by the Japanese destroyer Amagiri and sinks.
1957
Musician Mojo Nixon (Don Henley Must Die) born in Chapel Hill, North Carolina.
He once said his personal religious trinity was Elvis Presley, Foghorn Leghorn and Otis Campbell.
1964
Gulf of Tonkin incident occurs when North Vietnamese gunboats allegedly fire on the U.S. destroyer USS Maddox.
1990
Iraq invades Kuwait which leads to the Gulf War.
1997
American writer William S. Burroughs (Naked Lunch) dies in Lawrence, Kansas.
A Secular Saint Feast Day at Square One Ranch.
---
Square One Ranch
Photo of the Day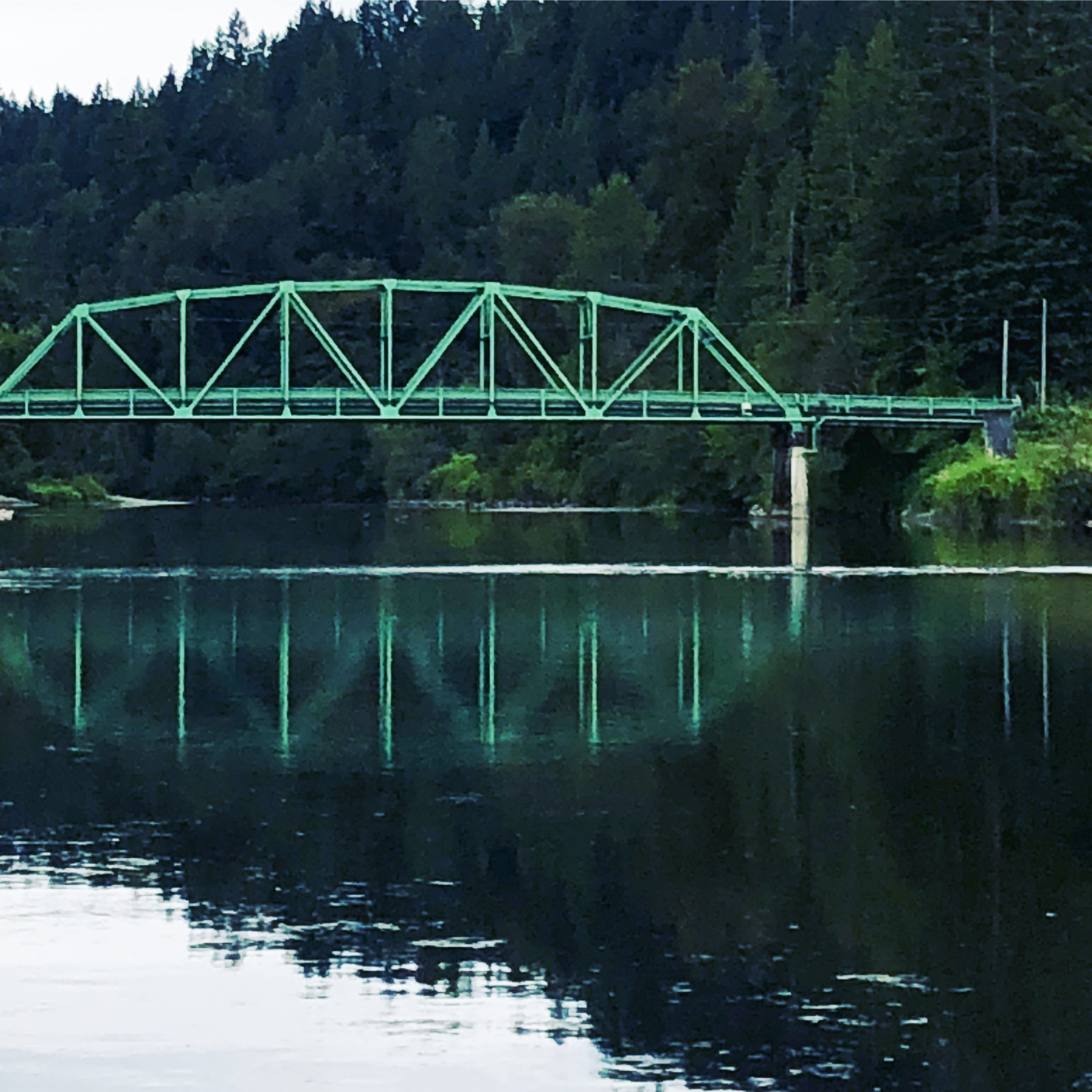 The Stossel bridge over the Snoqualmie river out on NE Carnation Farm road in Carnation, Washington.
Click on photo for larger preview.
Photo available at Fine Art America
---
---
Proverb:
A rabbit knows a fox track same as a hound does. ~ Southern Proverb
---
---