---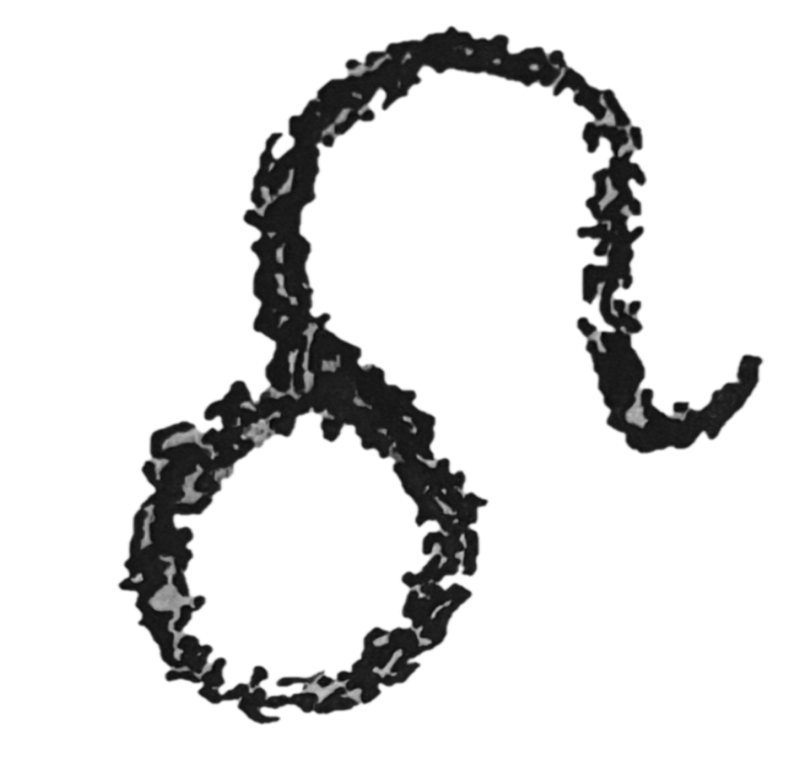 Today is Day 215 of 2023
---
1492
Christopher Columbus flotilla comprised of the Nina, the Pinta and the Santa Maria, set sail from the Spanish port of Palos de la Frontera in search of India.
1852
The first Boat Race between Yale and Harvard occurs.
Harvard Wins.
This is the first American intercollegiate athletic event.
1909
Writer Walter Van Tilburg Clark (Ox-Bow Incident) born in East Orland, Maine.
1921
Poet Hayden Carruth born in Waterbury, Connecticut.
1924
Writer Leon Uris (Exodus) born in Baltimore, Maryland.
1926
Singer Tony Bennett born in Astoria, New York.
1936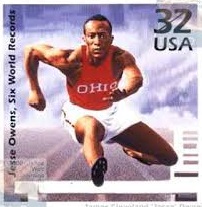 Jesse Owens wins the Olympic 100 meter dash.
The first of four gold medals at the Berlin Olympics.
1941
Publisher and writer Martha Stewart born in Jersey City, New Jersey.
1958
The nuclear submarine USS Nautilus completes the first submerged transit of the North Pole.
1964
Novelist and short story writer Flannery O'Connor (Wise Blood) dies from complications from lupus at age 39 in Milledgeville, Georgia.
A Secular Saint Feast Day at Square One Ranch.
1966



Comedian Lenny Bruce dies from a morphine overdose in his Hollywood Hills home.
---
Square One Ranch
Photo of the Day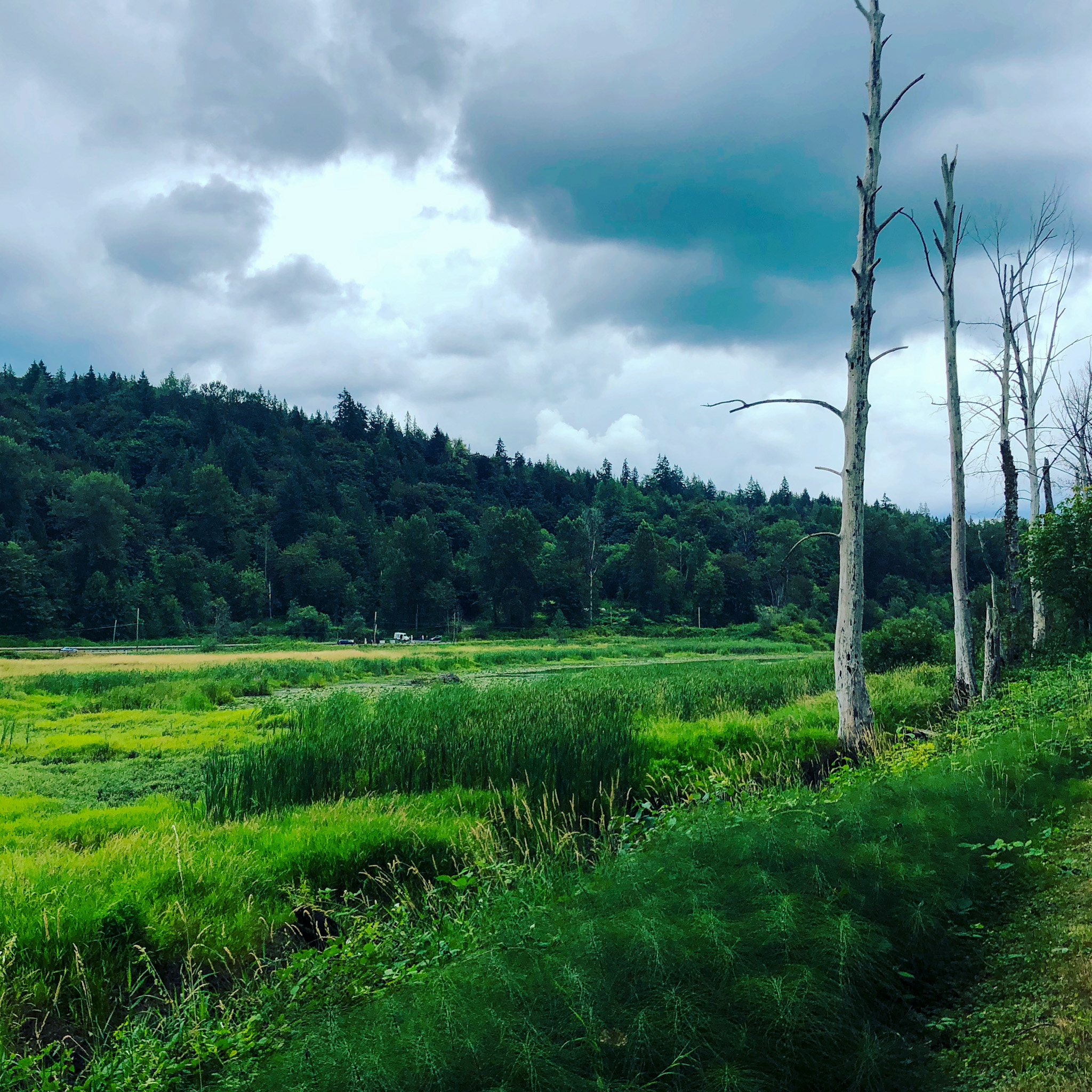 Hiking the Snoqualmie Valley trail near Hwy 203 near Carnation, Washington.
Click on photo for larger preview.
Photo available here
---
---
Proverb:
It's better to be without a book than to believe a book entirely. ~ Chinese Proverb
---
---