---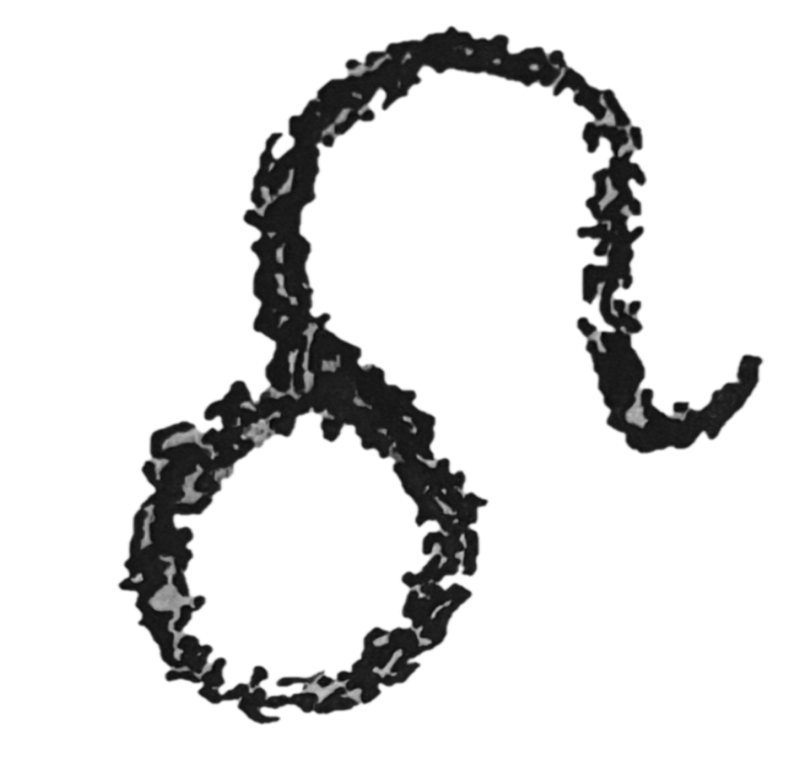 Today is Day 216 of 2023
---
1693
Benedictine monk Dom Perignon invents champagne.
1792
Poet Percy Shelley (Prometheus Unbound) born in Horsham, England.
1834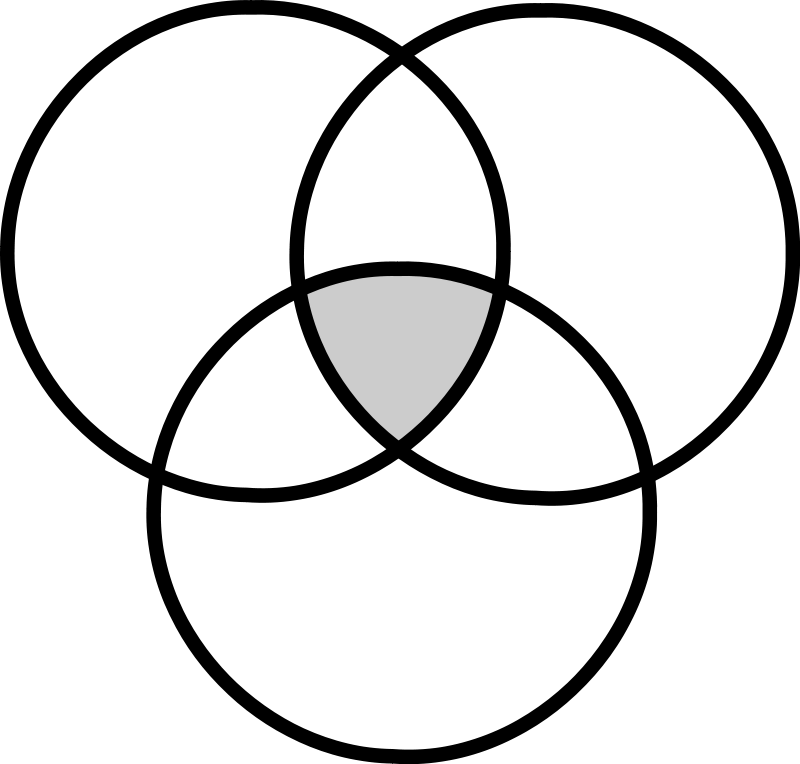 Mathematician and philosopher John Venn, born in Kingston upon Hull, Yorkshire, England.
Noted for developing the Venn diagram, used in the fields of set theory, probability, logic, statistics, and computer science.
1892
Lizzie Borden's father & stepmother were found murdered in Fall River, Massachusetts.
1904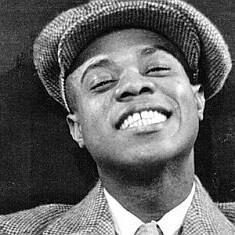 Jazz great Louis Armstrong born in New Orleans.
Singer Helen Kane born in The Bronx, New York City.
She is a possible source for Betty Boop in the comics.
1910
Artist Hedda Sterne born in Bucharest, Romania.
1958
Billboard Hot 100's first number-one song of the Hot 100 was Poor Little Fool by Ricky Nelson.
1961
Forty-forth President of the US, Barrack Obama born in Honolulu, Hawaii.
1962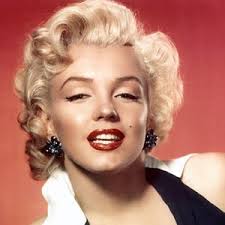 Actress Marilyn Monroe dies of acute barbiturate poisoning in Brentwood, California.
A Secular Saint Feast Day at Square One Ranch.
1966
Beatle John Lennon gives an interview where he says that the Beatles are more popular than Jesus Christ.
---
Square One Ranch
Photo of the Day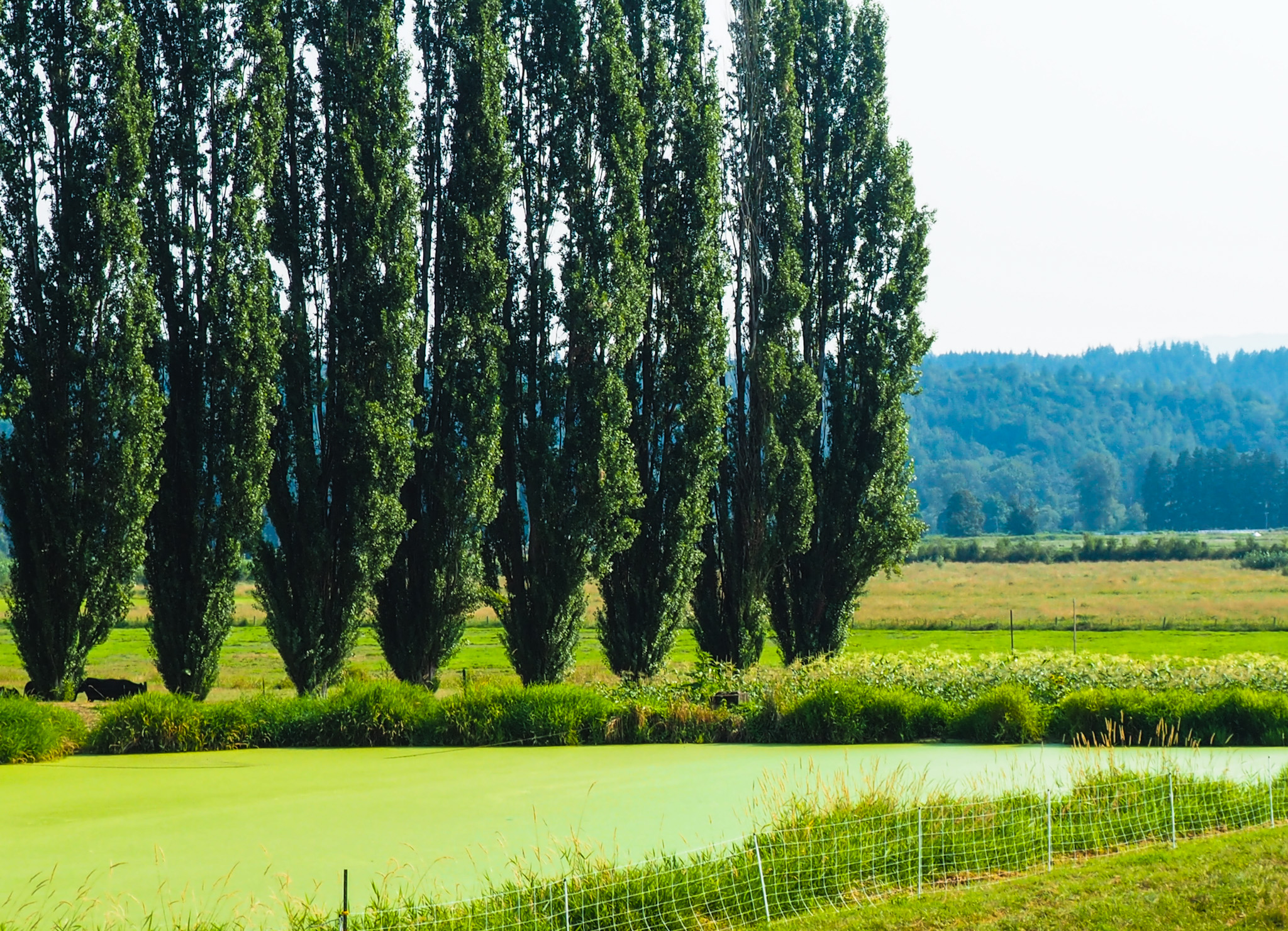 Wind break near Carnation, Washington.
Click on photo for larger preview.
Photo available Here
---
---
Proverb:
You cannot distinguish between a drunken man and a mad man until they have slept. ~ Cuban Proverb
---
---