---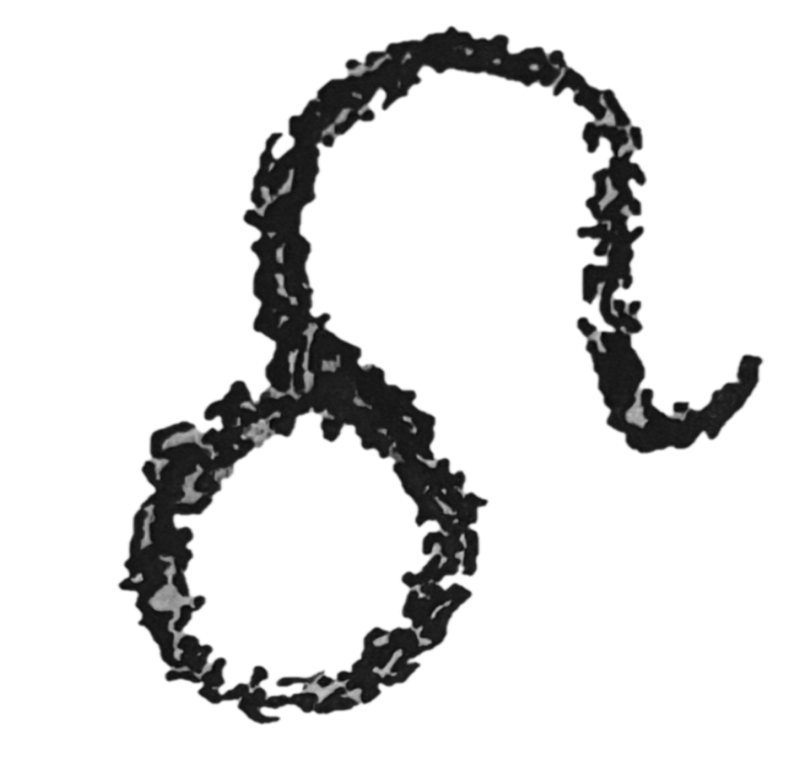 Today is Day 218 of 2023
---
1809
Poet Alfred, Lord Tennyson born in Somersby, England.
1911
Comedienne Lucille Ball born in Jamestown, New York.
1917



Actor Robert Mitchum (Night of the Hunter) born in Bridgeport, Connecticut.
1928
Artist Andy Warhol born in Pittsburgh, Pennsylvania.
1930
Judge Joseph F. Crater of the New York State Supreme Court walked out of restaurant in New York on his way to a show at the theater and was never heard from again.
1934
Poet Diane Di Prima born in Brooklyn, New York.
1945


The Enola Gay, a B-29 Superfortress of the U.S. Army Air Force, dropped an atomic bomb named Little Boy on Hiroshima, Japan, killing an estimated 80,000 people instantly.
---
Square One Ranch
Photo of the Day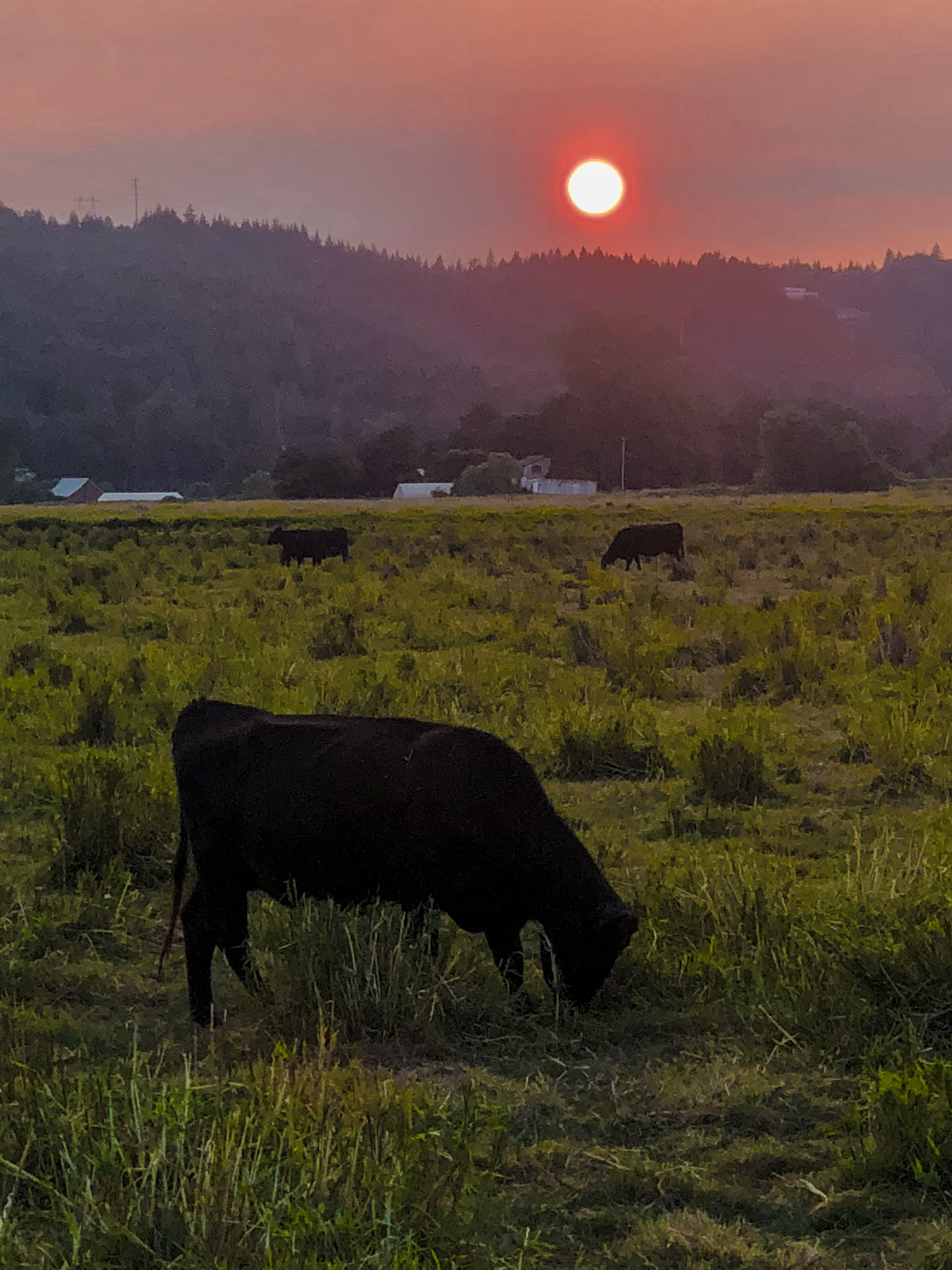 Hazy smoke from distant fires, mostly originating from Siberia, are filtering the sun near Carnation, Washington.
The cattle seem nonplussed.
Taken with the X camera on 20180806
Photo available Here
---
---
Proverb:
At night all cats are grey. ~ French Proverb
---
---