---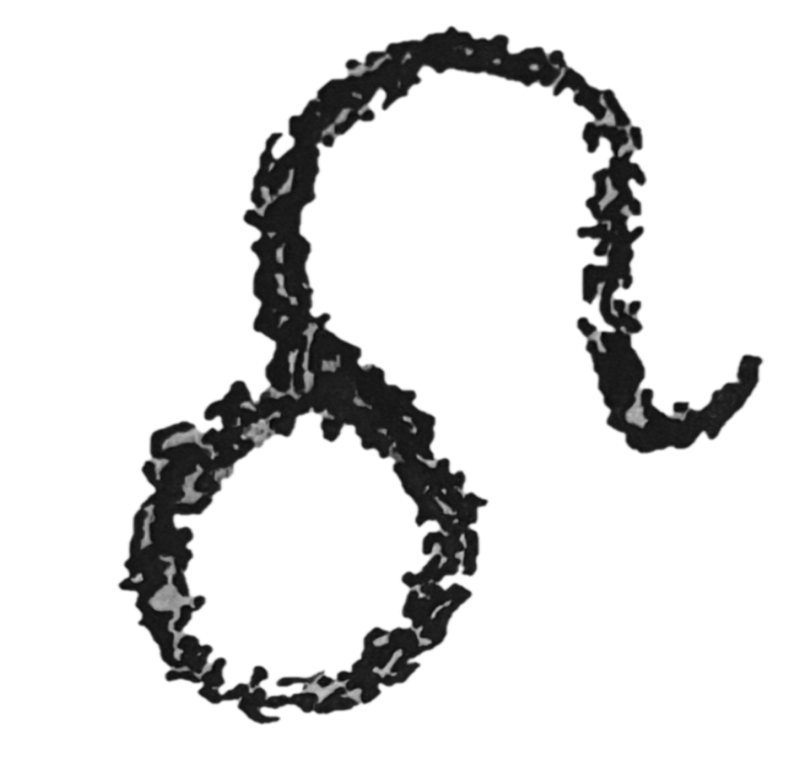 Today is Day 221 of 2023
---
1593
Author Izaak Walton born in Stafford, England.
Author of The Compleat Angler: Or, The Contemplative Man's Recreation, a guide to the joys of fishing.
1631
Poet John Dryden (Annus Mirabilis) born in Aldwincle, Northamptonshire, England.
1854
Henry David Thoreau publishes Walden.
1899
Author P. L. Travers (Mary Poppins) born in Maryborough, Queensland, Australia.
1914
Finnish author, novelist, painter, illustrator and comic strip author Tove Jansson (The Summer Book) born in Helsinki, Grand Duchy of Finland, Russian Empire.
1922
Poet Philip Larkin (An Arundel Tomb) born in Coventry, England.
1930
Betty Boop makes her first appearance in Max Fleischer's animated cartoon Dizzy Dishes.
1945
US drops 2nd atomic bomb on Japan destroying part of Nagasaki.
1967
Playwright Joe Orton is killed by Kenneth Halliwell.
1968
Actress Gillian Anderson (The X-Files) born in Chicago, Illinois.
1969
The Charles Manson cult kills five in Los Angeles.
Three men & two women, including Sharon Tate & Abigail Folger, found gruesomely murdered.
---
Square One Ranch
Photo of the Day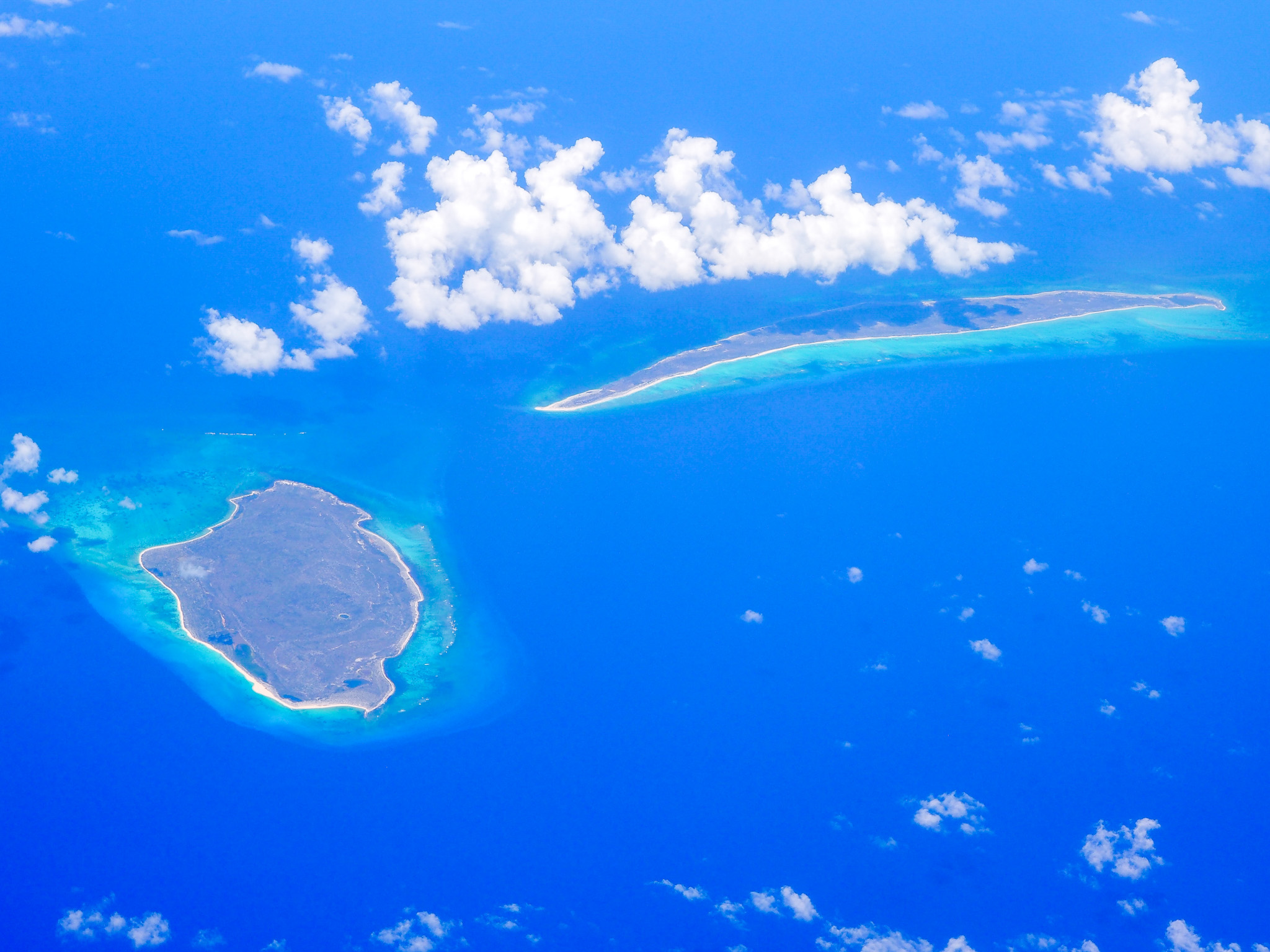 Caribbean islets near Puerto Rico.
Taken 20150808 with the EM-10-Squared camera.
Photo available Here
---
---
Proverb:
Time is made of gold. ~ Arab Proverb
---
---