---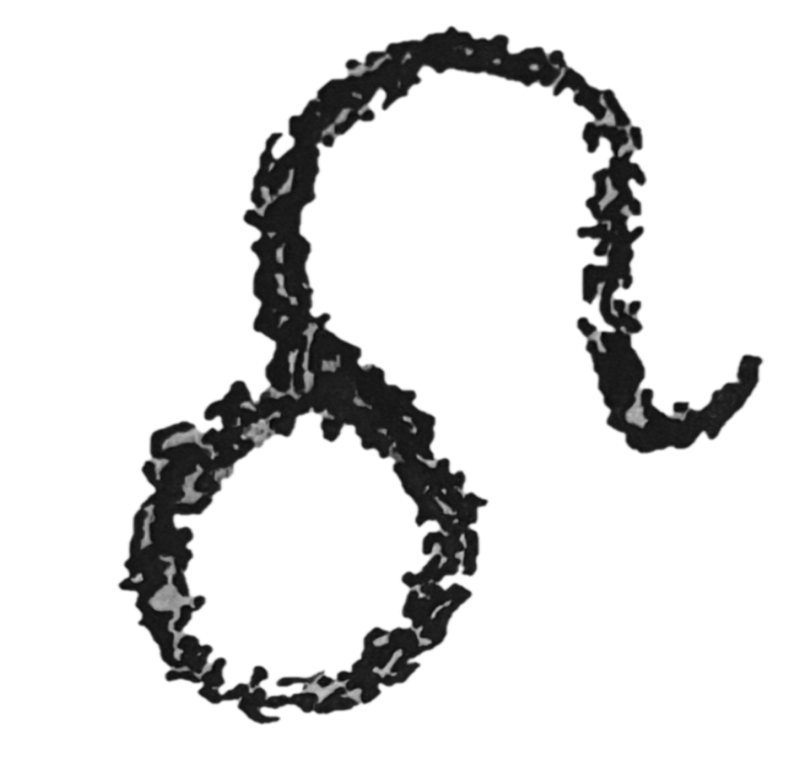 Today is Day 224 of 2023
---
30 BC



Queen Cleopatra commits suicide, allegedly by means of an asp bite to her breast.
1774
English poet Robert Southey born in Bristol, England.
1827
Visionary poet, painter and printmaker William Blake dies in Charing Cross, London, England.
1831
Ukrainian mystic Madame Blavatsky born in Dnipropetrovsk, Ukraine.
she was a co-founder of the Theosophical Society.
1859
Writer, college professor and scholar Katharine Lee Bates (America the Beautiful) born in Falmouth, Massachusetts.
1877
Thomas Alva Edison demonstrated his new phonograph to a group of people at his Menlo Park, New Jersey labratory.
They heard the inventor's voice on the record cylinder recite Mary had a little lamb.
1880
Poet and author Radclyffe Hall born in Bournemouth, Hampshire, England.
1887
Quantum physicist Erwin Schrödinger born in Vienna, Austria.
He is also known for his 'Schrödinger's cat' thought-experiment.
1889
Inventor of the characters Dick and Jane of school book fame, Zerna Sharp, born in Hillisburg, Indiana.
Movie director Cecil B. DeMille (The 10 Commandments) born in Ashfield, Massachusetts.
1898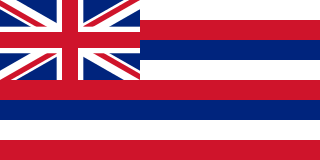 The Hawaiian flag is lowered signifing the transfer of sovereignty from the Republic of Hawaii to the United States.
1912
Movie director, and screenwriter Samuel Fuller (I Shot Jesse James) born in Worcester, Massachusetts.
1925
Poet and teacher Donald Justice born in Miami, Florida.
1927
Singer-songwriter and guitarist Porter Wagoner born in West Plains, Missouri.
1929
Singer-songwriter and guitarist Buck Owens born in Sherman, Texas.
1931
Author, playwright, and screenwriter William Goldman (The Princess Bride) born in Chicago, Illinois.
1949
Guitarist Mark Knopfler (Dire Straits) born in Glasgow, Scottland.
1952
Thirteen prominent Jewish intellectuals are executed in Moscow by Soviet authorites during Soviet Union era.
This event became known as The Night of the Murdered Poets.
1981
The IBM Personal Computer is released.
1990
The finest and most complete Tyrannosaurus rex skeleton is found by Sue Hendrickson in South Dakota.
The fossil is nicknamed 'Sue' after the discoverer.
1994
Major League Baseball players go on strike.
---
Square One Ranch
Photo of the Day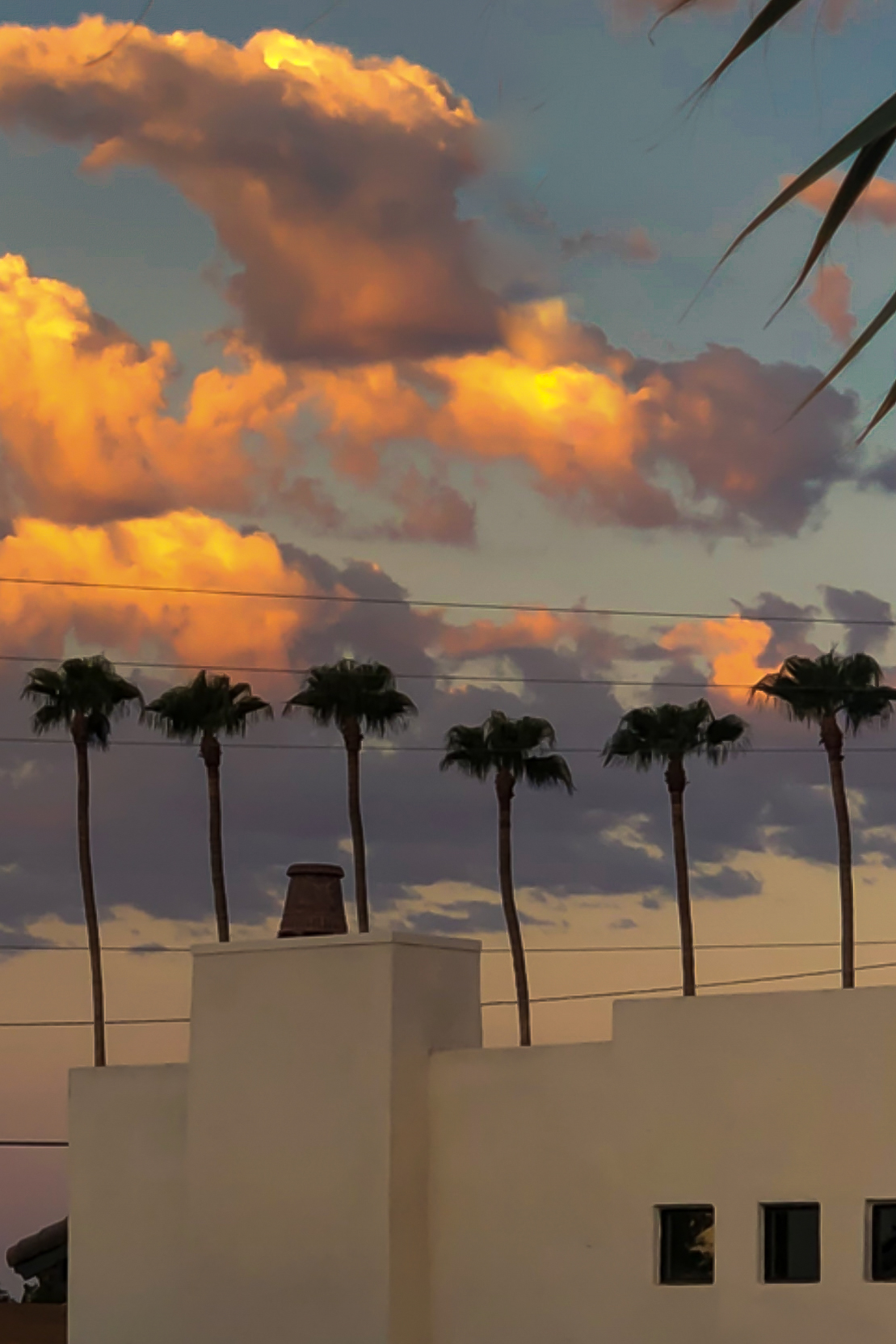 Six palms near Square One Ranch.
Taken 20200810 with the X camera.
Click on the photo for a larger view.
Photo available Here
---
---
Proverb:
A crisis is an opportunity riding the dangerous wind. ~ Chinese Proverb
---
---