---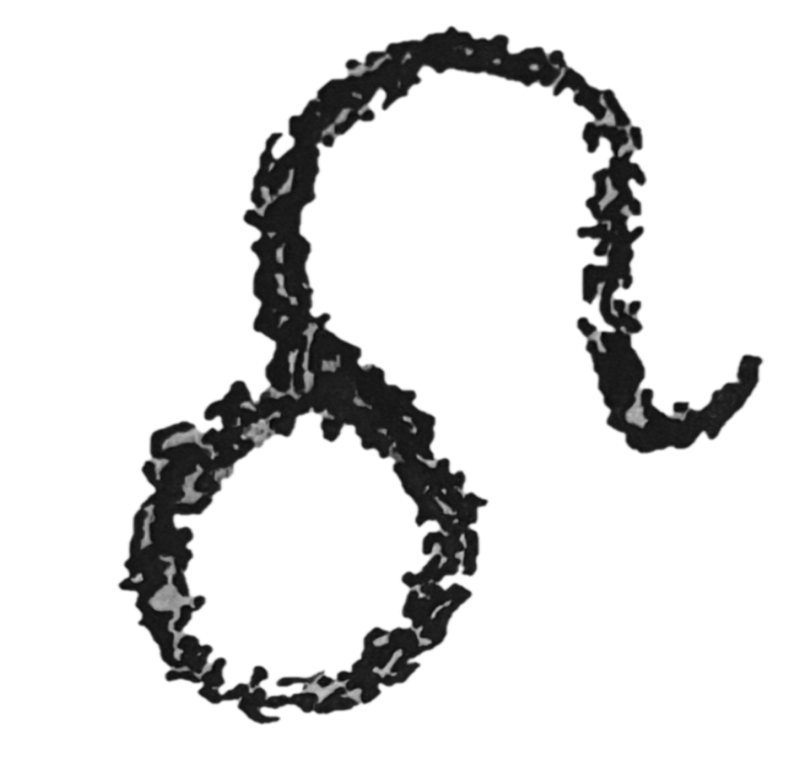 Today is Day 226 of 2023
---
1851
Gambler and gunfighter John Henry 'Doc' Holliday born in Griffin, Georgia.
Remembered for his association with Wyatt Earp and the Gunfight at the OK Corral.
1863
Poet Ernest Thayer (Casey at the Bat) born in Lawrence, Massachusetts.
1867
Author and playwright John Galsworthy (The Forsyte Saga) born in Kingston upon Thames, Surrey, England.
1901
Possibly, the first heavier-than-air powered flight occurred by Gustave Whitehead in his Number 21.
1923
Felix the Cat debuts in a Sunday comic strip.
Film director and screenwriter Lina Wertmüller (Seven Beauties) born in Rome, Italy.
1935
Franklin D. Roosevelt signs the Social Security Act.
1945



VJ Day - The Japanese surrender ending World War II.
The newswires carried the headline, Japan Surrenders.
In Japan, Emperor Hirohito announces his unconditional surrender to Allied forces over the radio.
This is the first time the Japanese people have heard the so called Voice of the Crane.
Comedy writer, comedian, actor and musician Steve Martin, born in Waco, Texas.
1950
Cartoonist Gary Larson (The Far Side) born in Tacoma, Washington.
1969
The "Miracle" Mets comeback begins on this day when they are 9-1/2 games behind the league-leading Chicago Cubs
---
Square One Ranch
Photo of the Day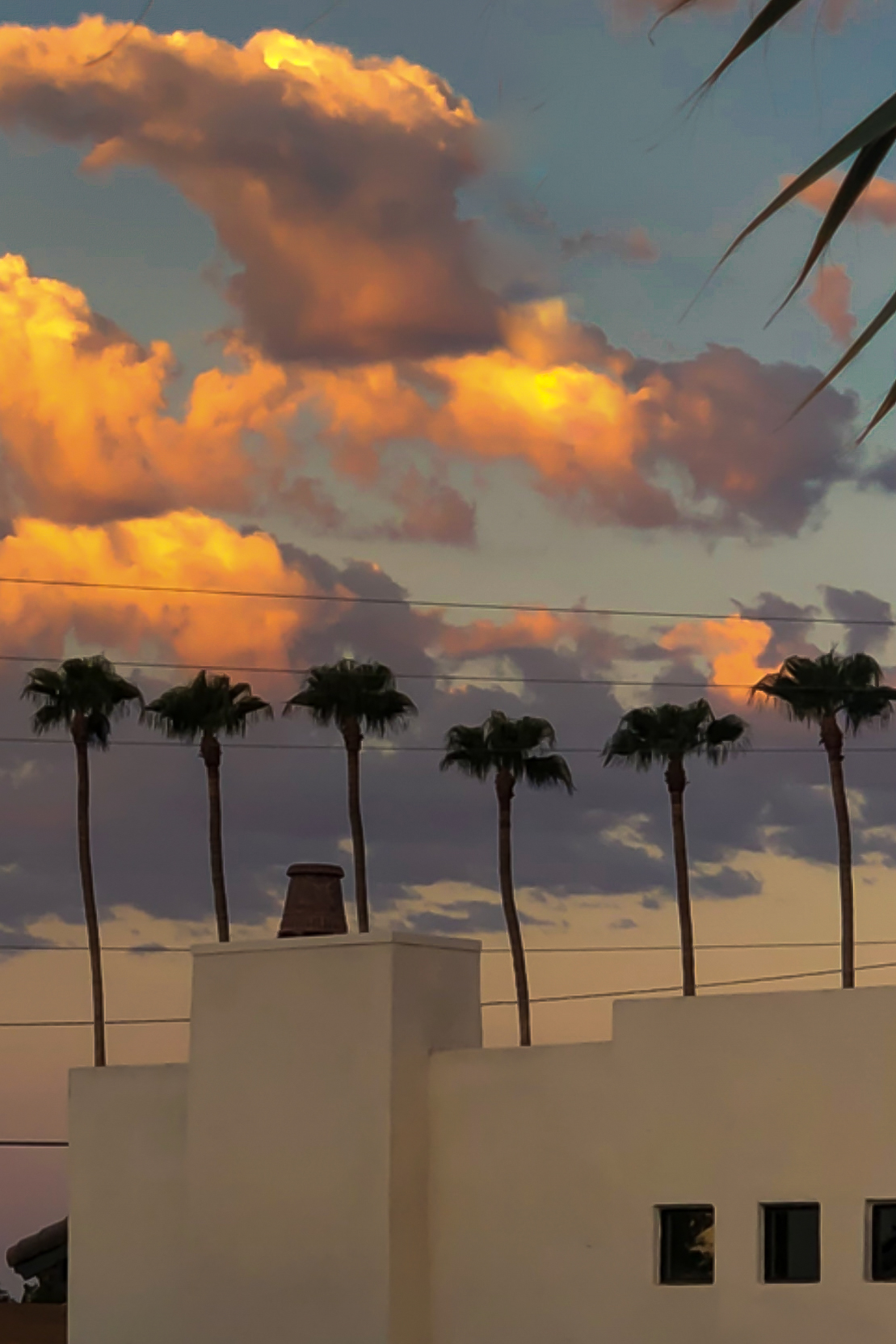 Six palms near Square One Ranch.
Taken 20200810 with the X camera.
Click on the photo for a larger view.
Photo available Here
---
---
Proverb:
A single blow of a blacksmith is equal to a hundred blows of a goldsmith. ~ Indian Proverb
---
---