---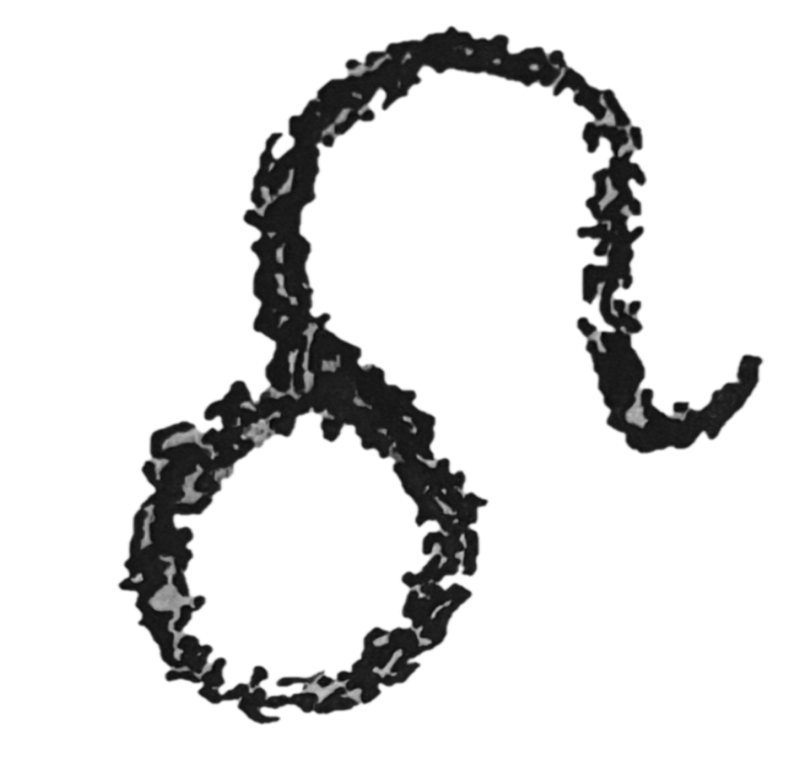 Today is Day 228 of 2023
---
1892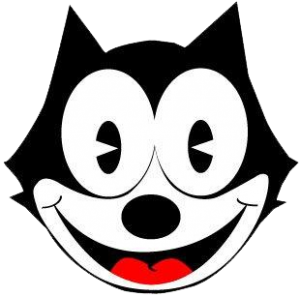 Cartoonist Otto Messmer (Felix the Cat) born in Union City, New Jersey.
1896
Miners Skookum Jim Mason, George Carmack and Dawson Charlie set off the Klondike Gold Rush when they discover gold in a tributary of the Klondike River in Canada.
1907
Poet, artist, and patron of the Surrealist movement Edward James born in Andernach, England.
He created Las Pozas (The Pools), a surrealistic home and garden near the village of Xilitla, San Luis PotosÍ in the sub-tropical rain forest of Mexico.
1908
Writer and fiction editor for The New Yorker (1936-1975) William Keepers Maxwell, Jr. born in Lincoln, Illinois.
1920
Poet/writer Charles Bukowski born Andernach, Germany.
Ray Chapman of the Cleveland Indians is hit in the head by Yanks' Carl Mays.
He died 12 hours later becoming the only on-field fatality at a major league baseball game.
1925
Charlie Chaplin's film The Gold Rush opens.
1926
Poet Lew Welch born in Phoenix, Arizona.
1927
The Dole Air Race begins from Oakland, California.
The object is to fly a fixed-wing aircraft to Honolulu, Hawaii.
Six out of the eight participating planes crash or disappear.
1929
Jazz pianist Bill Evans (Sunday at the Village Vanguard) born in Plainfield, New Jersey.
1938



Blues singer Robert L. Johnson dies mysteriously in Greenwood, Miss.
1948
Legendary baseball player Babe Ruth dies in New York at 53.
1949
Margaret Mitchell, author of Gone With the Wind, dies in Atlanta after being struck by a taxi.

1958
Singer and actress Madonna born in Bay City, Michigan.
1960
Joe Kittinger jumps from helium filled balloon from 102,800 feet setting the worlds record for the longest parachute jump.
1962
Ringo Starr replaces Pete Best as the Beatles' drummer.
1977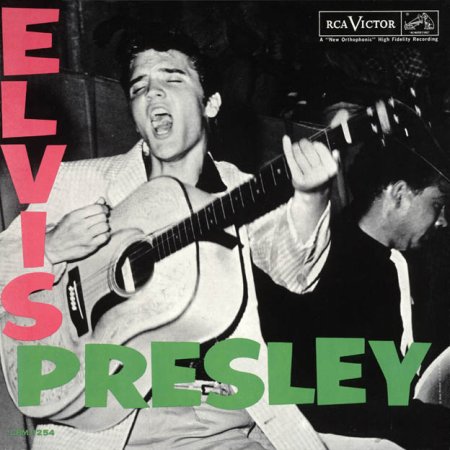 The King - Elvis Presley dies in Memphis, Tennessee.
As we rock-n-proles say, "He was just a guy lovn' to sing."
---
Square One Ranch
Photo of the Day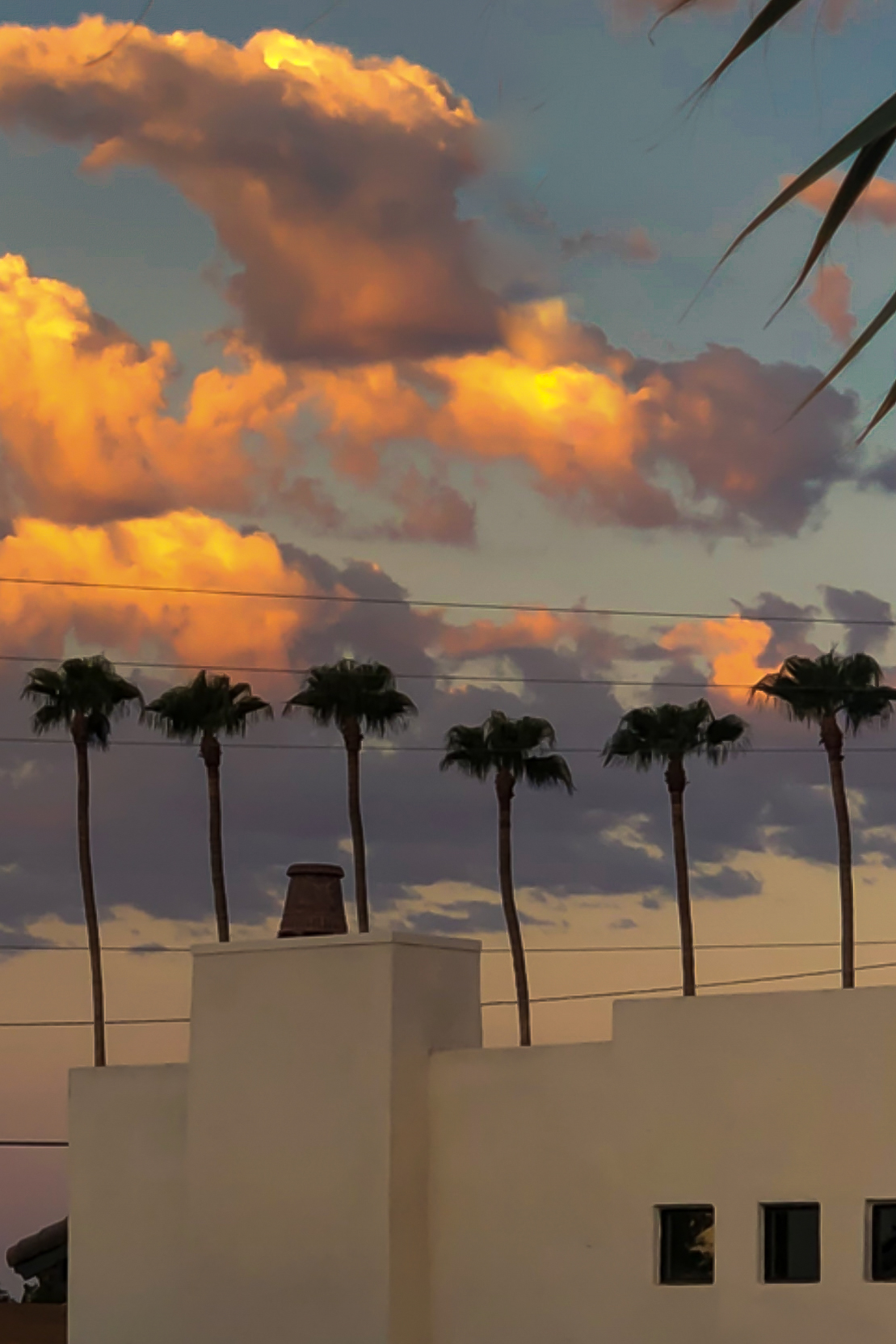 Six palms near Square One Ranch.
Taken 20200810 with the X camera.
Click on the photo for a larger view.
Photo available Here
---
---
Proverb:
There's no need to fear the wind if your haystacks are tied down. ~ Irish Proverb
---
---