---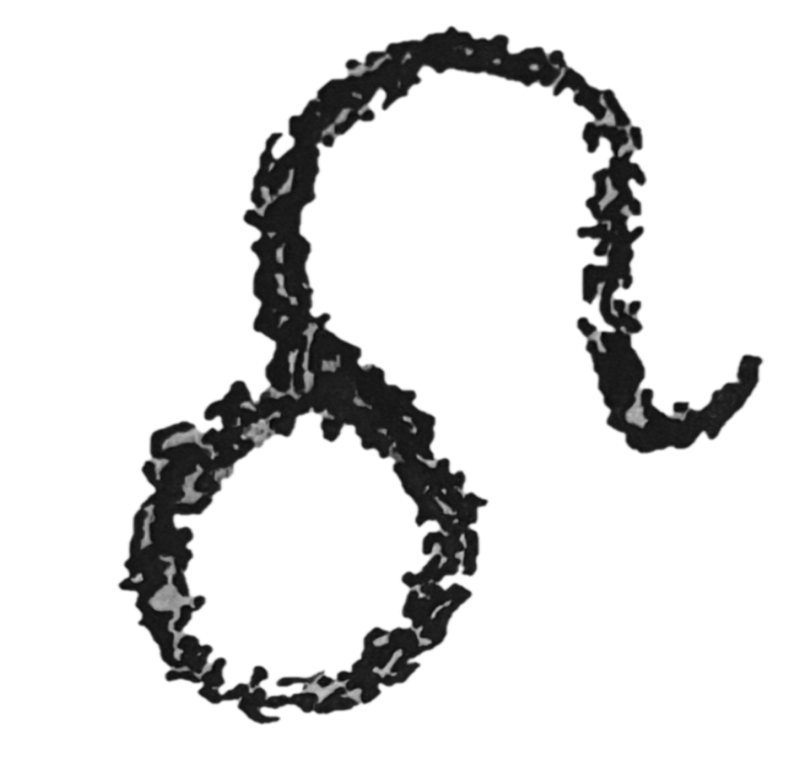 Today is Day 229 of 2023
---
1786
Frontiersman David Crockett born near the Nolichucky River in Greene County, Tennessee.
1888
Character actor Monty Woolley (The Man who Came to Dinner) born in Manhattan.
1892



Actress Mae West born in Brooklyn, New York.
1908
Fantasmagorie, the first animated cartoon, created by Émile Cohl, is shown in Paris, France.
1920
Actress Maureen O'Hara (The Quiet Man) born in Dublin, Ireland.
1923
Artist, musician, & filmmaker Larry Rivers born in the Bronx, New York.
1930
Poet Laureate of the United Kingdom (1984 - 1998) Ted Hughes born in Mytholmroyd, England.
1932
Writer V. S. Naipaul born in Trinidad.
1939
Poet Ed Sanders born in Kansas City, Missouri.
Sanders was a founding member to the avant garde musical group The Fugs.
1945
The novella Animal Farm by George Orwell is published.
1959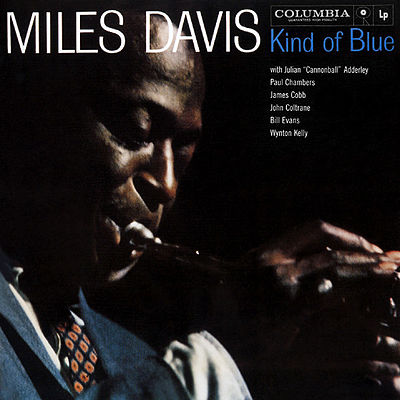 Kind of Blue album by Miles Davis is released.
Writer Jonathan Franzen (The Corrections) born in Western Springs, Illinois.
1962
East German border guards shoot & kill 18 year old Peter Fechter attempting to cross the Berlin Wall into the western sector.
1978
Double Eagle II became the first hot air balloon to cross the Atlantic Ocean, landing in Miserey near Paris six days after leaving Presque Isle, Maine.
---
Square One Ranch
Photo of the Day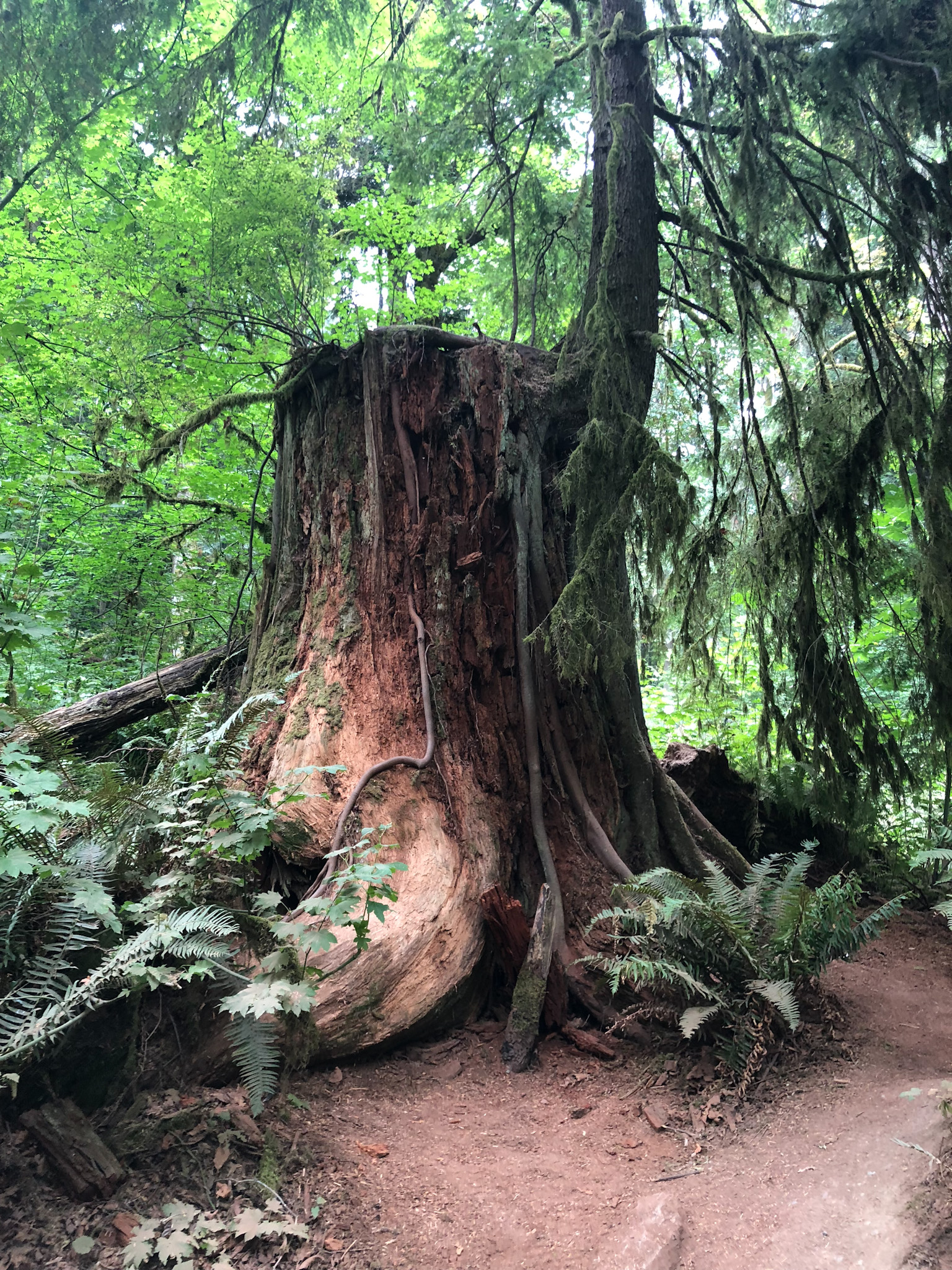 Tree regeneration in the forest near Snoqualmie Falls taken with the X camera on 20180817.
Click on the photo for a larger view.
Photo available Here
---
---
Proverb:
Don't squat with your spurs on. ~ Old West Proverb
---
---