---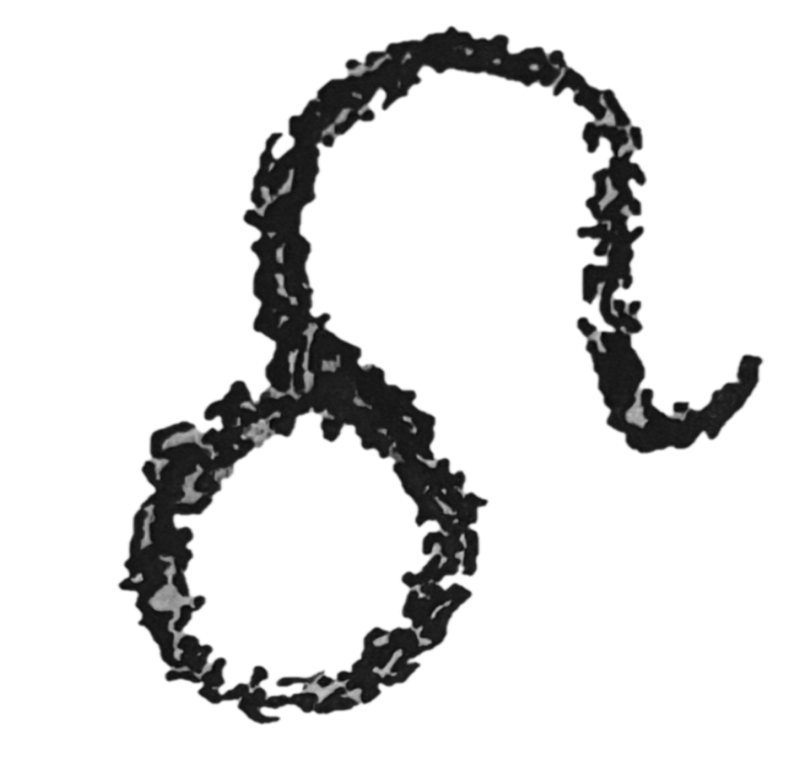 Today is Day 230 of 2023
---
1587
Virginia Dare, granddaughter of Governor John White of the Colony of Roanoke, becomes the first English child born in the Americas.
1590
Governor John White returns to Roanoke colony but finds only an empty fort & the word Croatan carved in a tree.
1750
Composer and conductor Antonio Salieri born Legnago in the Republic of Venice.
A contemporary and rival of composer Wolfgang Amadeus Mozart.
1933
Film director Roman Polanski (Chinatown) born in Paris.
1934
Author and lawyer Vincent Bugliosi (Helter Skelter) born in Hibbing, Minnesota.
1958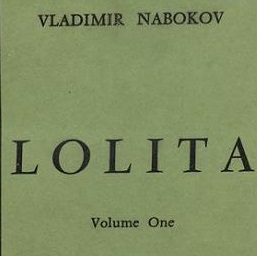 Vladimir Nabokov's controversal novel Lolita is published in the United States.
---
Square One Ranch
Photo of the Day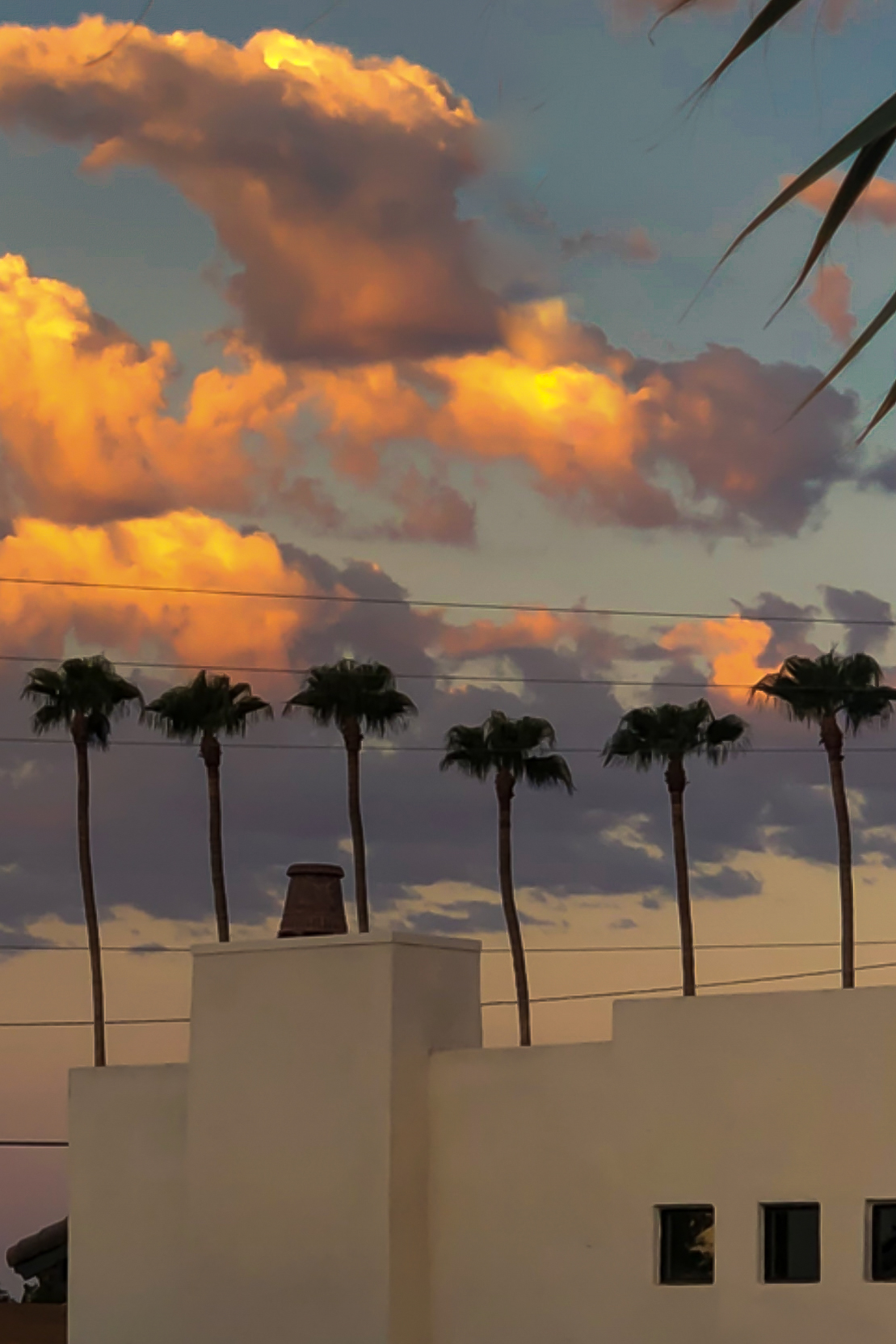 Six palms near Square One Ranch.
Taken 20200810 with the X camera.
Click on the photo for a larger view.
Photo available Here
---
---
Proverb:
The north wind knows all the cracks in the house. ~ Southern Proverb
---
---