---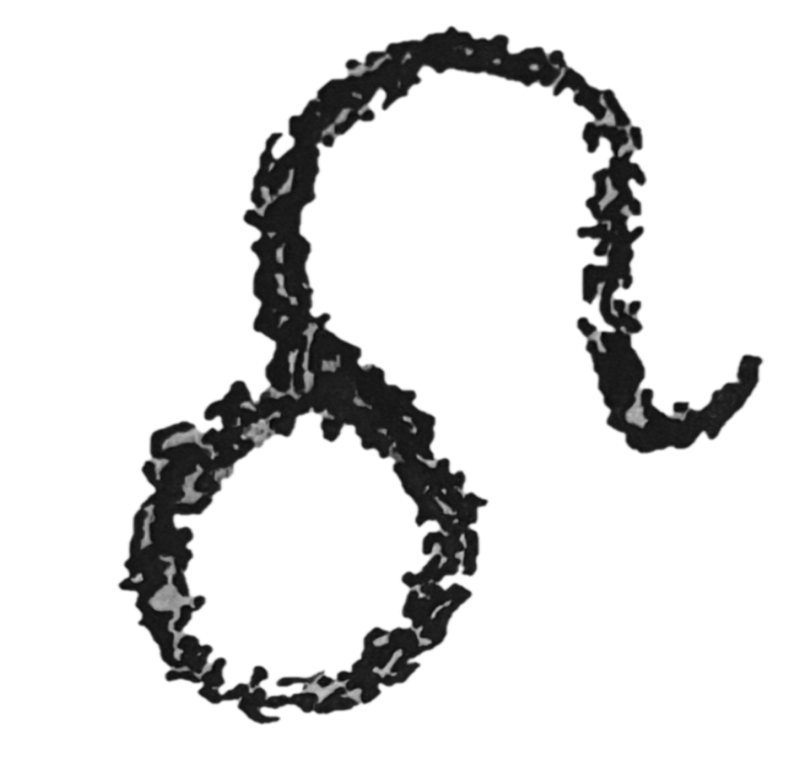 Today is Day 231 of 2023
---
AD 14 Roman emperor Augustus dies (possibly of poisoned figs) in Nola, Italy.
1631
Poet and playwright John Dryden (England's first Poet Laureate) born in Aldwincle, Northamptonshire, England.
1689
Writer and printer Samuel Richardson (Clarissa: History of a Young Lady) born in Mackworth, Derbyshire, England.
1743
Maîtresse-en-titre of King Louis XV of France, Madame du Barry born in Vaucouleurs, France.
1839



Louis Daguerre announces the invention of the daguerreotype photographic process.
1848
Painter Gustave Caillebotte born in Paris.
1871
Inventor and aviation pioneer Orville Wright born in Dayton, Ohio.
1883
Fashion designer Gabrielle Coco Chanel born in Saumur, France.
1895
Outlaw and gunfighter John Wesley Hardin is killed in a saloon in El Paso, Texas.
1902
Poet Ogden Nash born in Rye, New York.
1906
Inventor of TV Philo T. Farnsworth born in Beaver, Utah.
1921
Screenwriter Gene Roddenberry (Star Trek) born in El Paso, Texas.
1930
Writer Frank McCourt (Angela's Ashes) born in Brooklyn, New York.
1934
The first Soap Box Derby takes place in Dayton, Ohio.
1938
Radio voice and monologist Joe Frank born in Strasbourg, France.
1939
Drummer Ginger Baker (Cream) born in Lewisham, South London, England.
1944
Liberation of Paris begins during WWII.
1946
Forty-second President of the US Bill Clinton born in Hope, Arkansas.
1951



Baseball owner Bill Veeck sends Eddie Gaedel, a 3 foot 7 inch midget, to pinch-hit in a major league baseball game.
1960
The Soviet Union launches the satellite Korabl-Sputnik 2 into earth oribt with two dogs named Belka and Strelka aboard.
1961
Writer Carlos Castaneda becomes an apprentice of the shaman Don Juan Matus.
---
Square One Ranch
Photo of the Day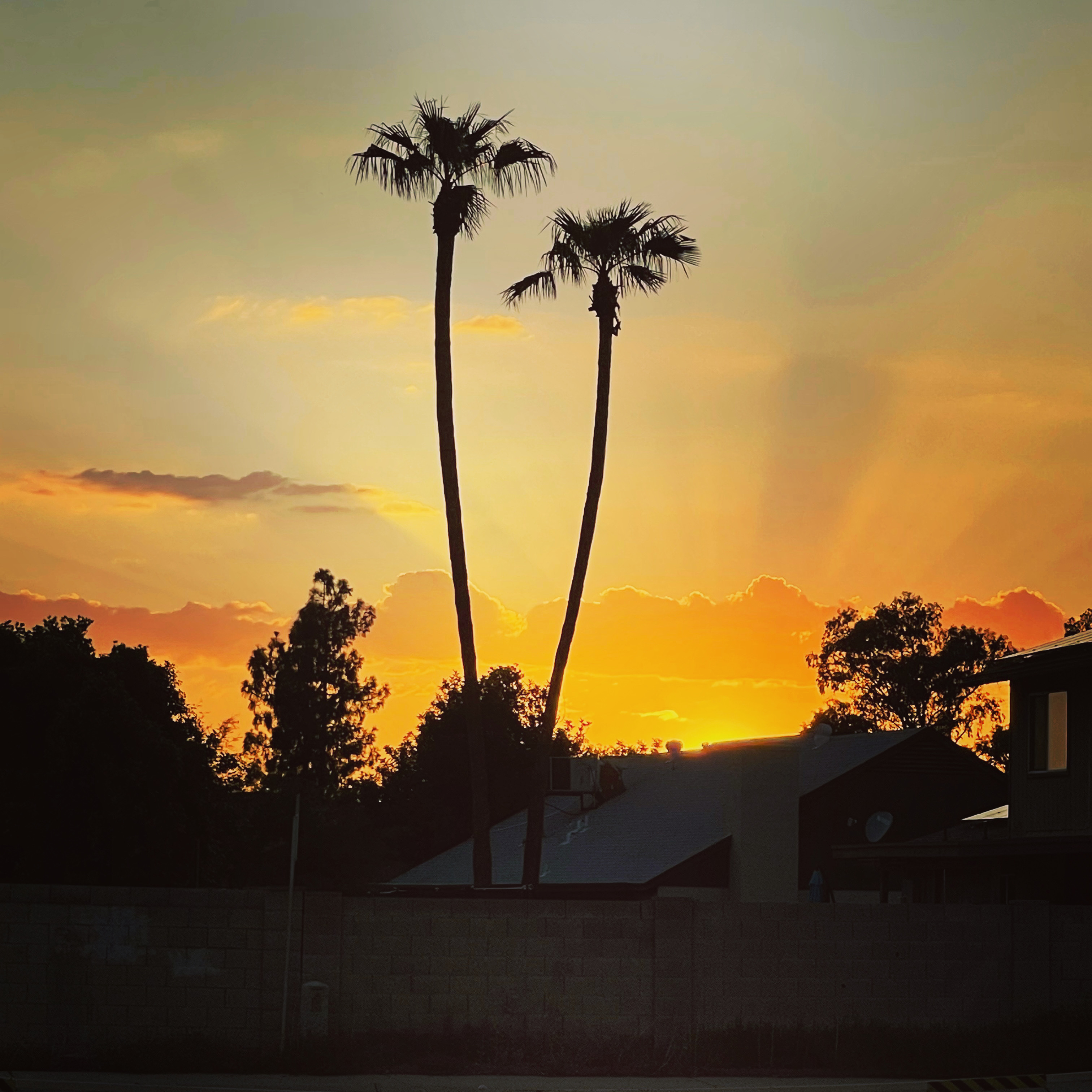 Sunset near Square One Ranch.
Taken 20210819.
Click on the photo for a larger view.
Photo available Here
---
---
Proverb:
Ten men, ten colors. ~ Japanese Proverb
---
---