---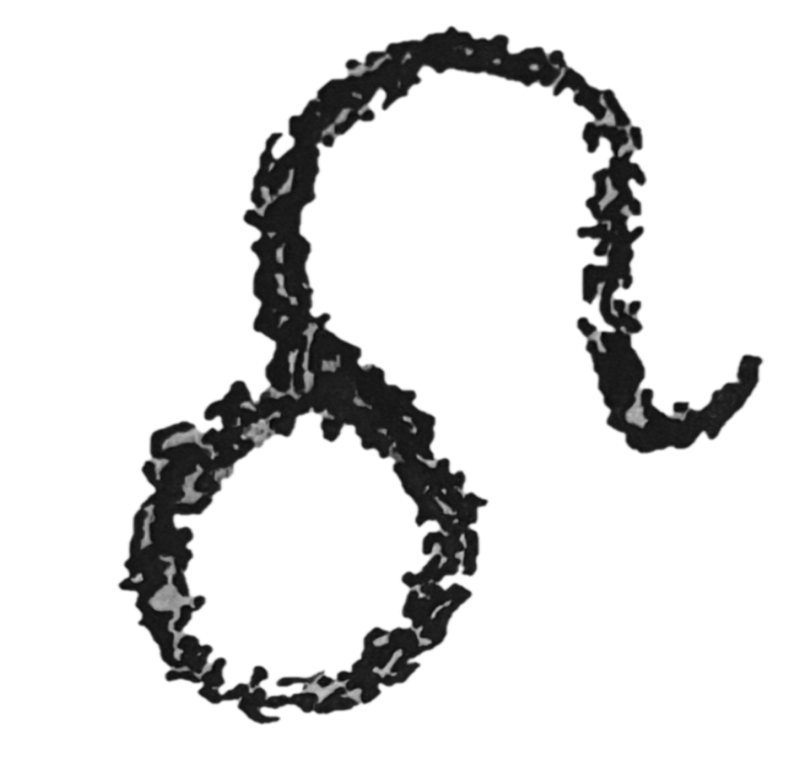 Today is Day 233 of 2023
---
1765
King William IV of the United Kingdom of Great Britain and Ireland born in Buckingham Palace, London, England.
1831
Nat Turner leads 60 fellow slaves in a rebellion in Virginia.
1863
Lawrence Massacre begins in Lawrence, Kansas by Confederate guerrillas known as Quantrill's Raiders.
1872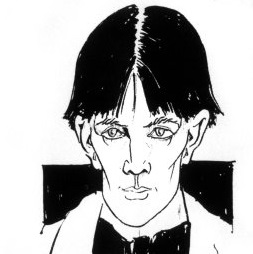 British illustrator Aubrey Beardsley born in Brighton, England.
1904
Jazz great William Count Basie born in Red Bank, New Jersey.
1906
Animator Friz Freleng born in Kansas city, Missouri.
1911
Tales of La Giocondo: Vicenzo Peruggia, a Louvre employee, steals the Mona Lisa by cutting it from its frame.
1928
Jazz trumpet player Art Farmer and his twin brother bassist Addison Farmer born in Council Bluffs, Iowa.
1929
Poet X. J. Kennedy born in Dover, New Jersey.
1930
Film director Frank Perry (The Swimmer) born in New York City.
1936
NBA great Wilt Chamberlain born in Philadelphia.
1937
Novelist Robert Stone (Dog Soldiers) born in Brooklyn, New York.
1944
Film director Peter Weir (The Year of Living Dangerously) born in Sydney, Australia.
1952
Musician Joe Strummer (The Clash) born in Ankara, Turkey.
1959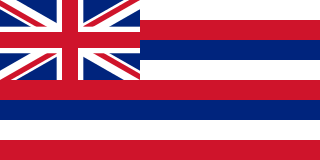 Hawaii becomes the 50th state.
1983
Philippine Opposition leader Benigno Aquino is assassinated as he leaves his plane on his return from exile.
---
Square One Ranch
Photo of the Day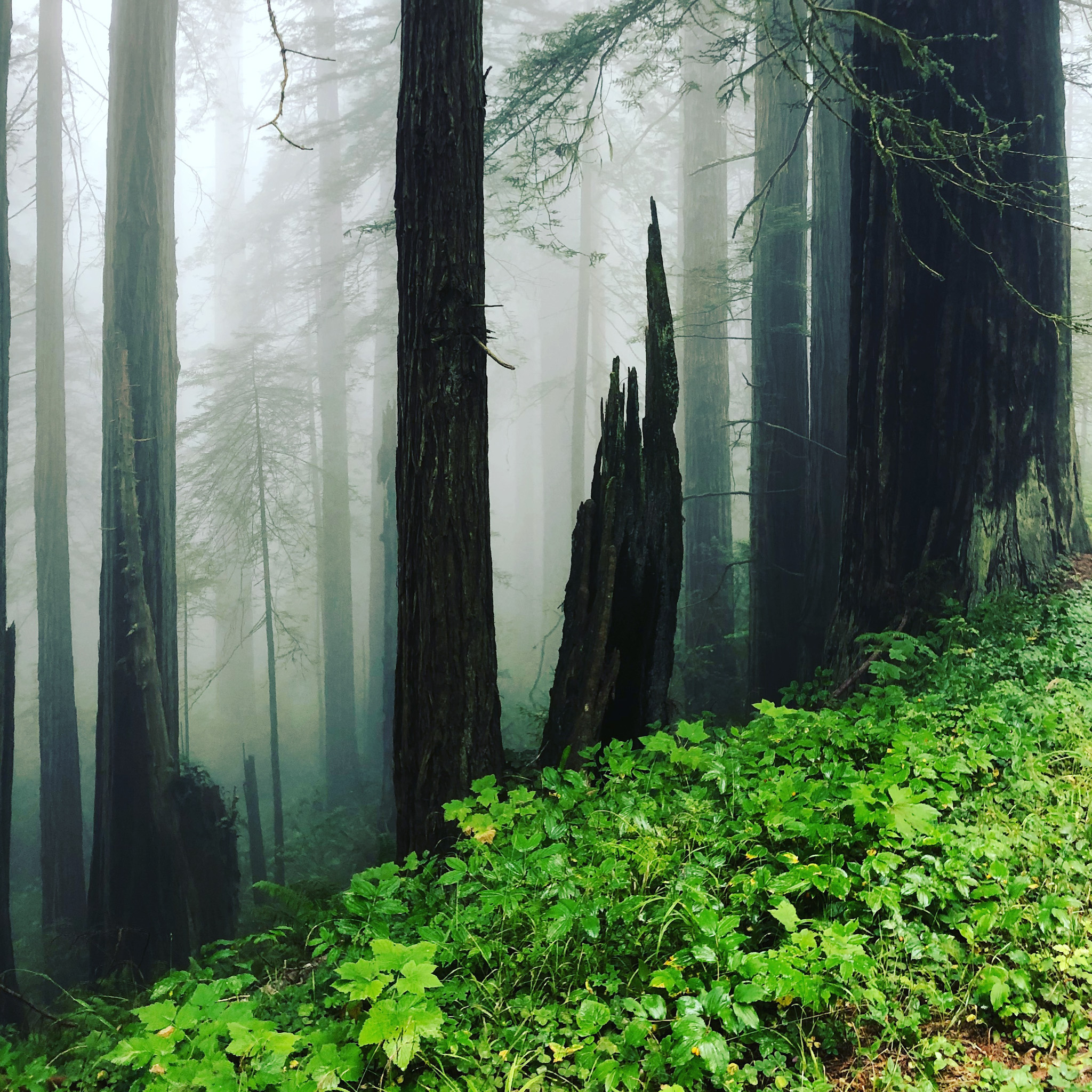 Smoke from distant fire in the Del Norte Coast Redwoods.
Taken 20180821.
Click on the photo for a larger view.
Photo available Here
---
---
Proverb:
The world is your cow. But you have to do the milking. ~ Yankee Proverb
---
---