---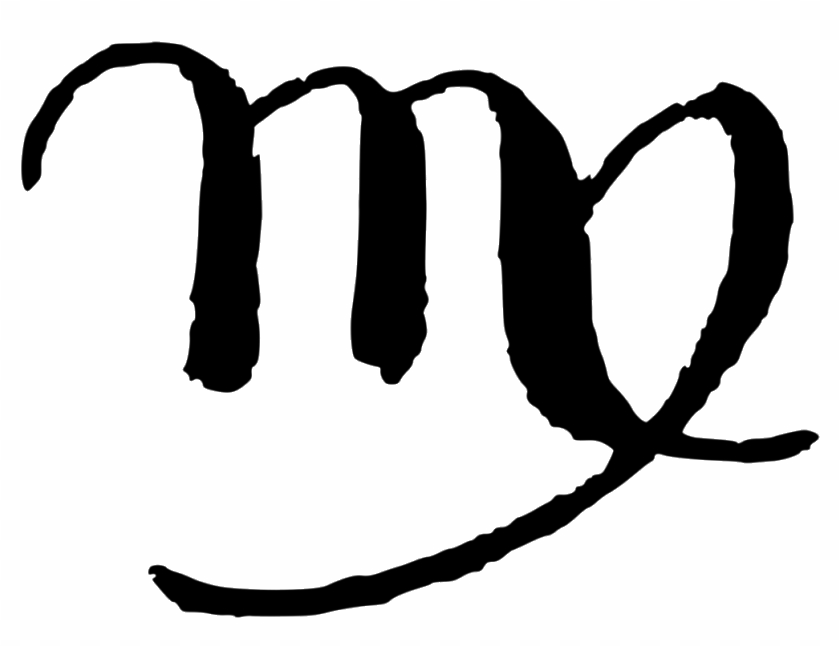 Today is Day 235 of 2023
---
1754
Louis XVI, King of France, born in Versailles, France.
1849
Poet and literary figure William Ernest Henley born in Gloucester, England.
The one-legged Henley was thought to be the inspiration for Robert Louis Stevenson's character Long John Silver in Treasure Island.
1869
Poet Edgar Lee Masters (Spoon River Anthology) born in Garnett, Kansas.
1884
Humorist and critic Will Cuppy born in Auburn, Indiana.
1905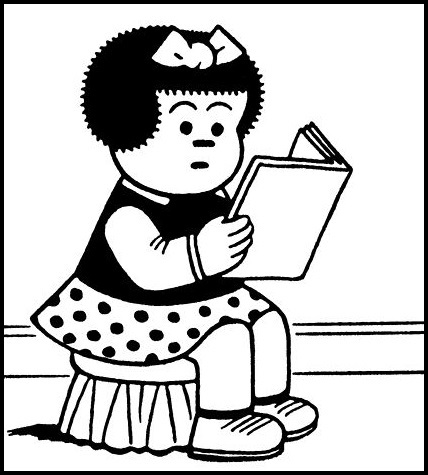 Cartoonist Ernie Bushmiller (Nancy) born in The Brox, New York,
1912
Actor/dancer Gene Kelly born in Pittsburgh.
1927



Italian-born anarchists Nicola Sacco & Bartolomeo Vanzetti are executed in the electric chair.
The two immigrants had been convicted of a 1920 armored-car robbery.
1946
Keith Moon, drummer for the Who, born in London, England.
1966
Lunar Orbiter 1 takes the first photograph of Earth while orbiting Moon.
1968
The Youth International Party chooses a boar hog named Pigasus as their choice of candidate for U.S. President at a press conference outside the Chicago Civic Center.
His campaigne slogan is: "They nominate a President and he eats the people.
We nominate a President and the people eat him".
1974
Former Beatle John Lennon allegedly had a UFO encounter in Queens, New York along with his personal secretary May Pang.
---
Square One Ranch
Photo of the Day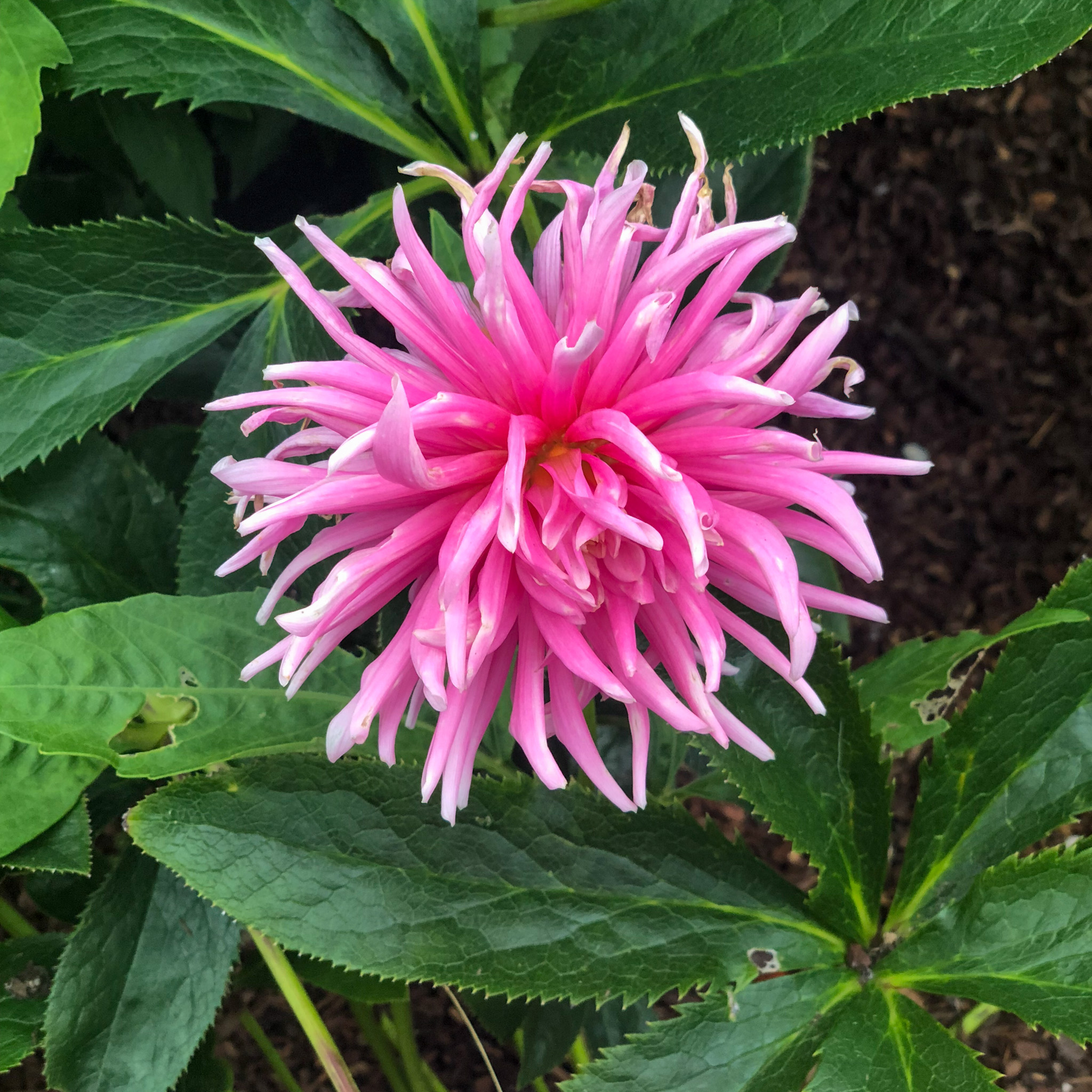 Garden dahlia blooming in Arcata plaza Arcata, California.
Taken 20180823 with the X camera.
Click on the photo for a larger view.
Photo available Here
---
---
Proverb:
"If you bow at all, bow low." ~ Chinese Proverb
---
---