---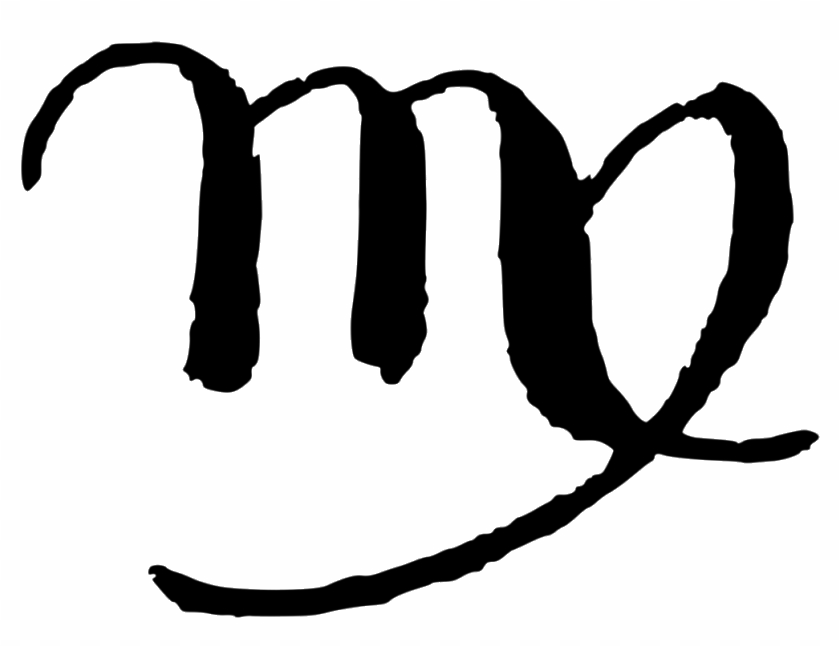 Today is Day 236 of 2023
---
79



Mt Vesuvius erupts and buries Pompeii & Herculaneum.
1572
The start of what will be called the St. Bartholomew's Day Massacre.
Catholic mobs kill thousands of Huguenots.
An estimated 70,000 people were killed in France during following weeks.
1591
Poet Robert Herrick (Hesperides) baptized in Cheapside, London, England.
Best known for the poem 'To the Virgins, to Make Much of Time', that begins 'Gather ye rosebuds while ye may'.
1872
Caricaturist Max Beerbohm born in London.
1889
Writer Jorge Luis Borges born in Buenos Aires.
1890
Novelist Jean Rhys (The Wide Sargasso Sea) born in Grand Bay, British Leeward Islands.
1898
Writer, editor, historian, poet, and literary critic Malcolm Cowley born Belsano, Pennsylvania.
1905
Blues singer-songwriter and guitarist Arthur 'Big Boy' Crudup (That's All Right Mama) born in Forest, Mississippi.
1915
Jump blues shouter Wynonie Harris (Good Rocking Tonight) born in Omaha, Nebraska.
1920
Painter Alex Colville born in Toronto, Canada.
1954
President of Brazil, Getúlio Dornelles Vargas,commits suicide by shooting himself in the chest.
The last line of his suicide note read, 'Serenely, I take my first step on the road to eternity and I leave life to enter history'.
1963
Pynchonia: Thomas Pynchon is the best man at friend Richard Farina's marriage to Mimi Baez.
Pictures from the ceremony are said to show the elusive author in what may or may not be a fake mustache.
1967
Yippies Abbie Hoffman & Jerry Rubin throw 300 one-dollar bills from balcony onto floor of New York Stock Exchange, creating pandemonium as people scrambled for the bucks.
The Beatles meet with Maharishi Mahesh Yogi.
1995
Microsoft's Windows 95 launched.
2006
Pluto is redefined by the International Astronomical Union as a dwarf planet rather than a planet.
---
Square One Ranch
Photo of the Day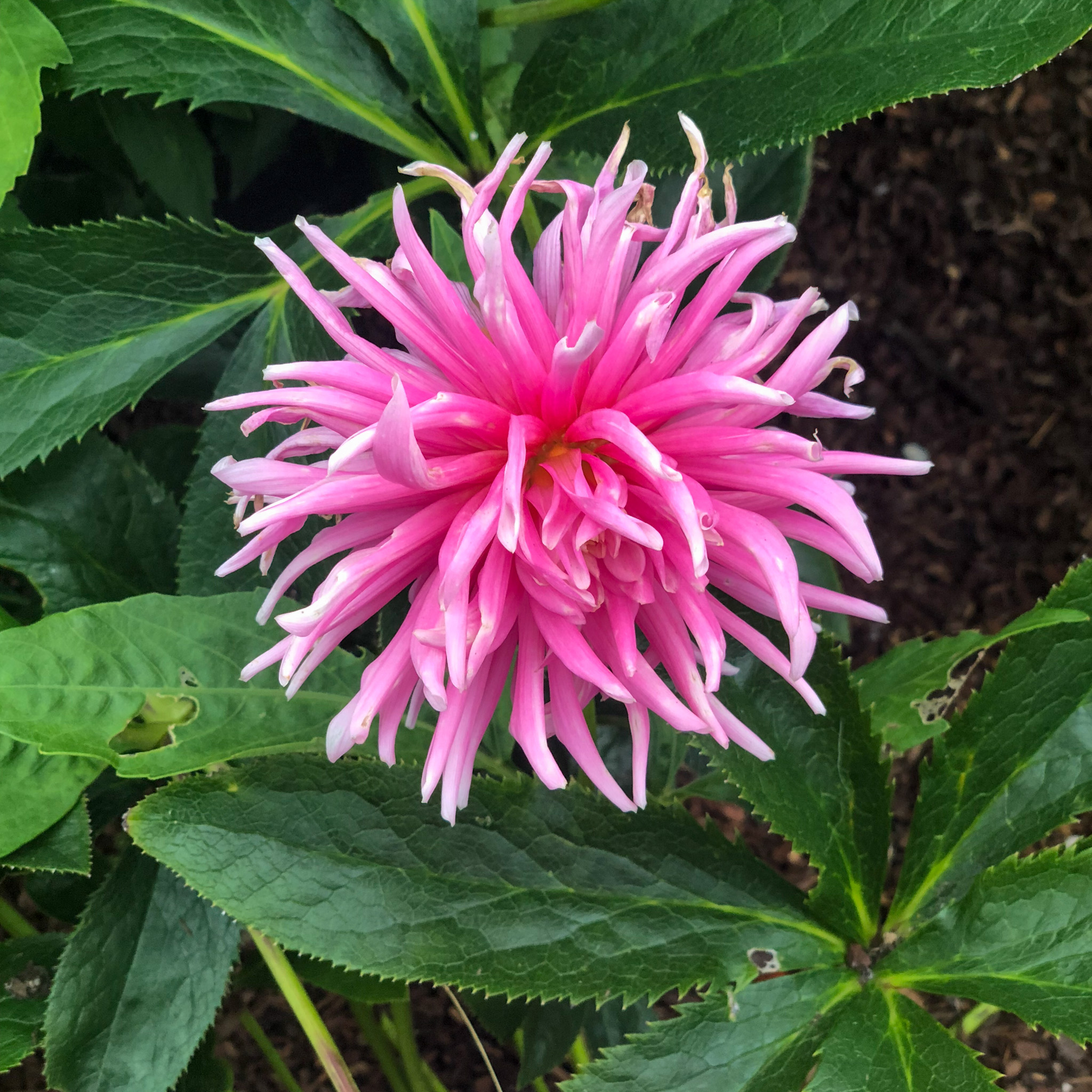 Garden dahlia blooming in Arcata plaza in Arcata, California.
Taken 20180823 with the X camera.
Click on the photo for a larger view.
Photo available Here
---
---
Proverb:
"A blind chicken will often find an ear of corn." ~ Austrian Proverb
---
---