---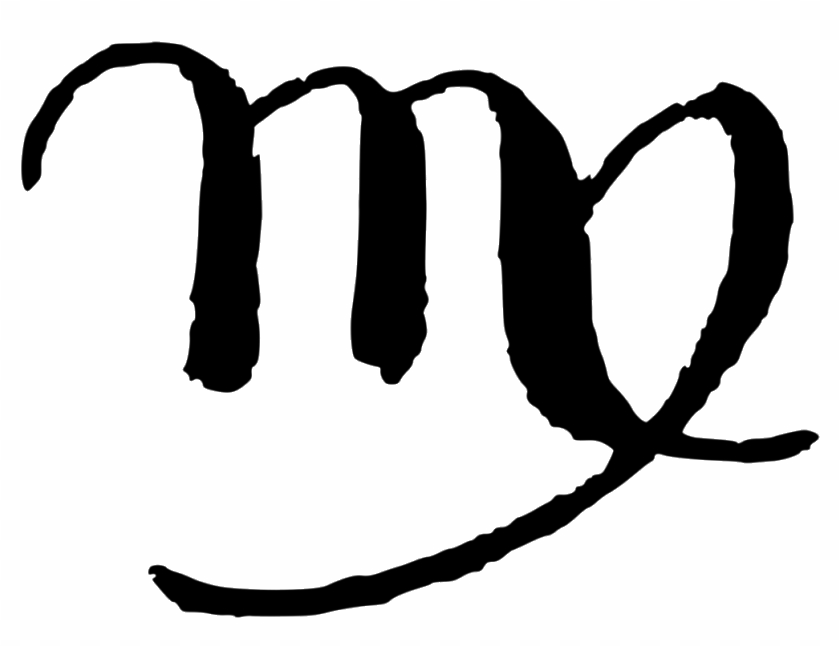 Today is Day 237 of 2023
---
1609
Galileo Galilei demonstrates his first telescope.
1718
Hundreds of French colonists arrive in Louisiana to found New Orleans.
1823
Fur trapper Hugh Glass is mauled by a grizzly bear in South Dakota and left for dead by his companions.
He will stagger to safety 200 miles to Fort Kiowa.
1836
Author Bret Harte (Outcasts of Poker Flat) born in Albany, New York.
1845
King Ludwig II of Bavaria born in Nymphenburg Palace in Munich, Germany.
1910
Painter, sculptor and poet Dorothea Tanning born in Galesburg, Illinois.
1913



Cartoonist Walt Kelly (Pogo) born in Philadelphia.
1918
Conducter/composer Leonard Bernstein born in Lawrence, Massachusetts.
1919
Alabama Governor George Wallace born in Clio, Alabama.
1929
Graf Zeppelin passes over San Francisco after a trans-Pacific voyage.
1930
Actor Sean Connery (James Bond) born in Edinburgh, Scotland.
1933
Jazz saxophonist Wayne Shorter (Weather Report) born in Newark, New Jersey.
1935
Poet Charles Wright born in Pickwick Dam, Tennessee.
He served at the 50th Poet Laureate of the United States.
1944
Paris liberated from Nazi occupation.
1945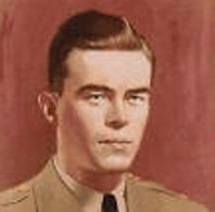 Baptist missionary and U.S. army intelligence specialist John Birch is killed by Chinese Communists.
Some consider this to be the first American casualty in the struggle against communism.
Robert H. Welch, Jr. forms the John Birch Society in his honor in 1958.
1949
Writer Martin Amis (London Fields) born in Oxford, England.
1954
Rocker Elvis Costello born in London, England.
1958
Director Tim Burton (Pee-wee's Big Adventure) born in Burbank, California.
1959
Author and illustrator Ian Falconer (Olivia) born in Ridgefield, Connecticut.
1960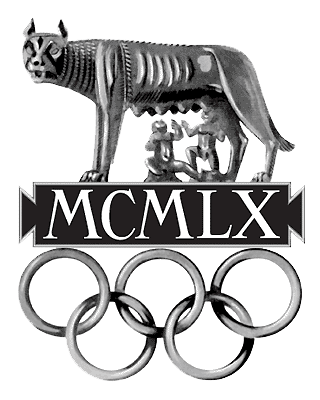 XVII Summer Olympics open in Rome.
1965
Beatles movie "Help!" opens in New York City.
1967
Founder of the American Nazi Party George Lincoln Rockwell, is killed while leaving a laundromat in Arlington, Virginia.
---
Square One Ranch
Photo of the Day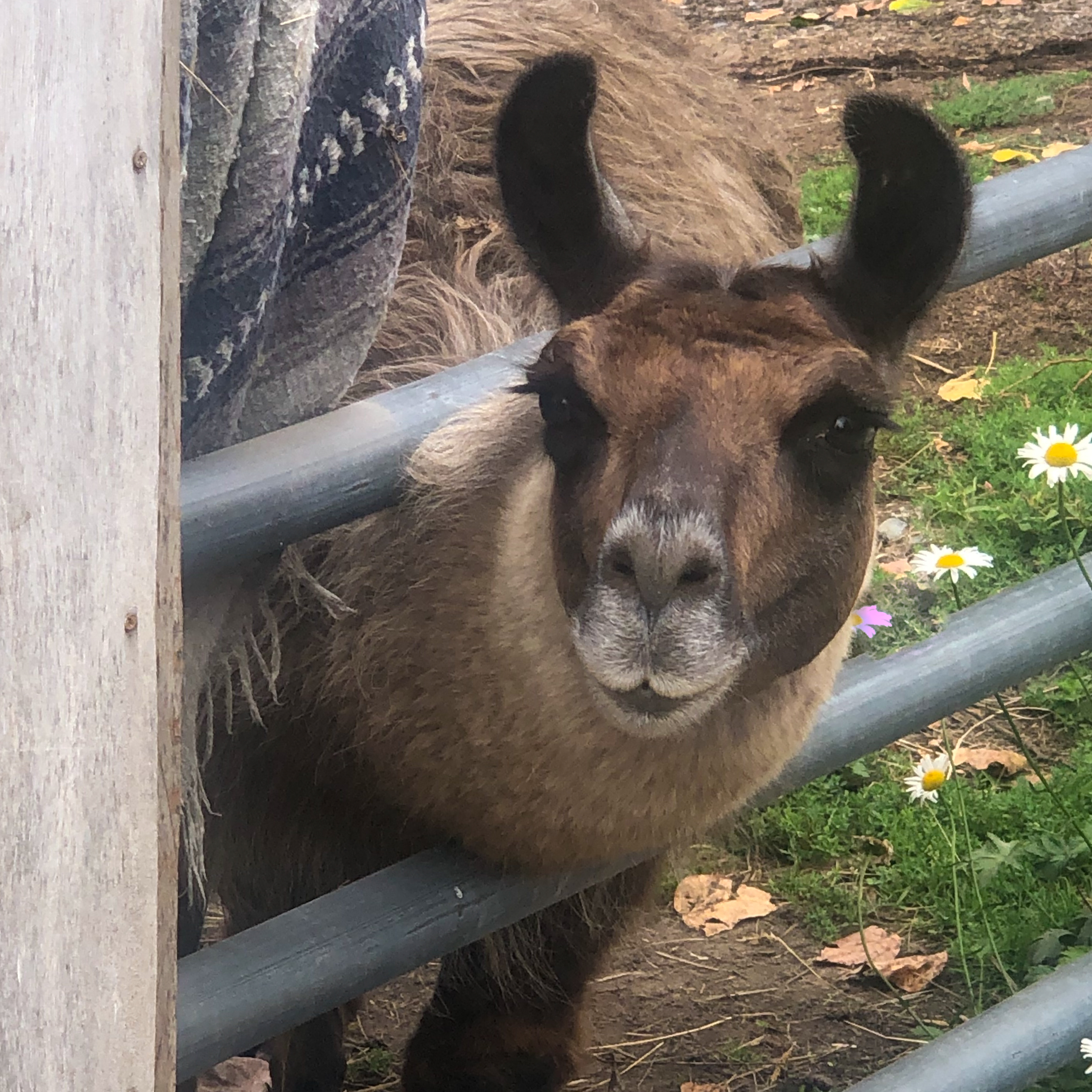 Met a llama named Daisy at a barn sale near Fall City, Washington.
Taken 20190825 with the X camera.
Click on the photo for a larger view.
Photo available Here
---
---
Proverb:
"Many kiss the hand they wish cut off." ~ Spanish Proverb
---
---