---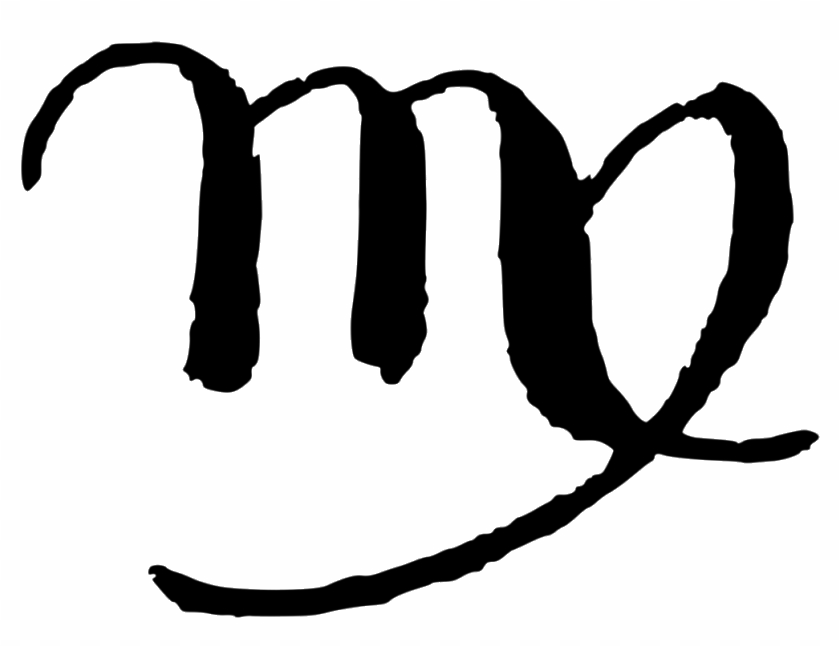 Today is Day 239 of 2023
---
1832
Sauk tribal leader Black Hawk surrenders bringining to an end the Black Hawk War.
1871
Writer Theodore Dreiser (An American Tragedy) born in Terre Haute, Indiana.
1890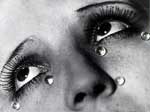 Surrealist photographer Man Ray born in Philadelphia, Pennsylvania.
1908
Thirty-Sixth Presient of the US Lyndon Johnson born in Stonewall, Texas.
1909
Jazz musician Lester Young born in Woodville, Missouri.
1918
The Battle of Ambos Nogales takes place in Nogales, Arizona when U.S. Army forces skirmish with Mexican Carrancistas and their German advisors.
1929
Author, playwright, and composer Ira Levin (Rosemary's Baby) born in Manhattan, New York.
1937
Jazz muscian and composer Alice Coltrane born in Detroit, Michigan.
1939
Travel writer William Least Heat-Moon (Blue Highways) born in Kansas City, Missouri.
1943
Actress Tuesday Weld (Thalia Menninger in Dobie Gillis) born in New York City.
1952
Comedian Paul Reubens aka Pee-Wee Herman born in Peekskill, New York.
1965
The body of Swiss-French architect Le Corbusier is found in the Mediterranean Sea at Roquebrune-Cap-Martin.
He had earlier gone in for a swim.
1967
Beatles' manager Brian Epstein found dead of a drug overdose.
1968
Democratic National Convention nominates Hubert Humphrey for president, as Chicago police riot against anti-war demonstrators outside.
1990
Guitarist Stevie Ray Vaughan dies in a helicopter crash near Alpine Valley, Wisconsin.
---
Square One Ranch
Photo of the Day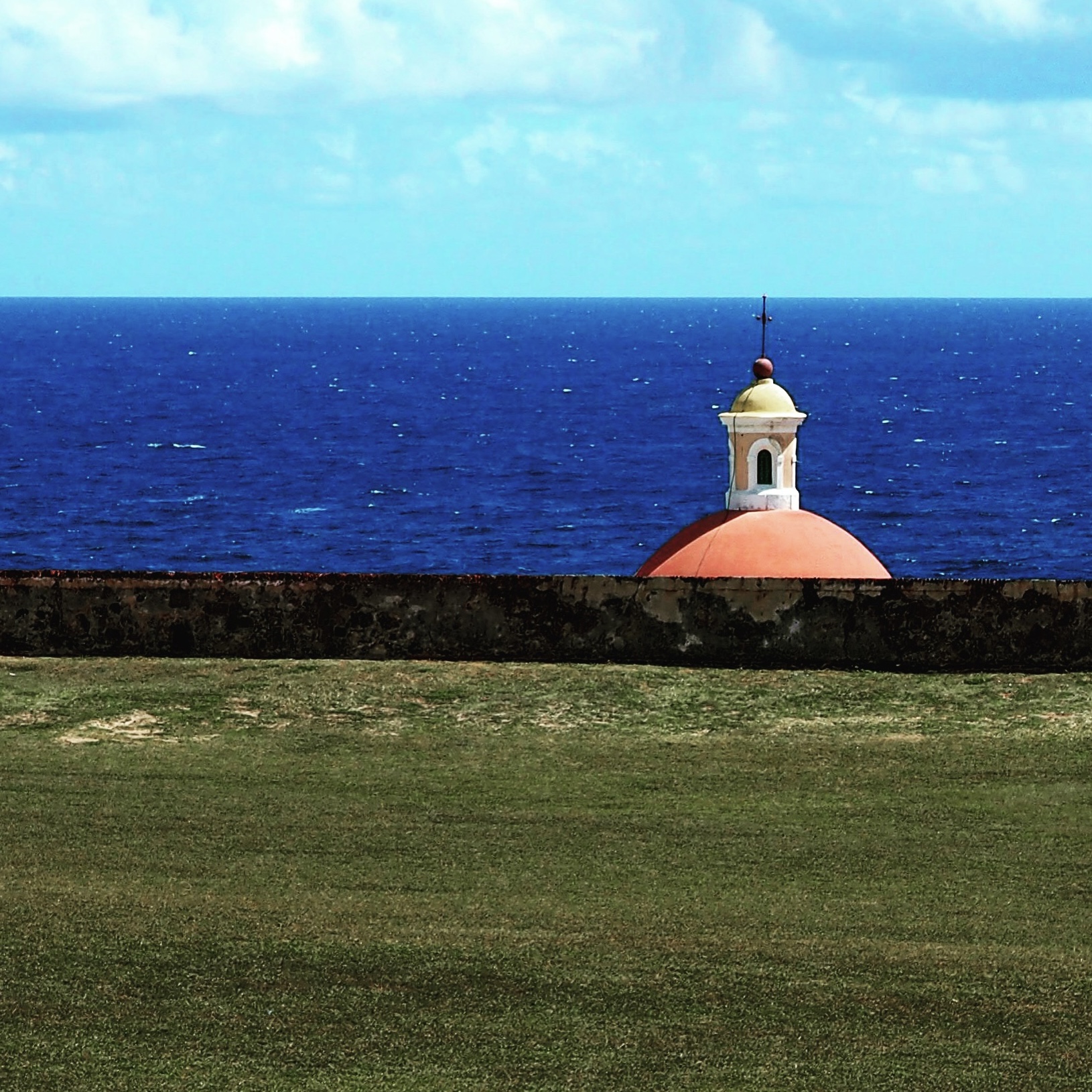 Castillo San Christobal San Juan, Puerto Rico.
Taken 20150813 with the Olympus E-M10.
Click on the photo for a larger view.
Photo available Here
---
---
Proverb:
"When you reach the top of the mountain, keep climbing. ~ Zen Proverb
---
---