♍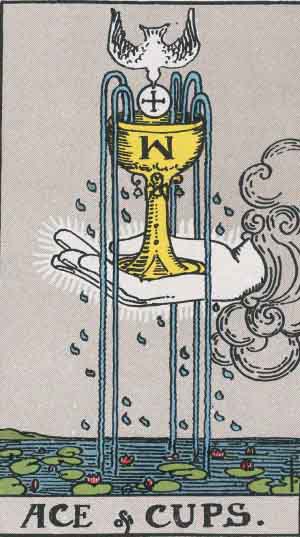 ---
1749
Writer Johann Wolfgang von Goethe (Faust) born in Frankfurt, Germany.
1845
Scientific American magazine is published for the first time.
1913
Writer Robertson Davies (Deptford Trilogy) born in Thamesville, Ontario, Canada.
1917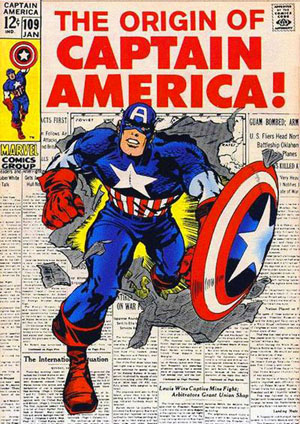 Comic book artist Jack Kirby (Captain America)born in New York.
1952
Poet Rita Dove born in Akron, Ohio.
She server as the 37th https://en.wikipedia.org/wiki/United_States_Poet_Laureate
1955
African-American teenager Emmett Till, while visiting family in Money, Mississippi, was brutally murdered after speaking inappropriately to a white woman.
1963



Martin Luther King Jr's makes his "I have a Dream" speech at Lincoln Memorial.
---
---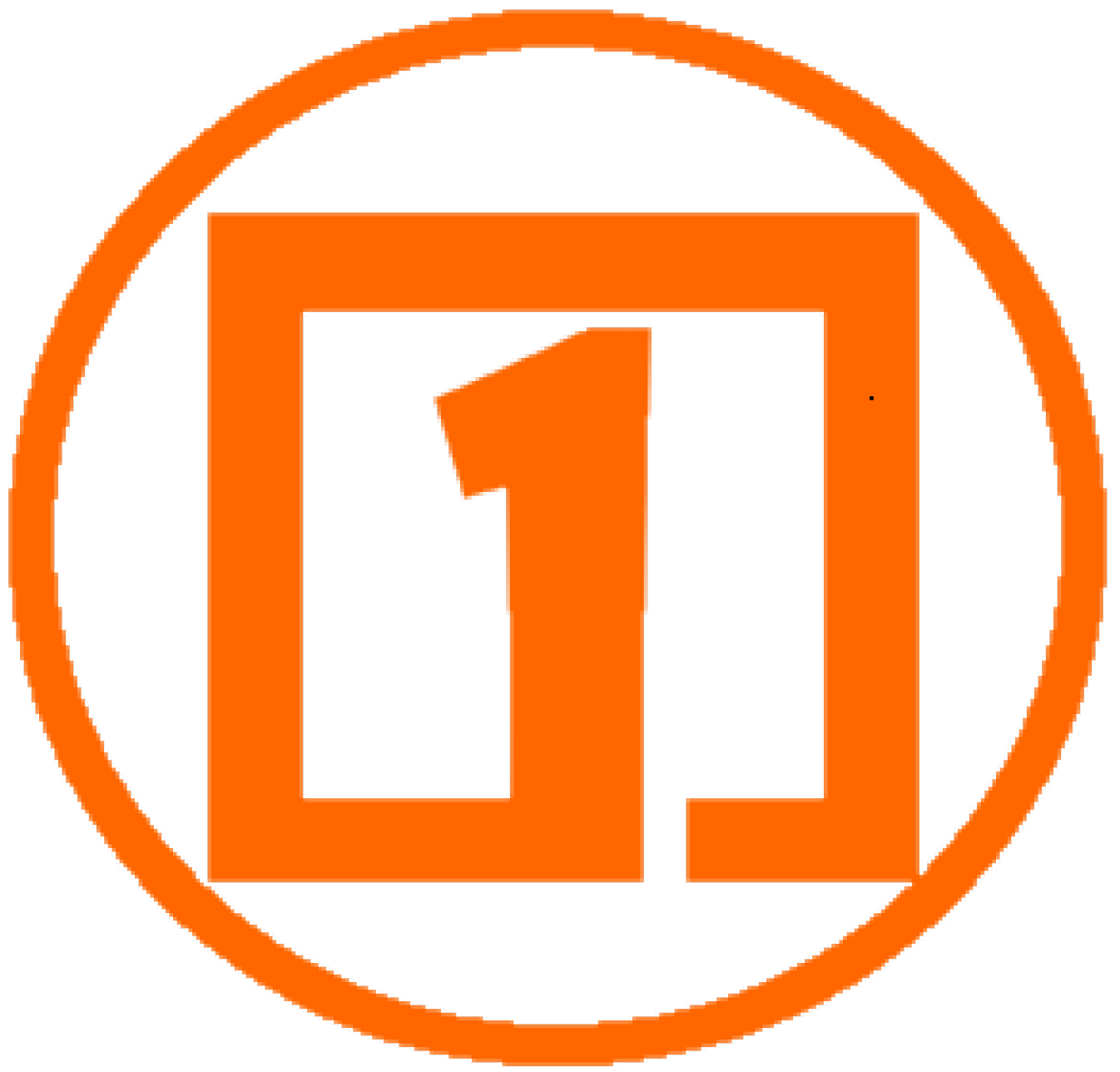 © Square One Ranch Press