---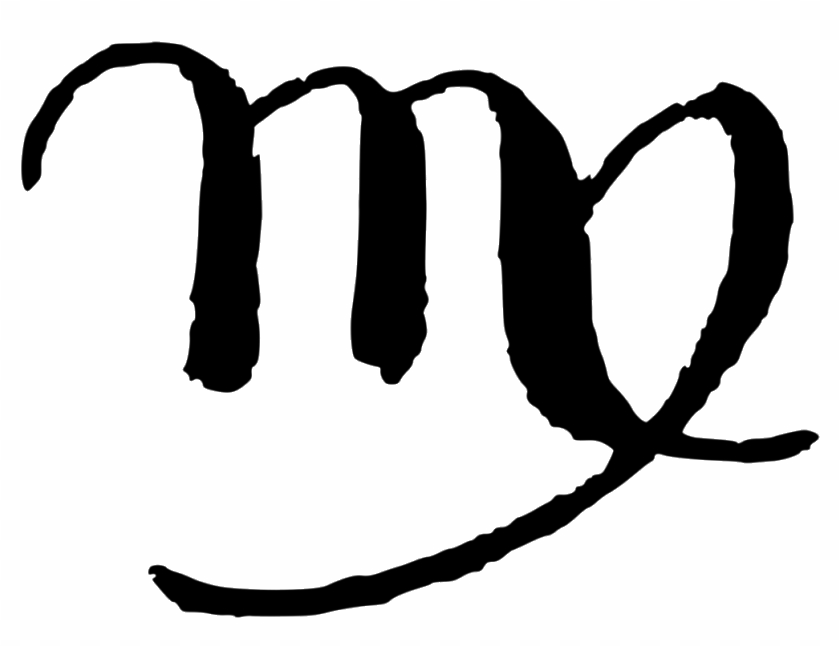 Today is Day 241 of 2023
---
30
Decollation of St. John the Baptist.
1632
Philosopher John Locke born in Wrington, Somerset, England.
1780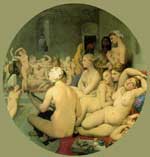 French painter Jean Ingres, who specialized in female nudes known as Odalisques, was born in Montauban, France.
1862
The Second Battle of Bull Run began in Northern Virginia.
Considered by many historians to be General Robet E. Lee's finest victory.
1898
Film director Preston Sturges (The Miracle at Morgan's Creek) born in Chicago, Illinois.
1915
Actress Ingrid Bergman (Casablanca) born in Stockholm, Sweden.
1920
Jazz great Charlie Bird Parker born in Kansas City, Kansas.
1924
Singer and pianist Dinah Washington born in Tuscaloosa, Alabama.
1929
Poet Thom Gunn born in Gravesend, Kent, England.
1939
Director William Friedkin (French Connection) born in Chicago.
1952
John Cage's composition 4 Minutes 33 Seconds premiers in Woodstock, NY.
It is 4 minutes 33 seconds of silence.
1966
The Beatles perform their last public concert at Candlestick Park in San Francisco.
The lads played 11 songs in just over a half an hour.
1967
Final episode of The Fugitive is broadcast on ABC.
2005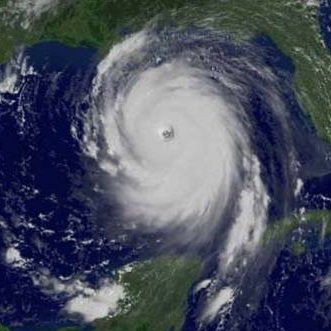 Hurricane Katrina hit the Gulf Coast near New Orleans which caused the levees to break and flood the city.
---
Square One Ranch
Photo of the Day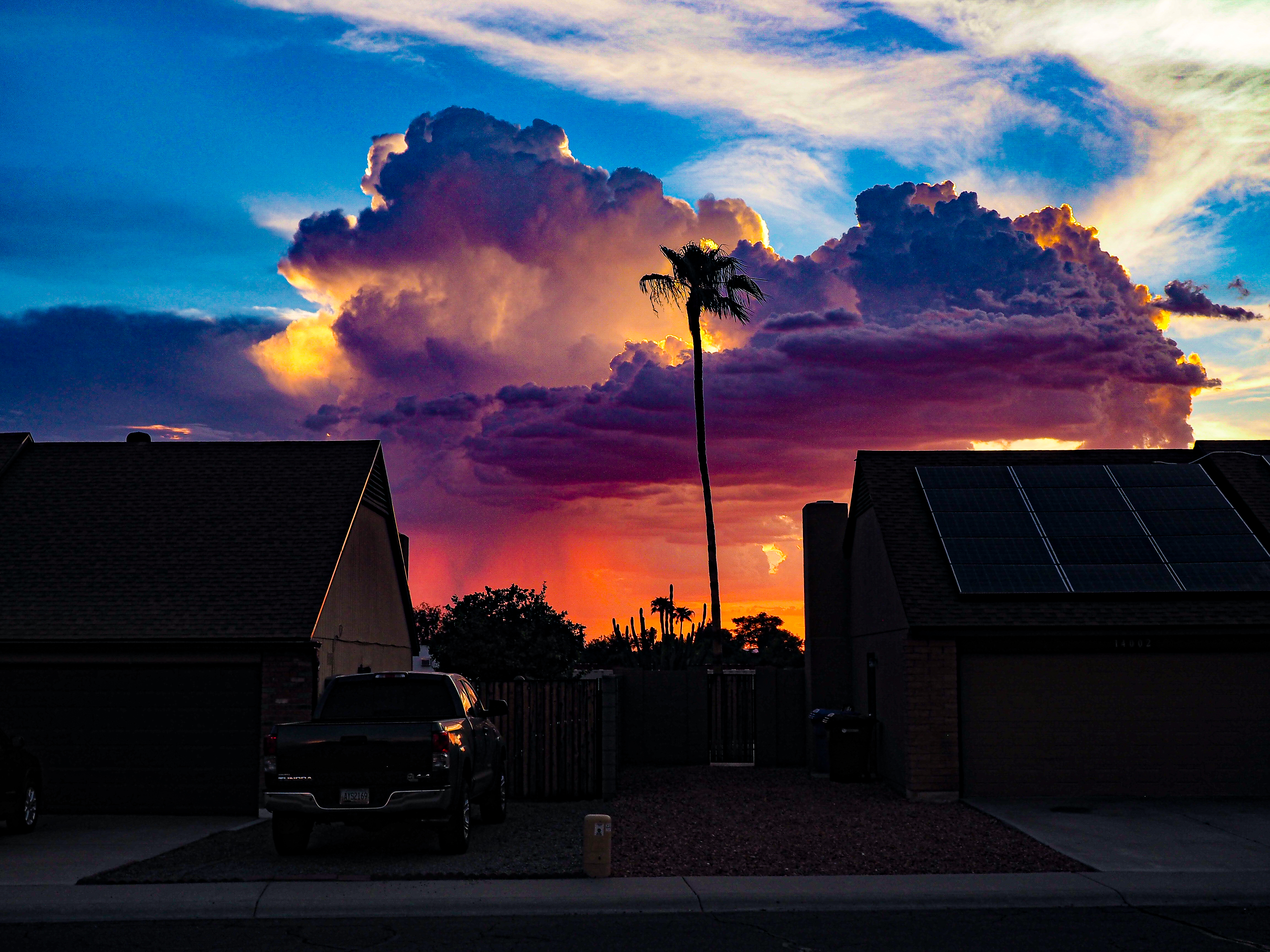 Monsoon Sunset taken August 29, 2015 with the Olympus E-M10.
Click on the photo for a larger view.
Photo available Here
---
---
Proverb:
"Yesterday is ashes; tomorrow wood. Only today the fire shines brightly." ~ Eskimo Proverb
---
---