---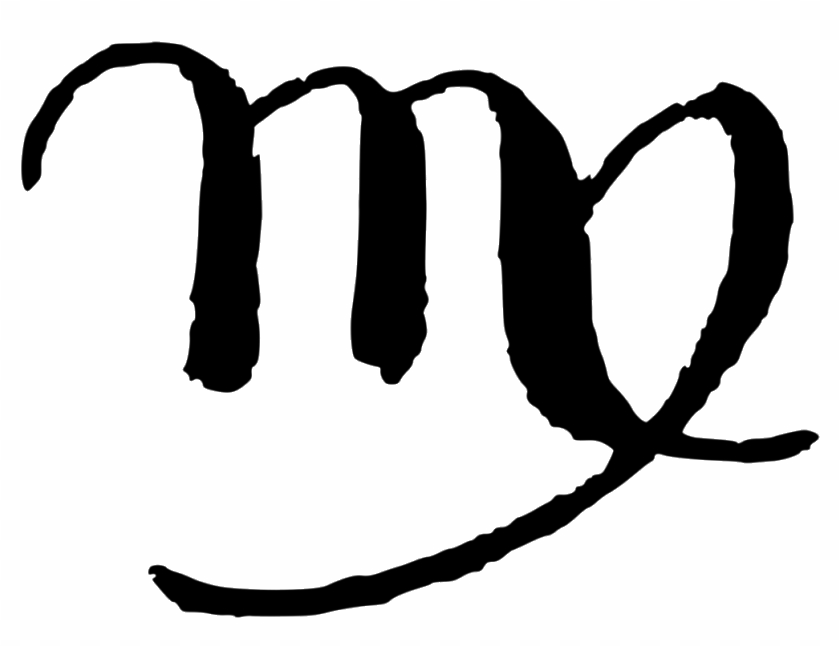 Today is Day 242 of 2023
---
30 BC



Queen of Egypt Cleopatra commits suicide by snake bite.
1716
Landscape architect and gardener Capability Brown born in Kirkharle, Northumberland, England.
1748
Painter Jacques-Louis David (Death of Marat) born in Paris.
1791
HMS Pandora sinks after running aground on the Great Barrier Reef.
On board were a group of captured mutineers from the HMS Bounty.
1797
Author Mary Wollstonecraft Shelley (Frankenstein) born in London, England.
1835
The city of Melbourne, Victoria, Australia founded.
1893
Politician Huey P Long, known as 'The Kingfish', born in Winn Parish, Louisiana.
1896
Actor Raymond Massey (Abe Lincoln in Illinois) born in Toronto, Canada.
1907
Surrealist painter, designer, illustrator, and author Leonor Fini born in Buenos Aires, Argentina.
1916
Antarctic explorer Ernest Shackleton completes the rescue of all of his men stranded on Elephant Island.
1918
Leader of the Bolshevik revolution, Vladimir Ilyich Lenin, is shot & wounded by Fanya Kaplan after speaking at a factory in Moscow.

Hall of Fame and Baseball's last .400 hitter Ted Williams born in San Diego, California.
1919
Country Western singer-songwriter and guitarist Kitty Wells born in Nashville, Tennessee.
1943
Cartoonist, musician and record collector R Crumb (Weirdo) born in Philadelphia, Pa.
1963
The Moscow/Washington hotline goes into operation connecting Soviet and western leaders.
1965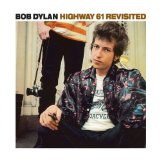 Bob Dylan releases Highway 61 Revisited.
1979
Actress Jean Seberg commits suicide by an overdose of barbiturates in her Renault parked close to her Paris apartment in the 16th arrondissement.
---
Square One Ranch
Photo of the Day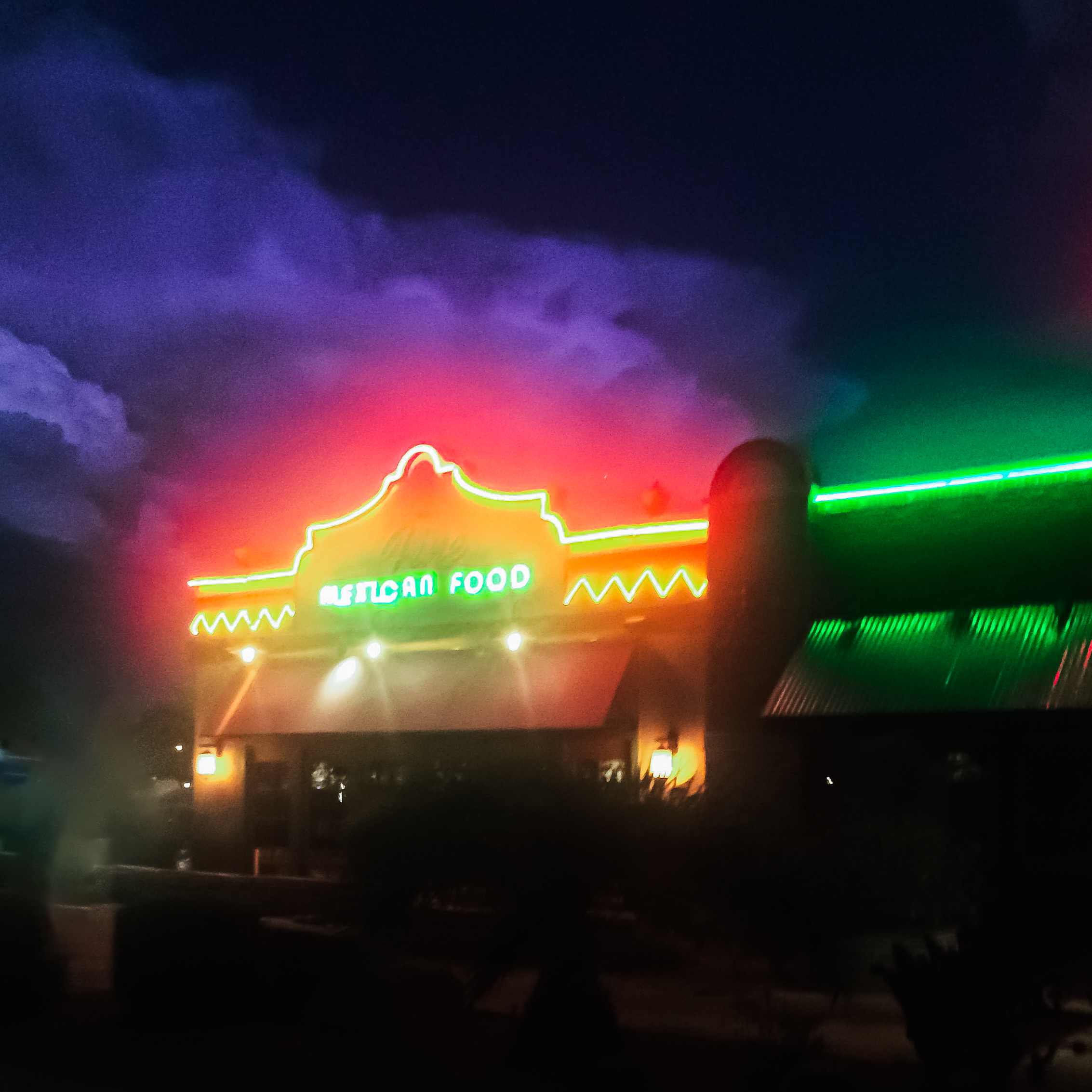 Neon Monsoon build up outside a Mexican Restaurant.
Taken 20150830.
Click on the photo for a larger view.
Photo available Here
---
---
Proverb:
"Even a giant oak was once an acorn." ~ Slavic Proverb
---
---