---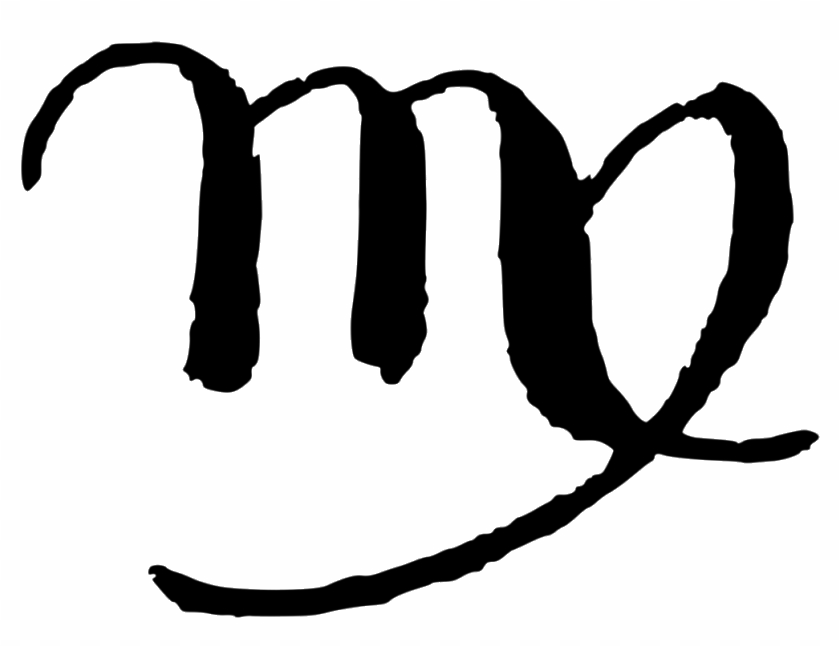 Today is Day 243 of 2023
---
12
Roman emperor Caligula born in Antium.
1422
King Henry V of England dies in France.
He is succeeded by his nine month old son who will be known as Henry VI.
1888
Jack the Ripper's first victim, Mary Ann Nicols, was found mutilated in London.
Physician and educator Maria Montessori born in Chiaravalle, Italy.
1907
New Yorker Editor William Shawn born in Chicago, Illinois.
1908
Writer William Saroyan (The Human Comedy) born in Fresno, California.
1928
Actor James Coburn (Our Man Flint) born in Laurel, Nebraska.
1935
Activist and author Eldridge Cleaver (Soul on Ice) born in Wabbaseka, Arkansas.
1945
Singer-songwriter and multi-instrumentalist Van Morrison born in Belfast, Ireland.
1948
Actor Robert Mitchum is busted for marijuana in Hollywood.
1997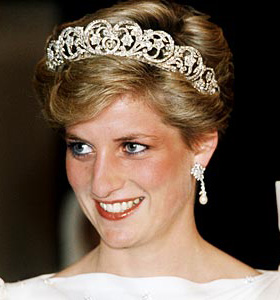 Diana, Princess of Wales is killed in a car wreck in a Paris tunnel.
---
Square One Ranch
Photo of the Day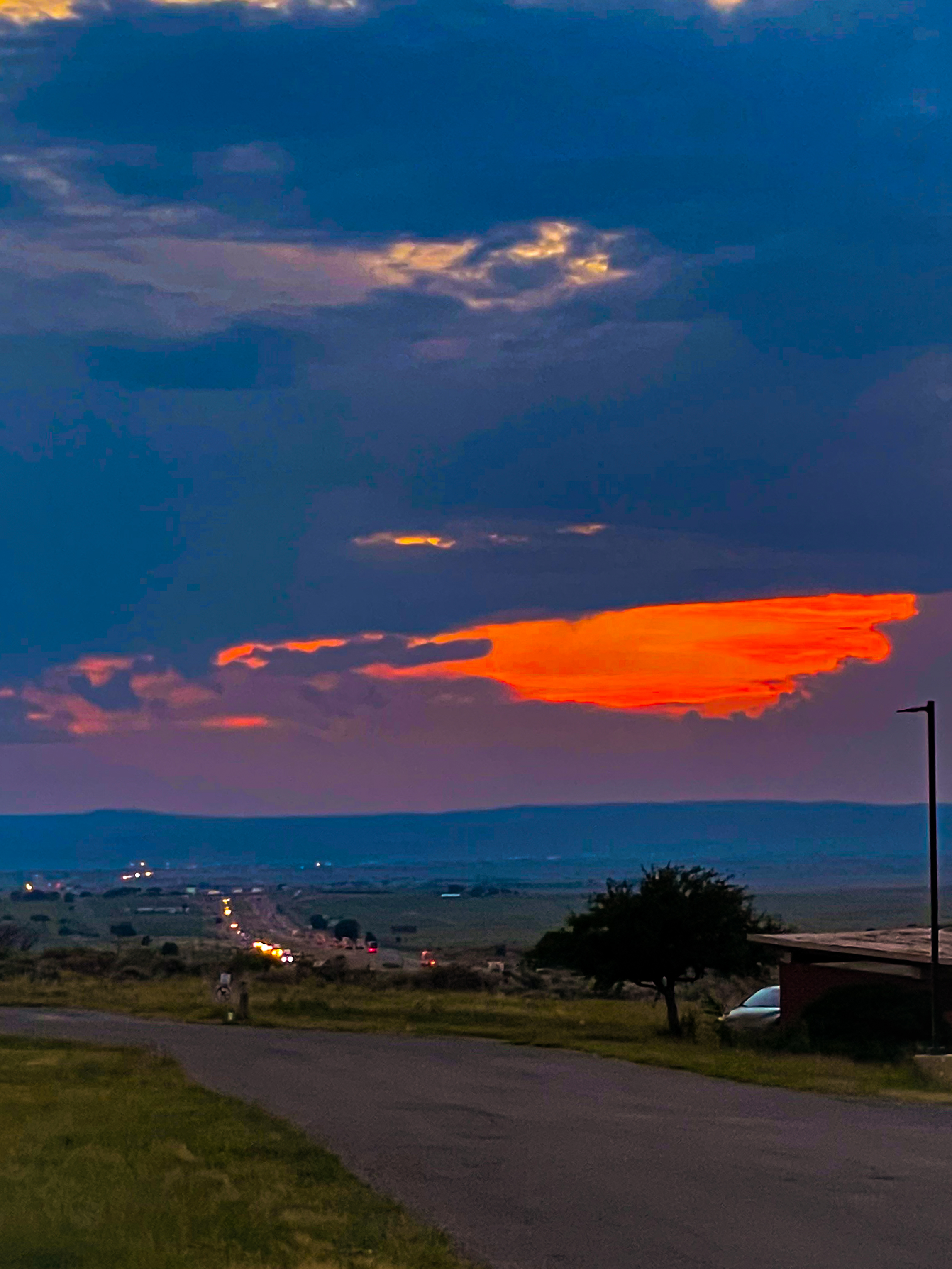 Dusk outside of Moriarty, New Mexico.
Click on the photo for a larger view.
Photo available Here
---
---
Proverb:
"Quick at meat, quick at work." ~ French Proverb
---
---