---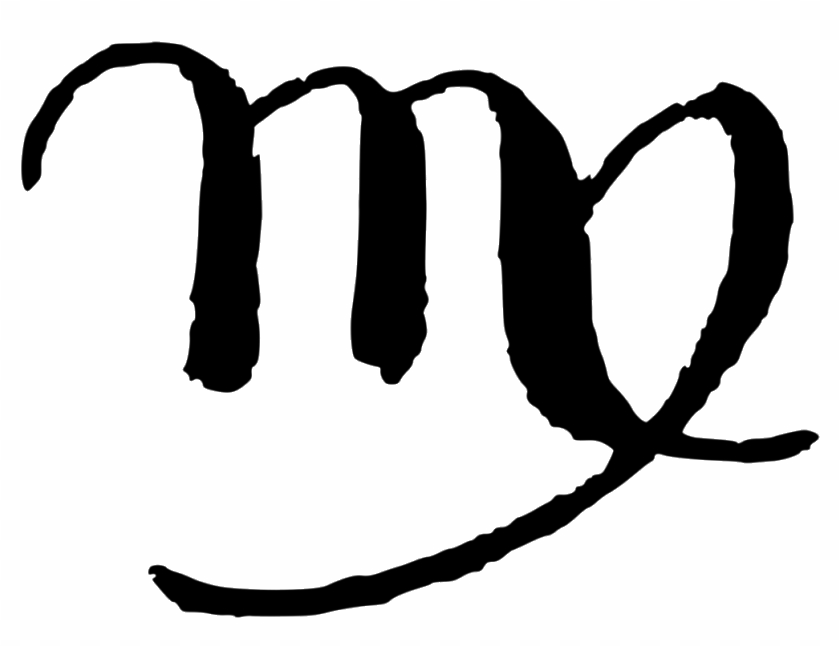 Today is Day 244 of 2023
---
1715
King Louis XIV of France dies after a reign of 72 years.
No European monarch has ever reigned longer, although Queen Elizabeth II is sitting at 70 years as of 2022.
1875
Writer Edgar Rice Burroughs (Tarzan of the Apes) born in Chicago.
1902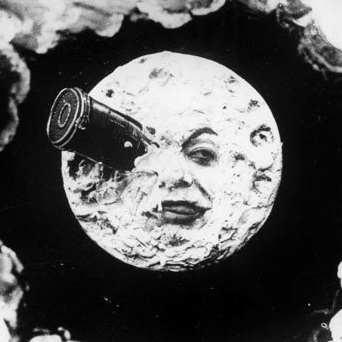 Georges Méliès film "A Trip to the Moon" is released in France.
1914
Last Passenger pidgeon dies in the Cinnicnati zoo.
1923
Heavyweight champion boxer Rocky Marciano born in Brockton, Massachusetts.
1925
Jazz alto sax player Art Pepper born in San Pedro, California.
1939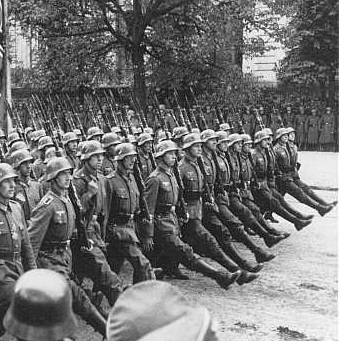 World War II starts when Germany invades Poland.
Actress, comedian, writer, singer, and producer, Lily Tomlin, born in Detroit Michigan.
1952
Ernest Hemingway's Pulitzer Prize-winning novel, The Old Man and the Sea is published.
1956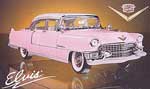 Elvis Presley buys his mama a pink Cadillac.
1972
Chess Grand Master Bobby Fischer (US) defeats Boris Spassky (USSR) for world chess title.
1985
The wreckage of the RMS Titanic is found by a joint American French expedition led by Robert Ballard.
---
Square One Ranch
Photo of the Day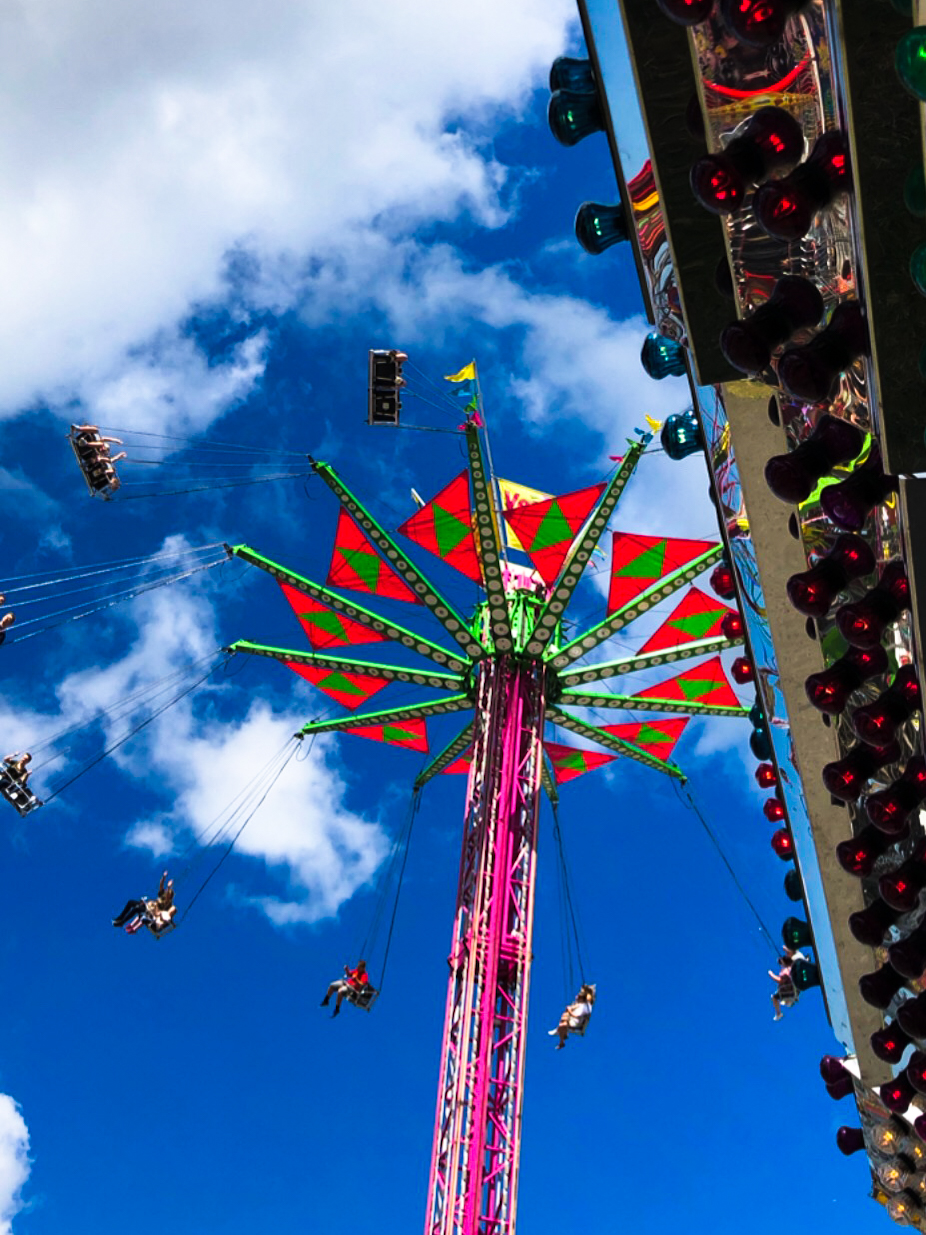 Washington State fair ride in Puyallup taken September 1, 2019.
Click on the photo for a larger view.
Photo available Here
---
---
Proverb:
"Day and night cannot dwell together." ~ American Indian Proverb
---
---